MisuraEmme opens its first showroom in Beijing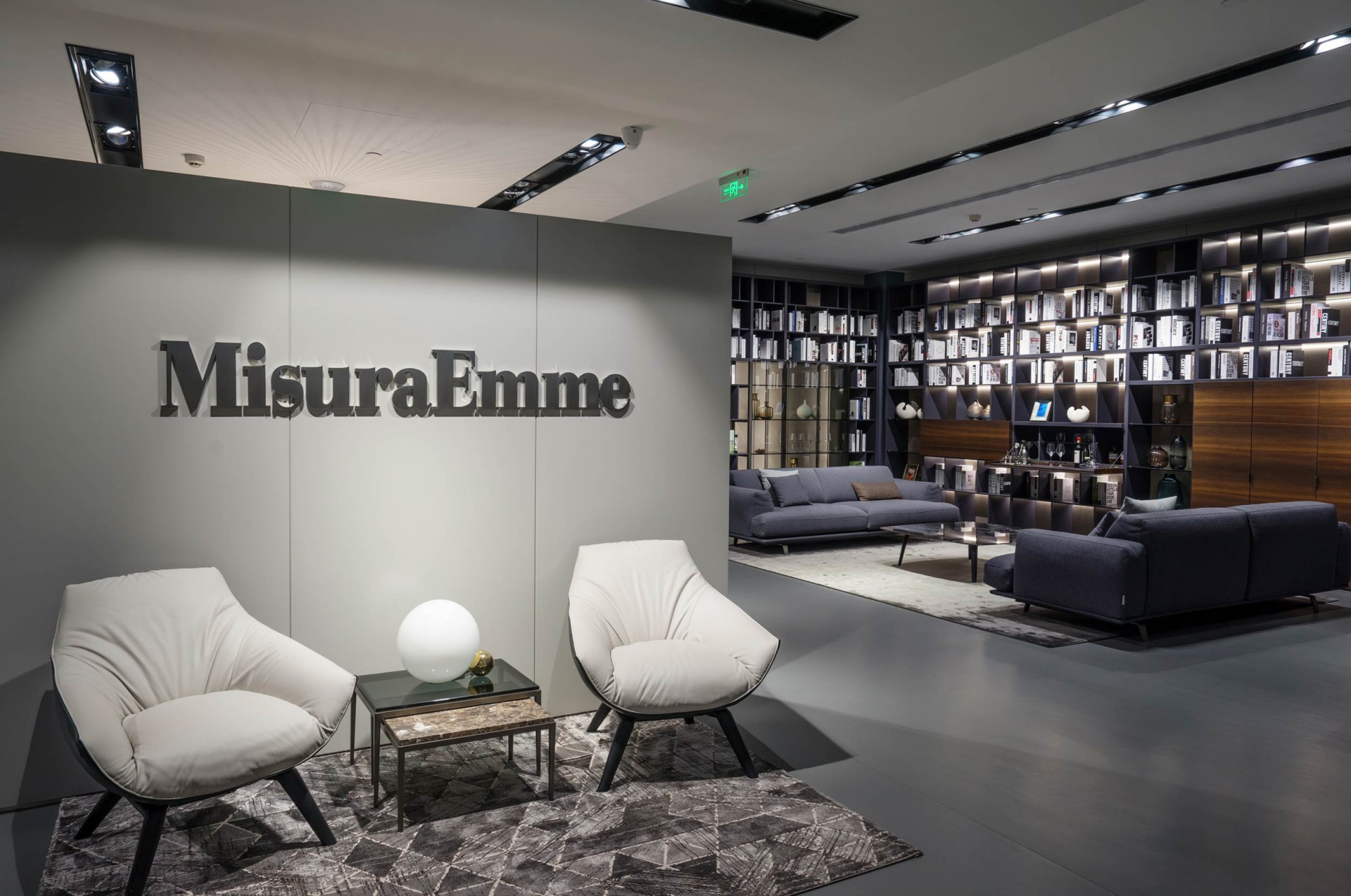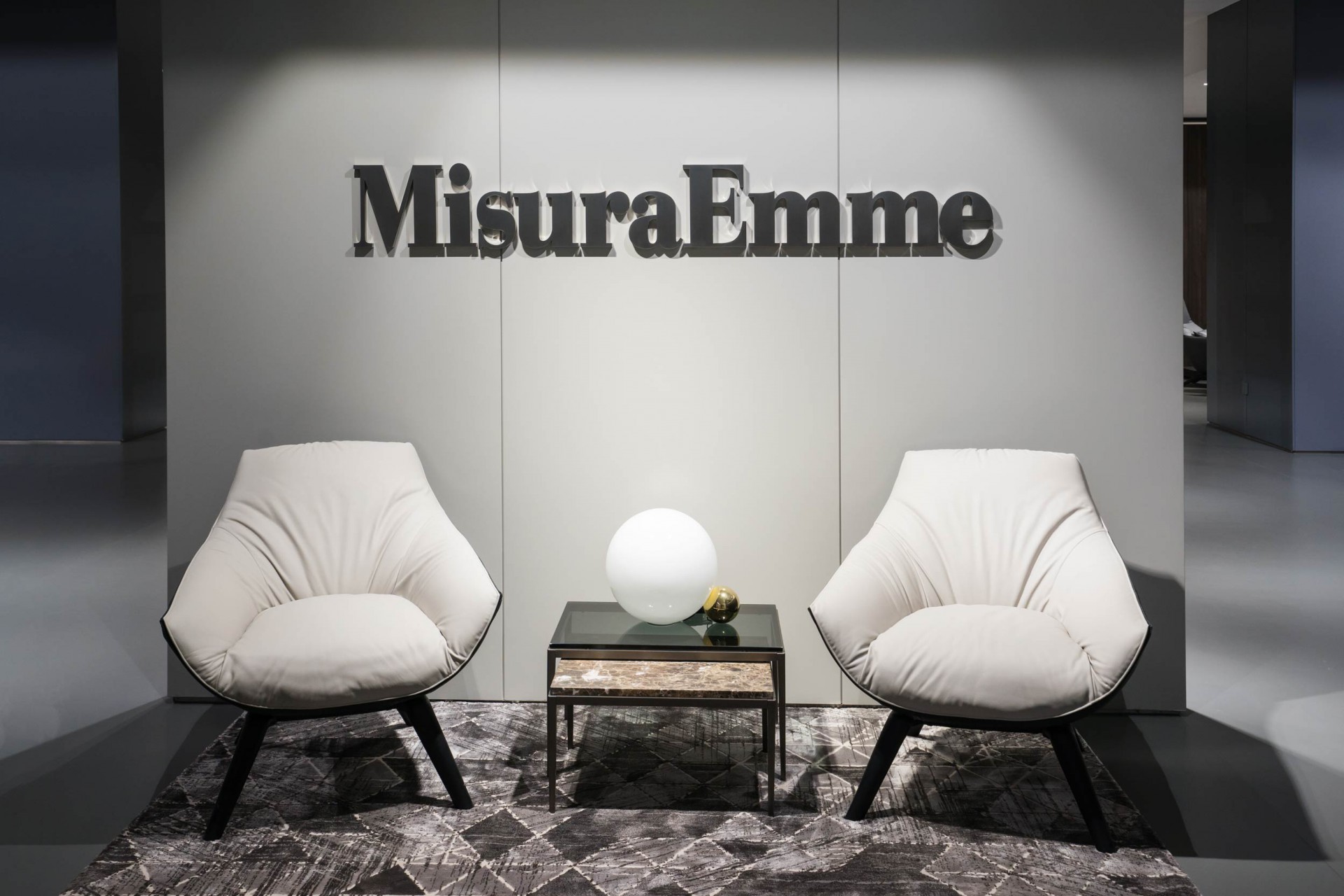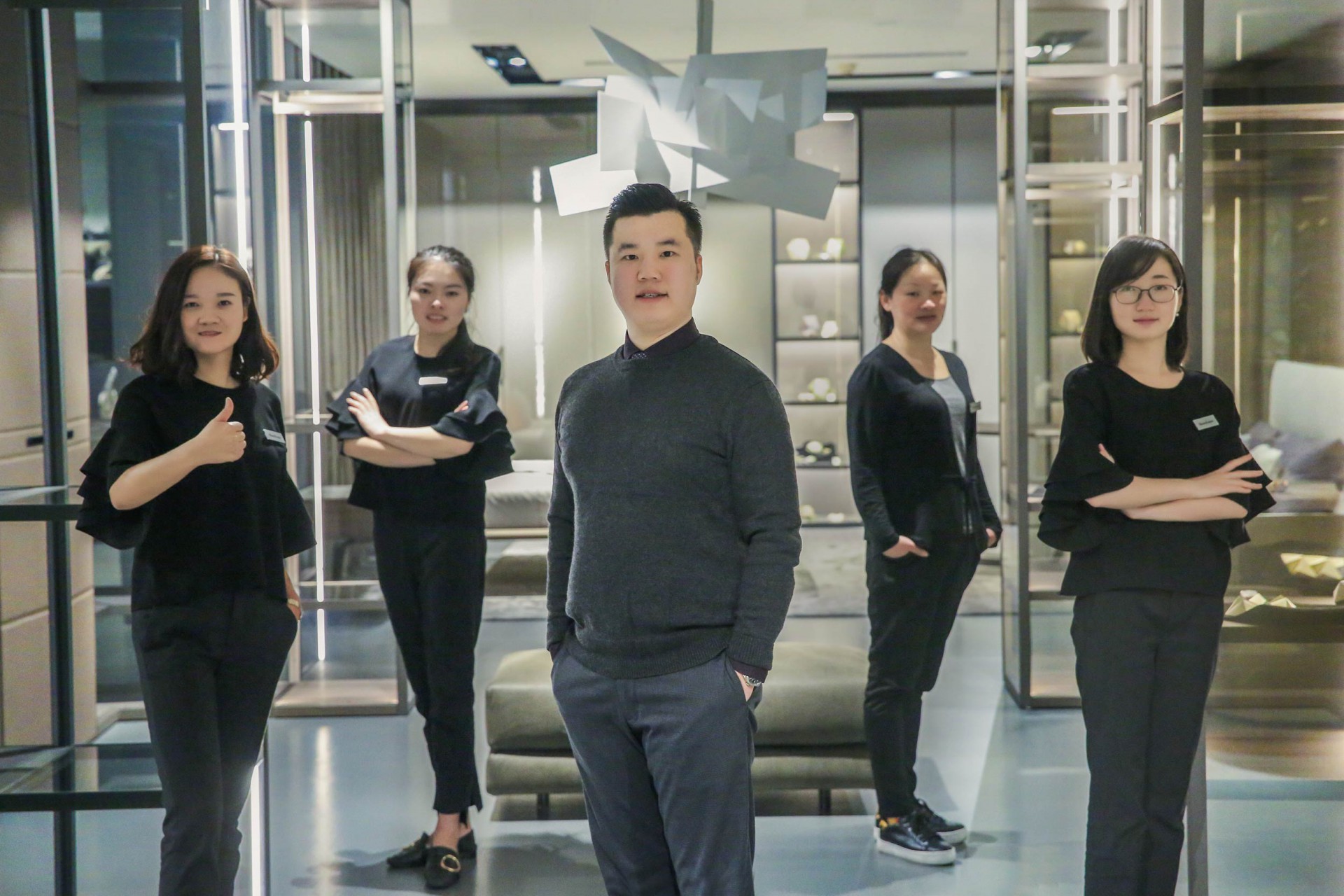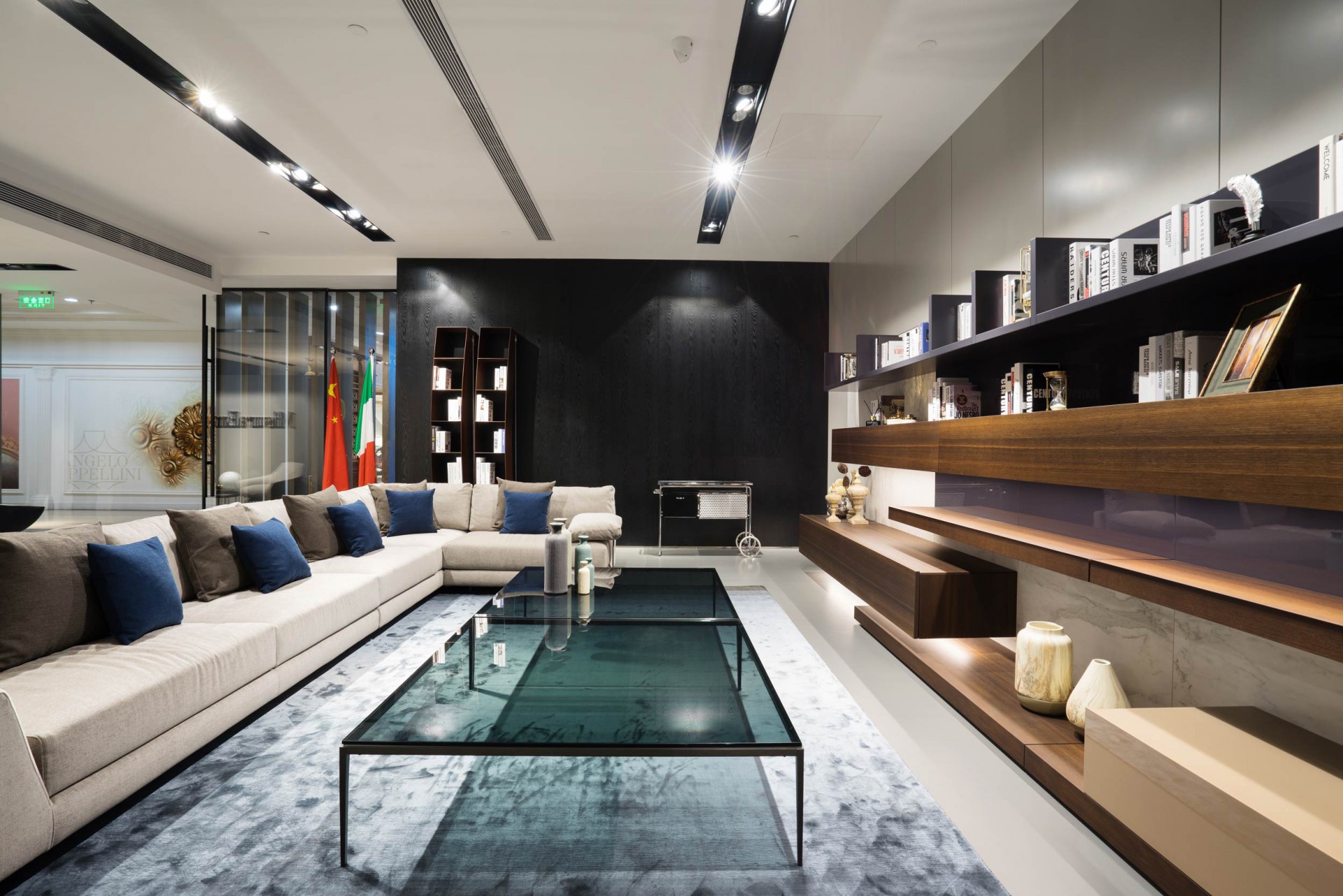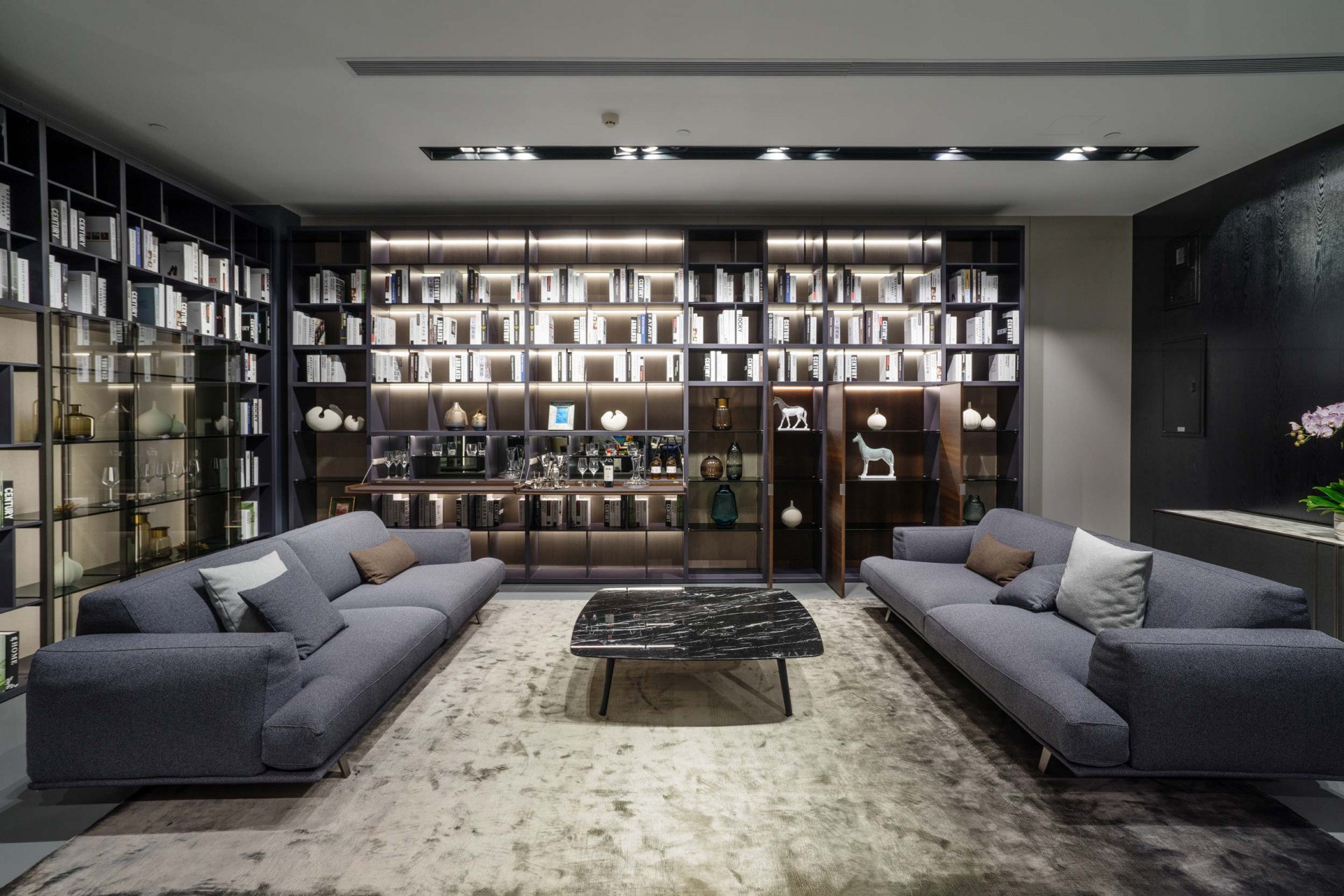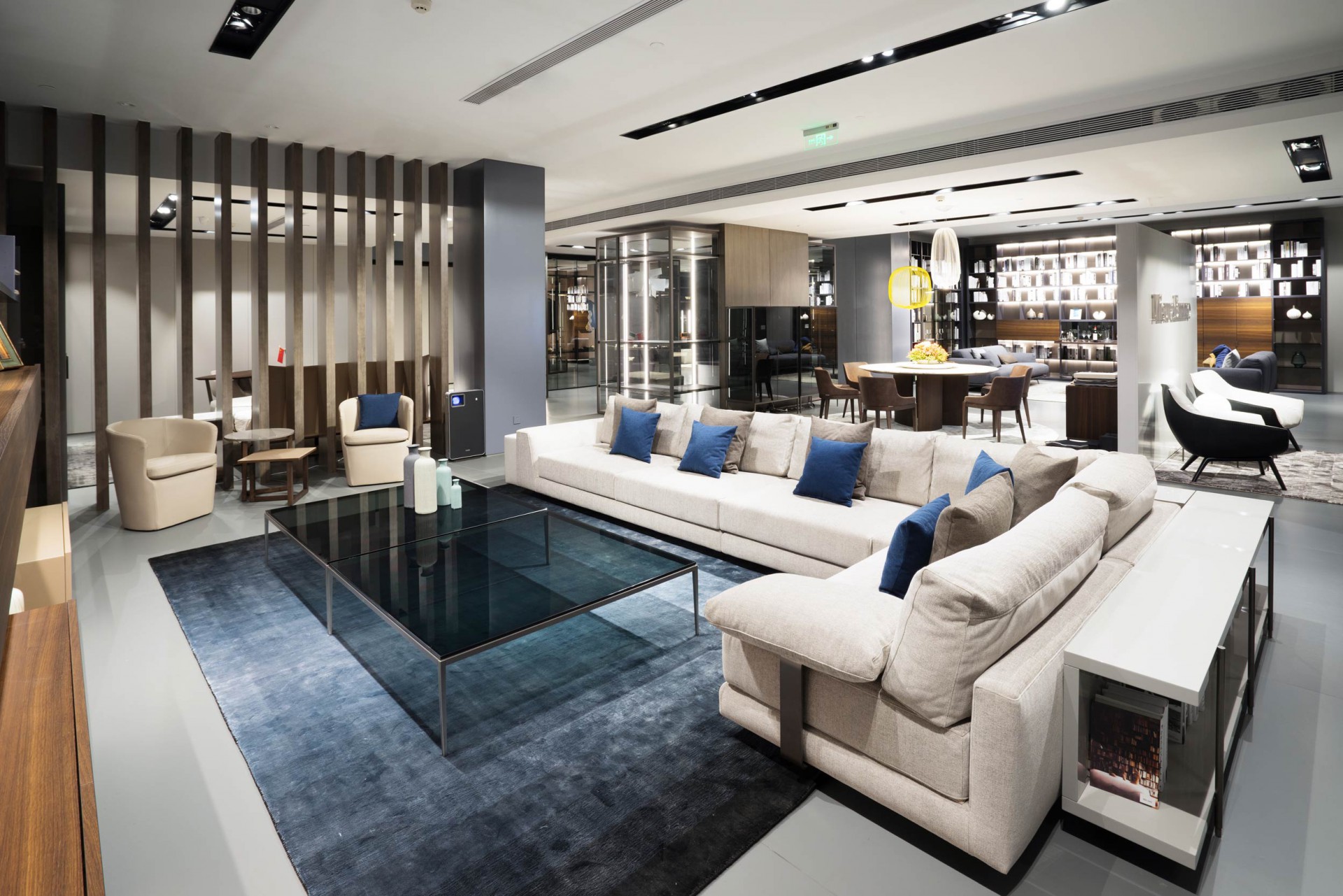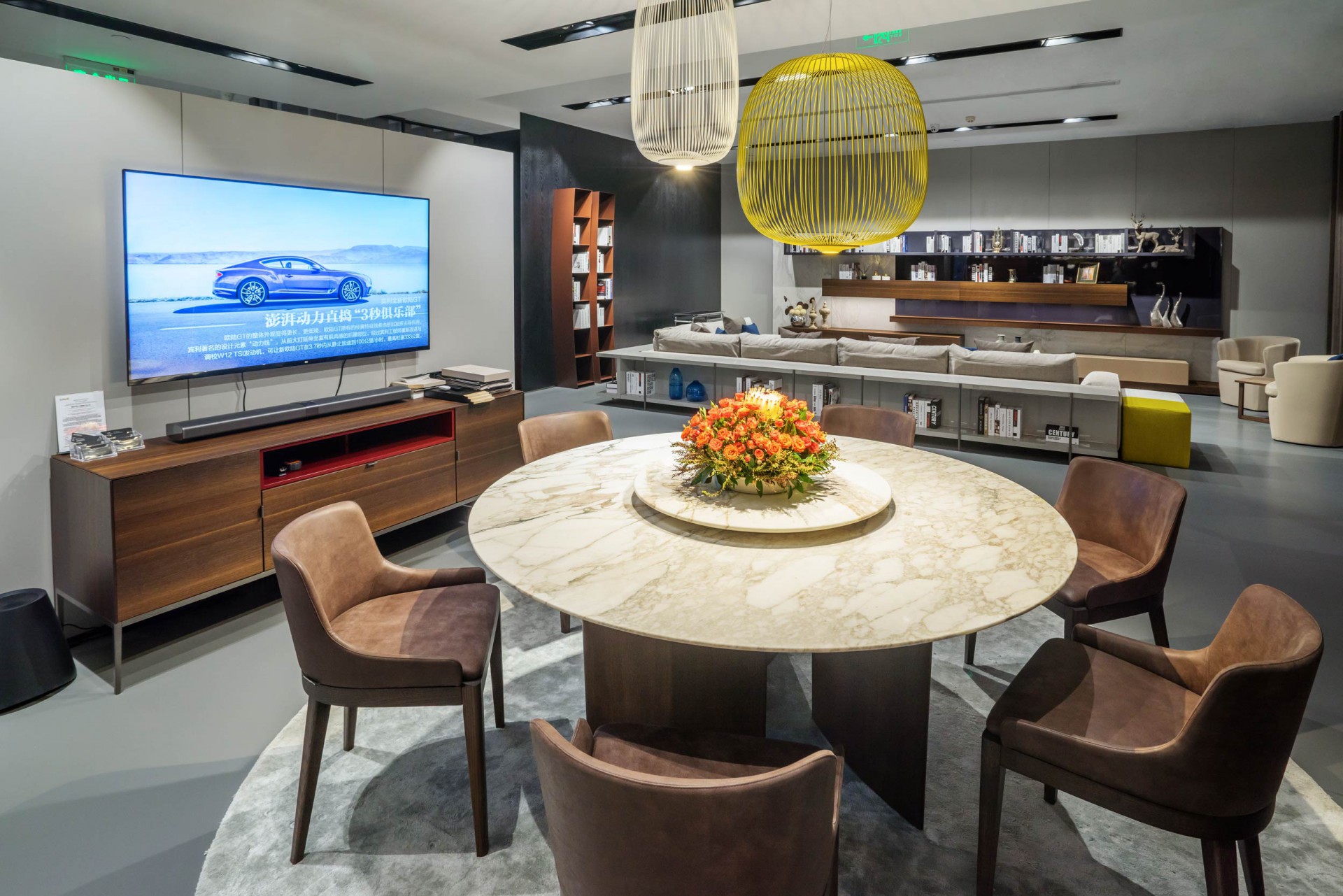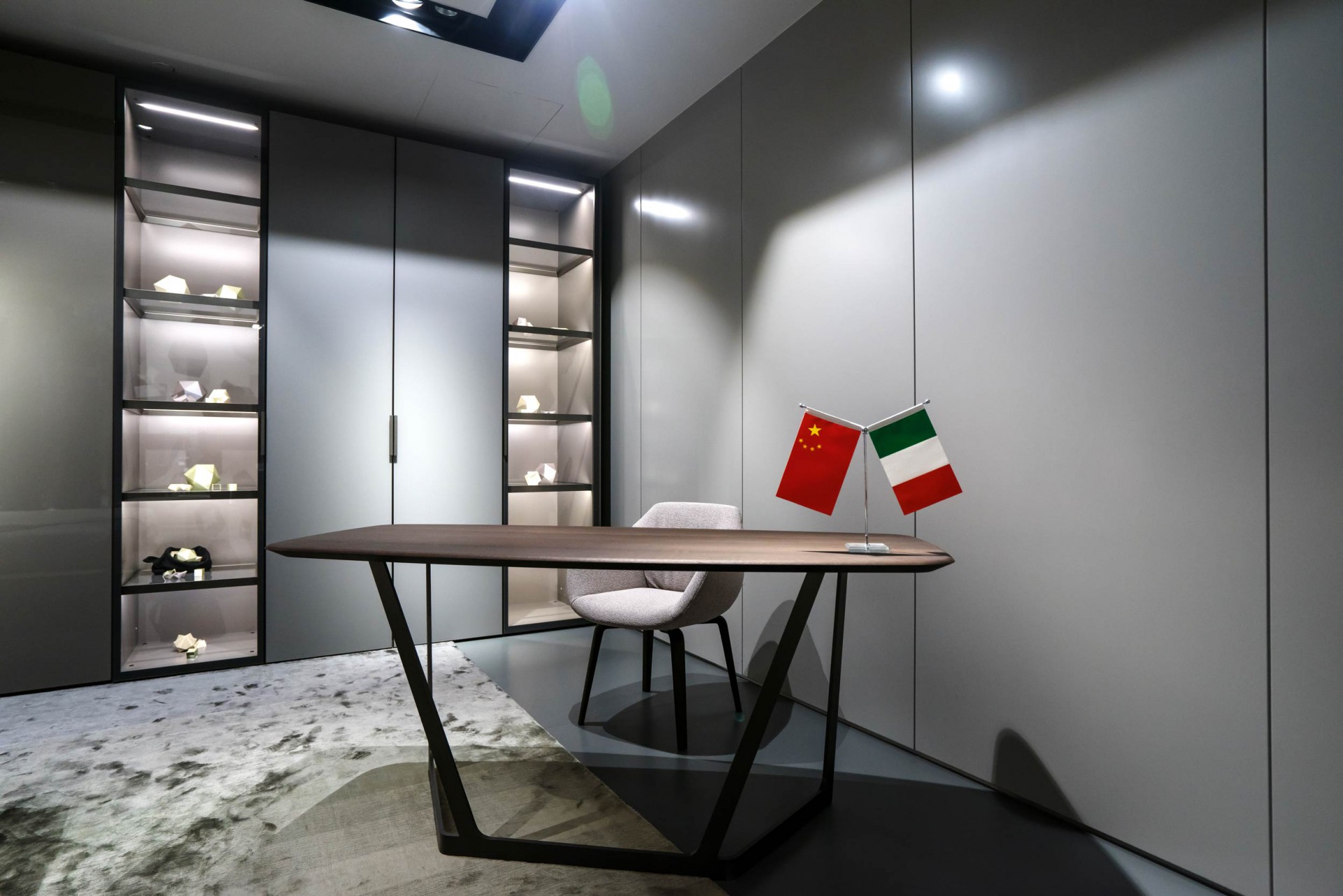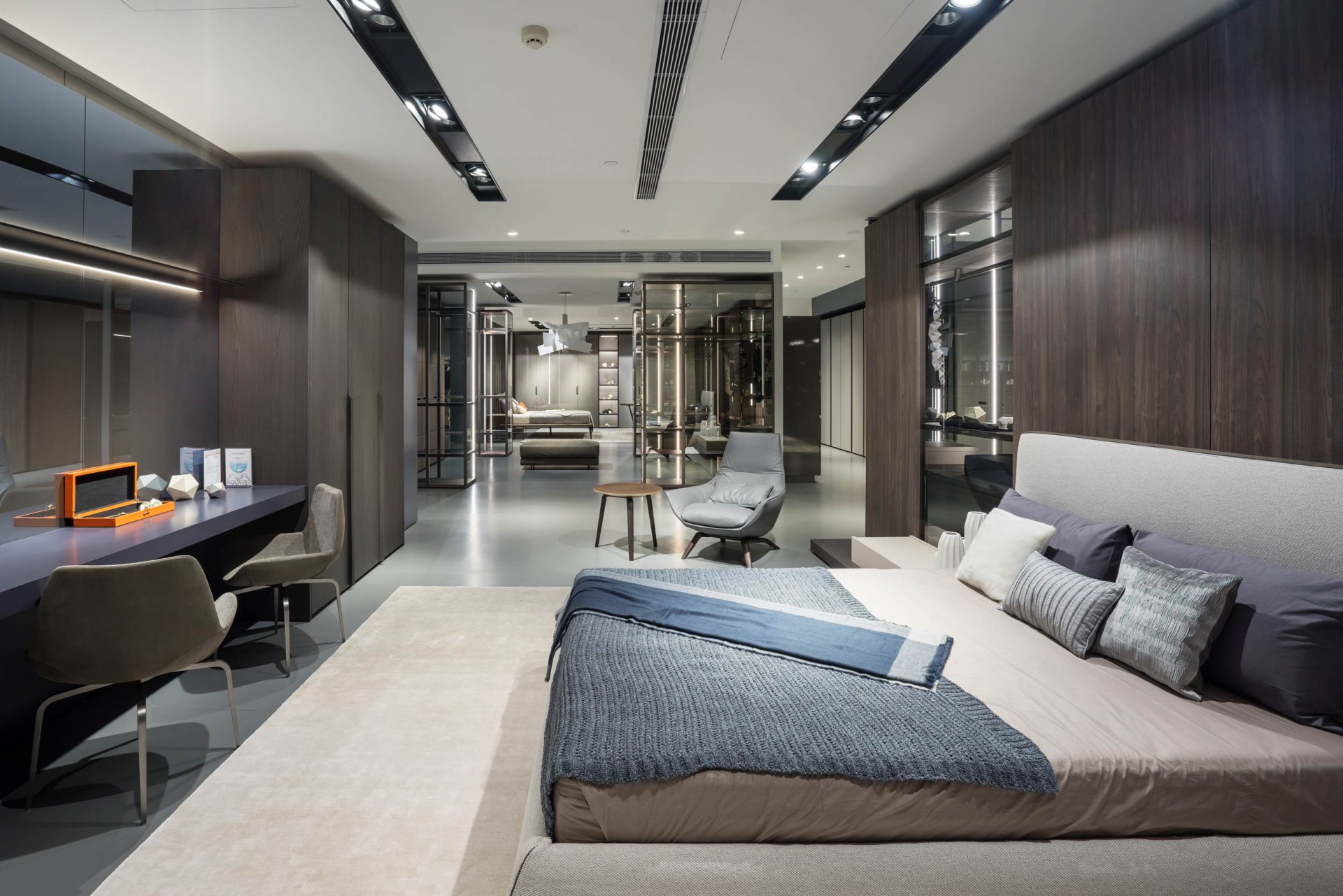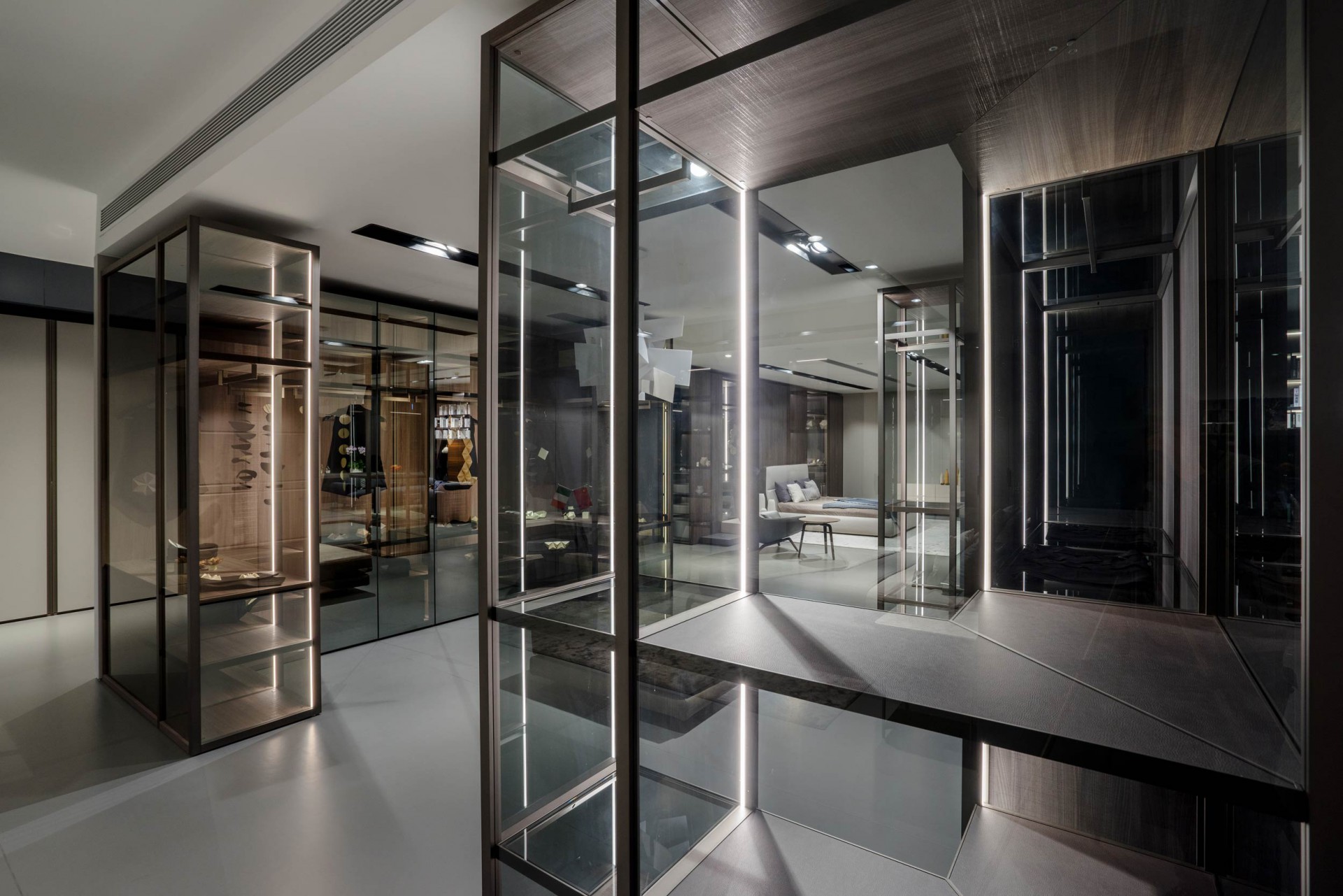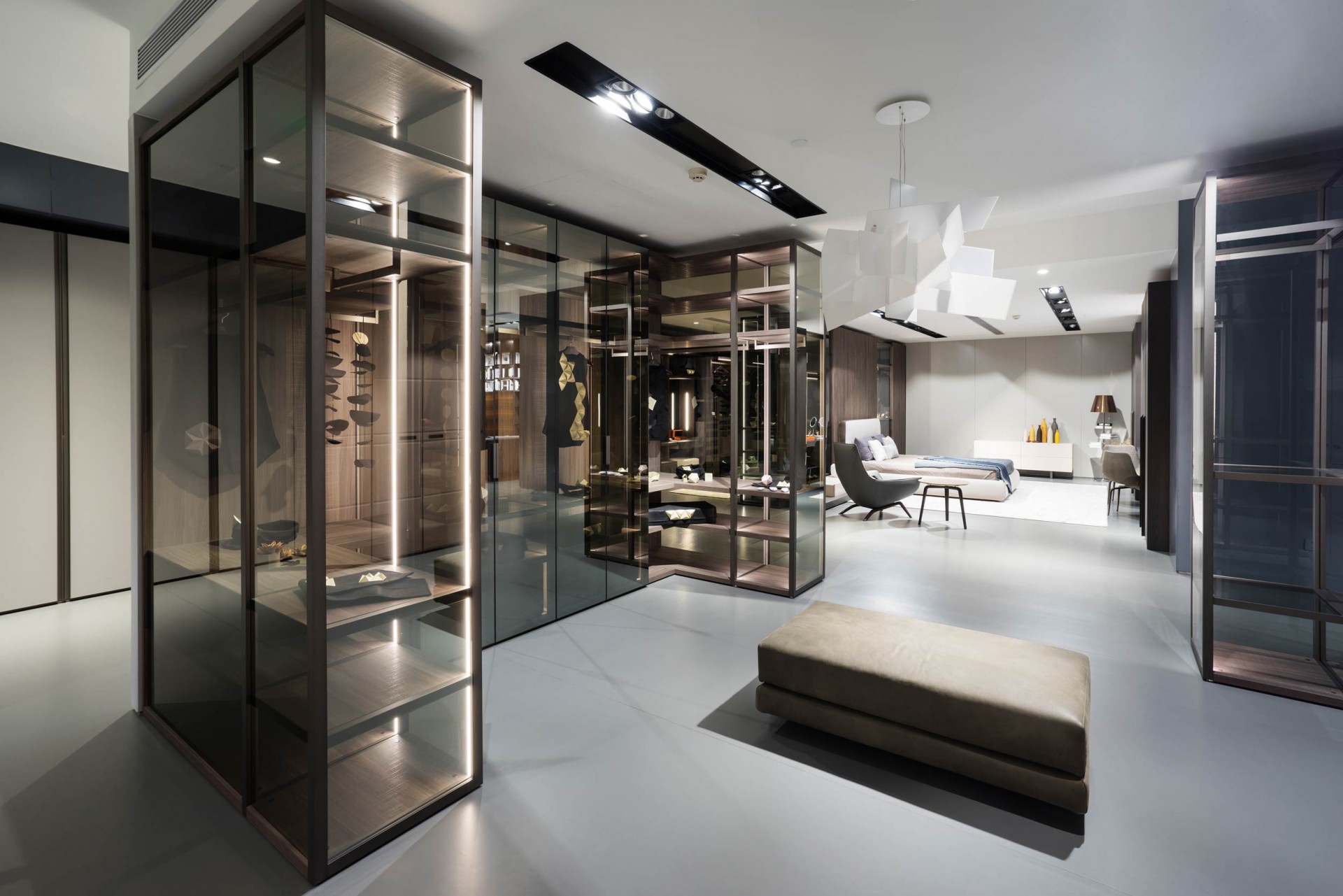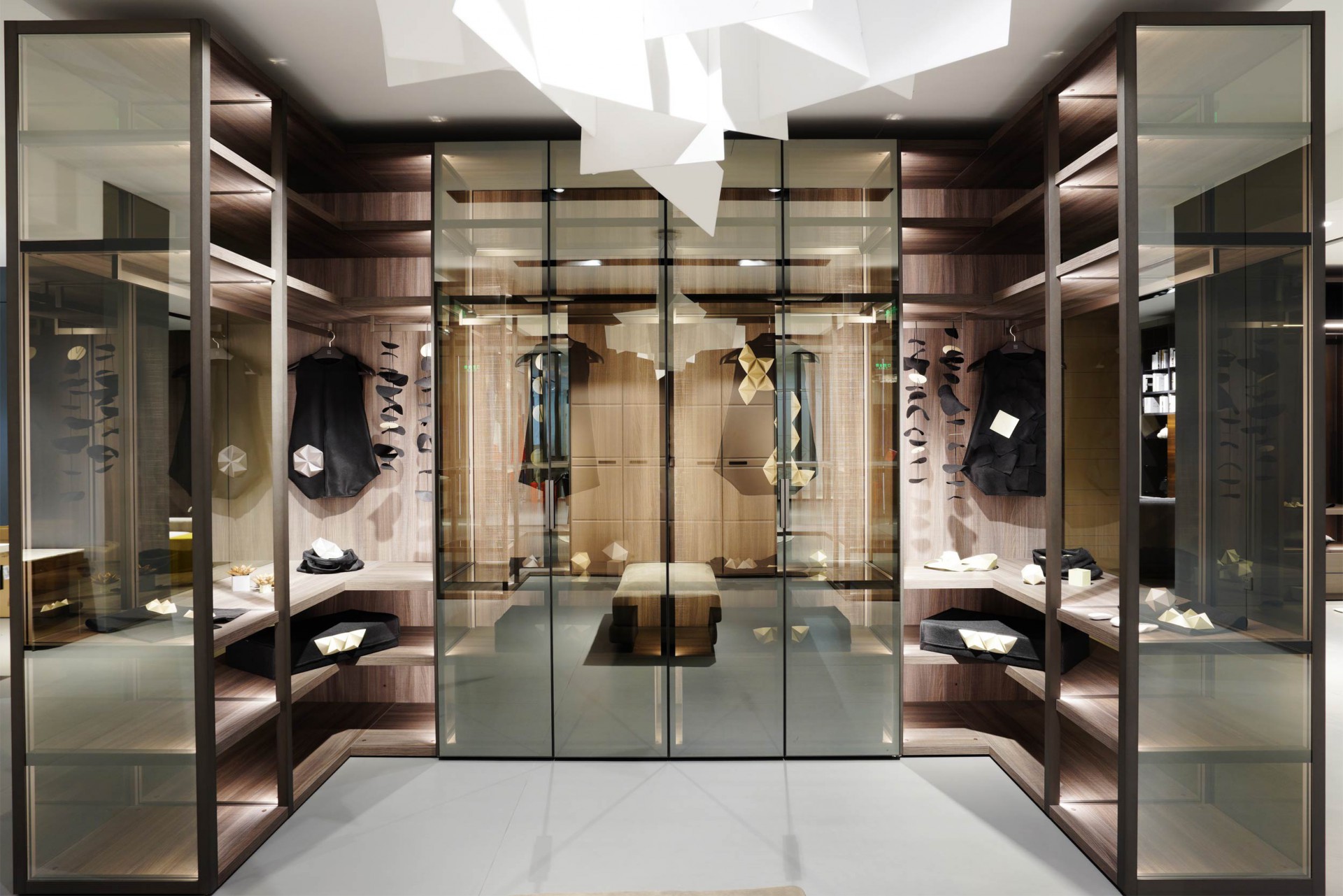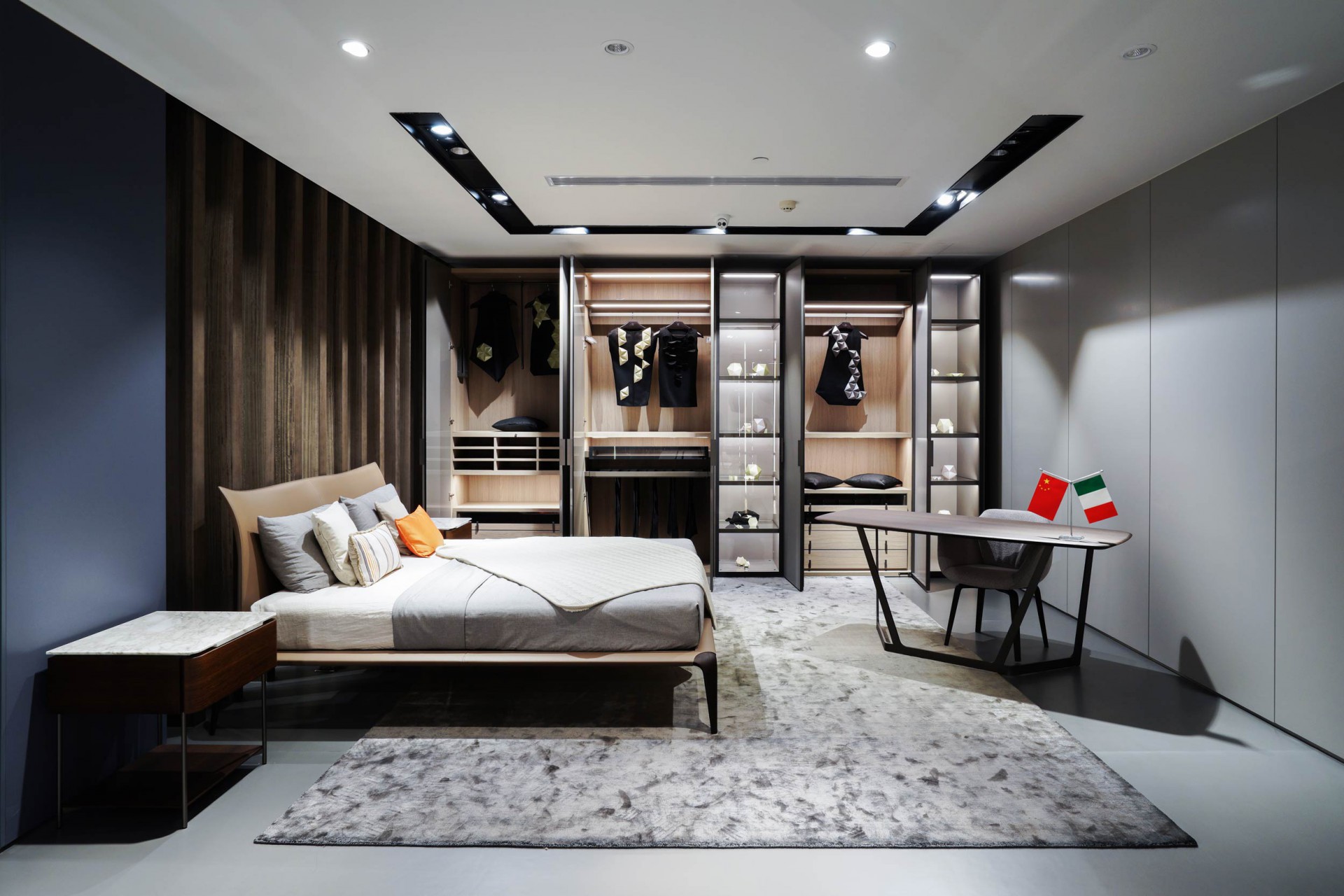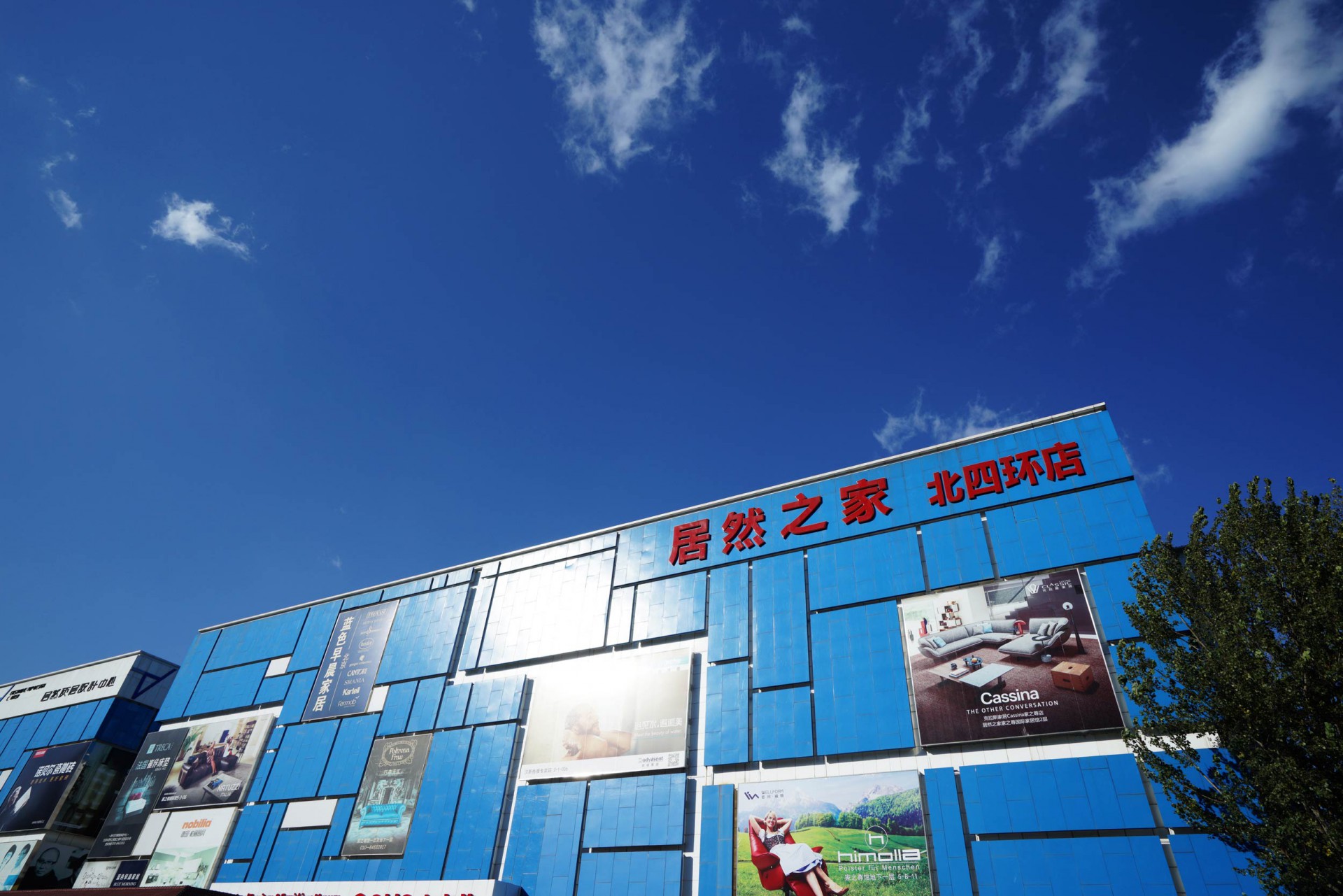 In partnership with Megahome, the company is continuing to consolidate its business in East Asia, with the aim to grow further in the coming months
MisuraEmme, the historic Brianza-based company which leads the market in the production of bespoke furniture systems and solutions, is delighted to announce the opening of its first showroom in Beijing. The store is located in the exclusive Easy Home furniture shopping centre, which is home to some of the most celebrated firms in contemporary design.
Spread over a total surface area of 300 sqm, MisuraEmme has chosen eight settings to showcase the best of its production. The store pays tribute to Italian style and elegance, packed with many interior products perfect for furnishing both residential homes and contract spaces alike thanks to the attention to detail and quintessential Italian quality synonymous with the brand.
The opening of the new mono-brand store falls within MisuraEmme's ambitious growth strategy for continental China. Particular focus is being placed on the biggest market in East Asia, with appreciation for Italian design constantly on the up amongst an increasingly demanding and cosmopolitan audience. In this regard, the brand has teamed up with Megahome, the prestigious player which boasts a widespread network encompassing over 30 Chinese cities – having been set up in 1998.
"We are proud to announce the opening of our Beijing showroom," said MisuraEmme Marketing Director Daniela Mascheroni. "This latest milestone confirms our commitment to a policy of internationalisation. Our collaboration with Megahome, which is based on our shared desire to offer high-end products which meet local furnishing requirements, will see us open additional mono-brand stores and shop-in-shops in strategic locations such as Shanghai and Shenzhen in the coming months."
On display in the Beijing showroom are some of the brand's best-selling products for the living area: from the iconic Tao-Crossing shelving unit to the low Gramercy table, the Argo and Madison sofas and the sophisticated Ala table with Cleò chairs, whose rigorous shape is offset by the softness of the padded backrest. Completing the display are the Florentia armchairs and Kessler sideboard, which contribute to an understated, elegant colour palette.
In the sleeping area, the stand-out pieces include the sophisticated Palo Alto walk-in closet, whose appearance is softened by the combination of materials such as wood and smoked glass, the Margaret and Cosy beds and the Narcisse wardrobe system with Milano doors.