Janus Lounge
Francesco Lucchese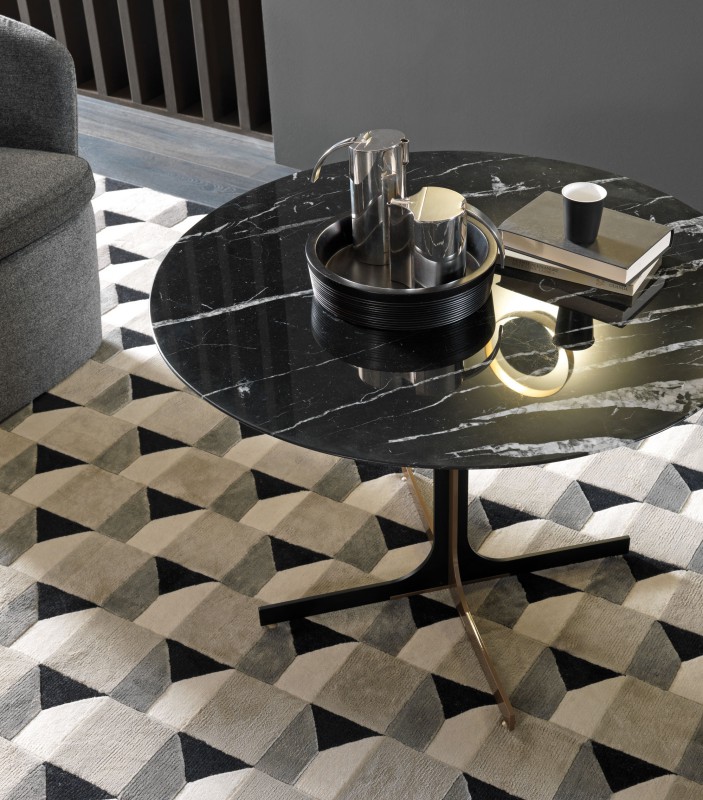 The Janus collection now includes a new table with a round top supported by a unique characteristic structure made by juxtaposing two double C-shaped parts in metal. The stylistic purity combined with great functional performance make the Janus a versatile, elegant solution, ideal for convivial zones for total relaxation.
品类
/ 桌子
Technical description
Janus is a series of small tables with a structure characterized by two metallic "C" in two different finishes: base black and gold cross or gold base. On such a base rests the bevelled at the bottom round or semi-oval top available in different materials: glass th.12mm (4/8") /  wood glossy or matt th. 20mm (6/8") / marble th.20mm (6/8").
The combination of materials is determined by the type of table.
H. 620
- marble top th. 20 mm
- wooden top th. 20 mm
- gold base and cross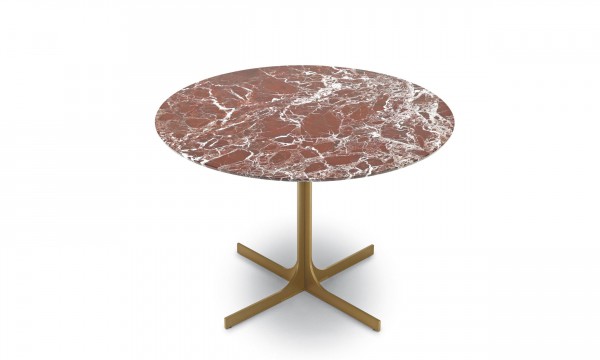 设计师
Francesco Lucchese
Lucchese design工作室是由不同文化背景的建筑师和设计师们组成的团队。Francesco Lucchese作为一位创始人和领导者,他在建筑,设计和咨询领域拥有超过20多年的经验。在他的带领下,团队具备出类拔萃的适应力,能根据全球客户的不同需求,提供广阔的360度全方位服务。为了更好的服务于亚洲市场,Lucchese design在中国南京设立了亚洲中心。
Lucchese design设计工作室,持续一直活跃于世界范围内的各项建筑设计、室内设计以及产品设计项目。Francesco Lucchese本人不但受邀担任企业的艺术总监和商业顾问,为国际知名企业提供战略定位与咨询服务。同时,他也是意大利米兰理工大学的特聘教授,执教于设计学院,并且是意大利工业设计协会ADI的成员之一。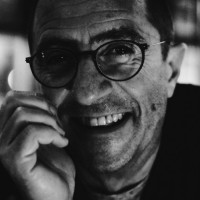 Top Finishings
透明玻璃

V05 Fumé
大理石
BC Bianco Carrara Matt
CA Calacatta Oro Matt

EM Emperador Matt

TV Travertino Matt

BA Basaltite Matt

GT Grey Stone Glossy

MR Marquinia Glossy

SR Sahara Noir Glossy

RL Rosso Lepanto

OR Orobico
实木

53 Olmo grey

51 Oak Black
Glossy veneers

L62 Ebano

L54 Eucalipto
Base finishings
金属

502 Nichelato oro
尺寸
Glass top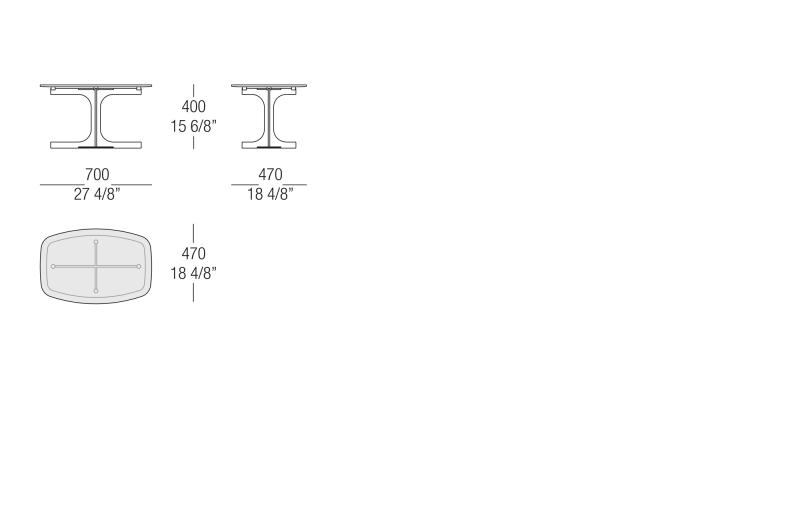 Glass top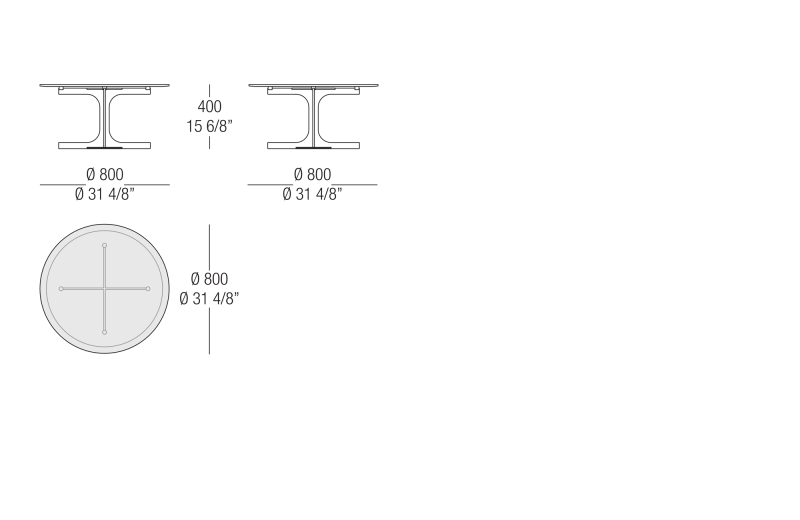 Wood top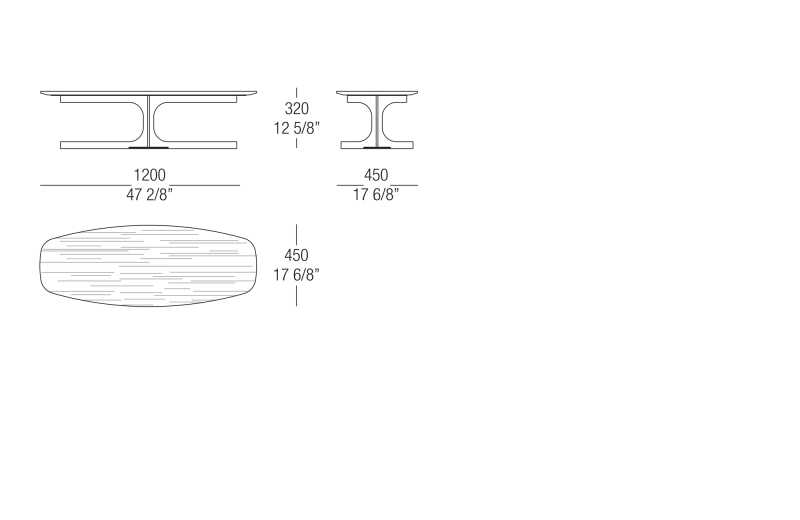 Wood top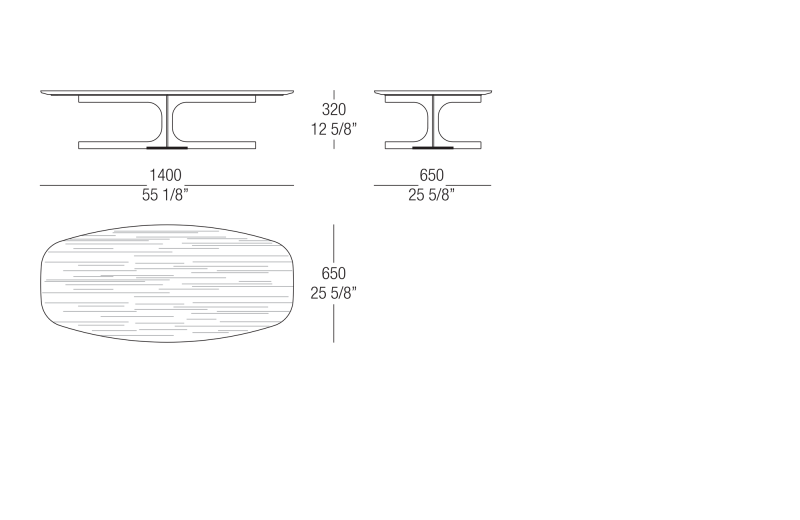 Wood top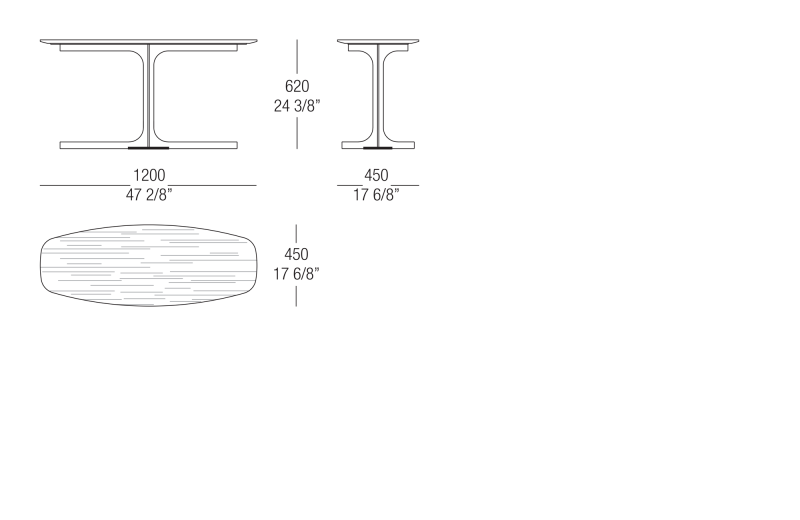 Wood top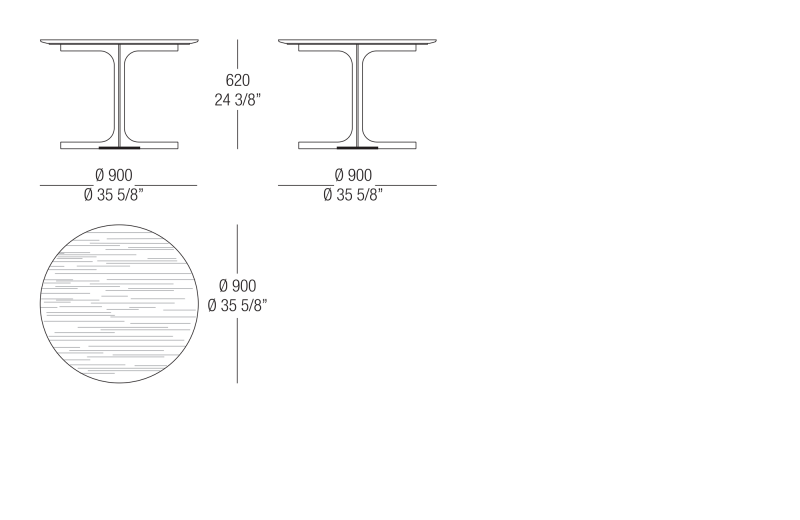 Marble top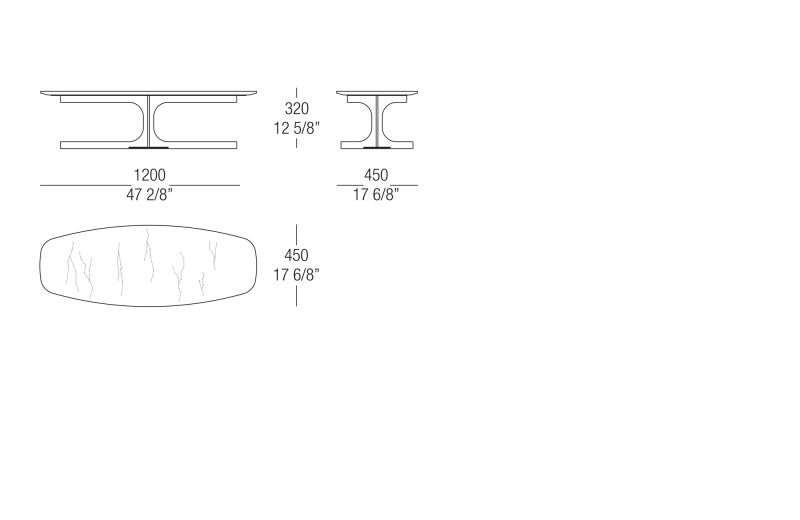 Marble top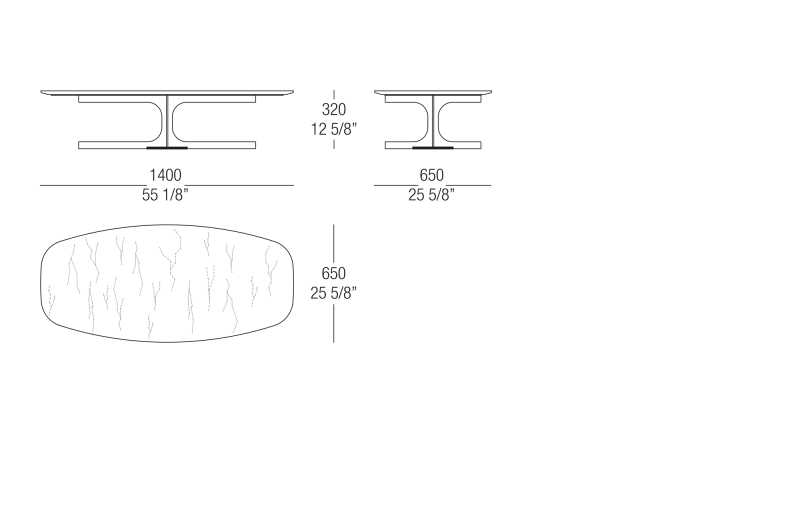 Marble top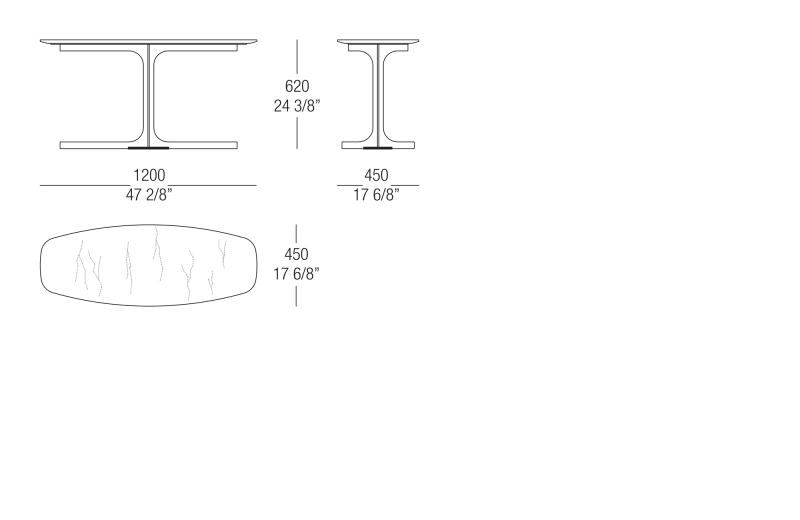 Marble top