Margareth
Carlo Marelli / Massimo Molteni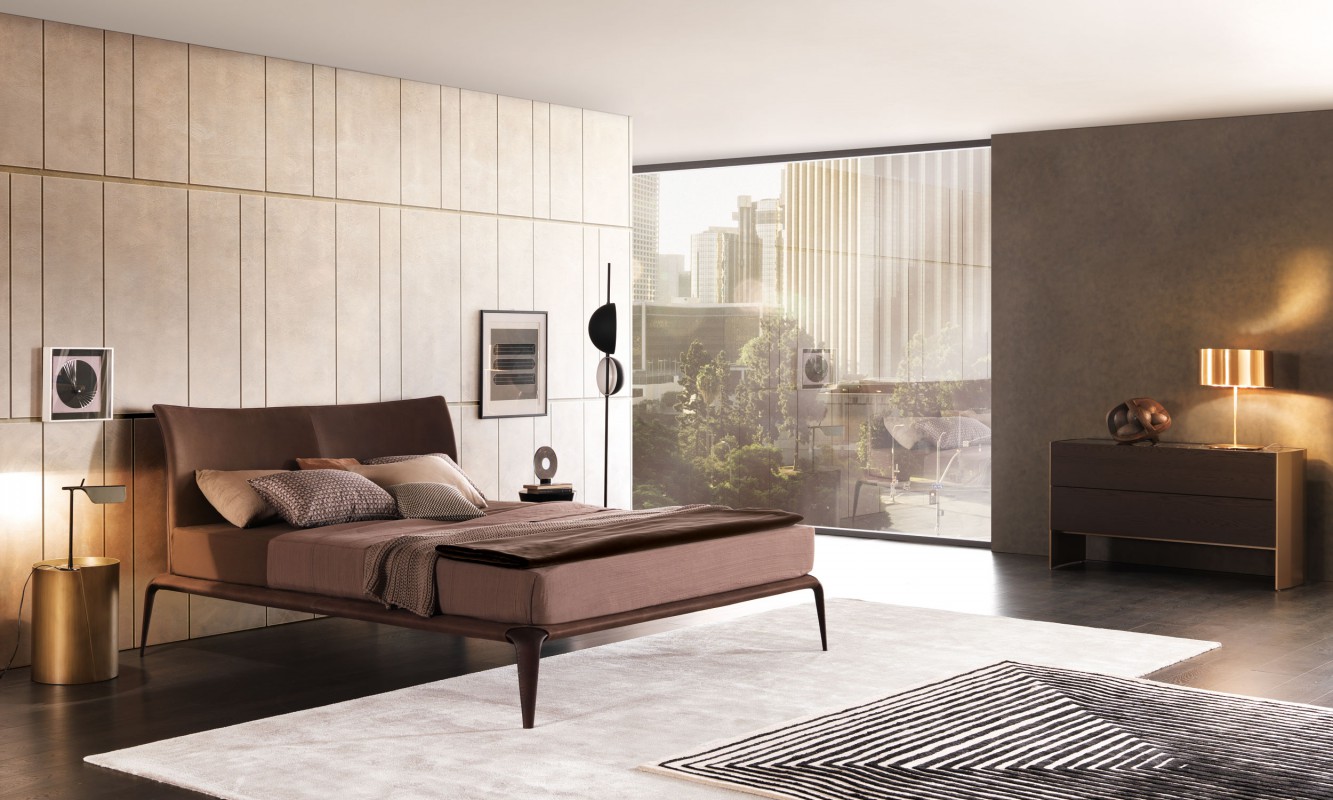 Margareth bed is a well balance mix of elegance and exclusivity, with its light and ethereal design, combined with the most advanced technology materials. The steel head board, covered in fabric seamed on the edges with a sophisticated tailored handcrafted detail, creates a seductive looking. The base in solid wood is upholstered as well with matching fabric and enhances the design of the solid wood foot shape that supports the bed.
Type
/ Beds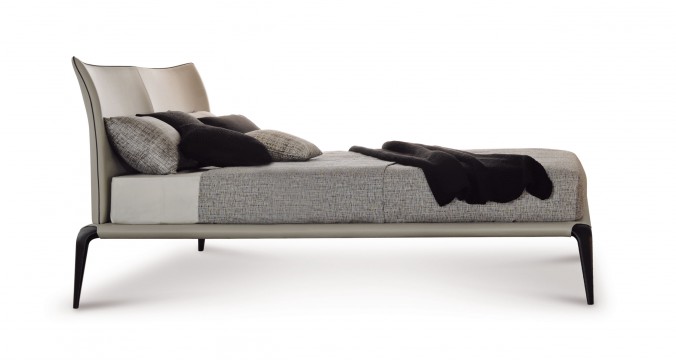 Designer
Carlo Marelli & Massimo Molteni
Carlo Marelli and Massimo Molteni graduate in Architecture at the Politecnico in Milan, and in 1977 open their own pluridisciplinary office of architecture, industrial design, graphics, interior design. They worked in the past and still work nowadays with leader Companies, both in Italy and abroad. In the architectural field they have realized several projects of buildings for private and public use, furthermore they took care of the restoration of places of worship of high artistic and architectural value. They live and work in Cantù.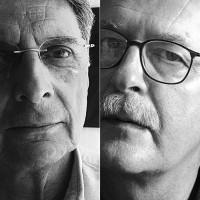 Headboard / Bedframe Finishings
Fabrics

A_AS1 Saari

A_AS2 Saari

A_AS4 Saari

A_AS5 Saari

A_AS7 Saari

B_CAE Cocò

B_CAM Cocò

B_CAK Cocò

B_CAF Cocò

B_BC1 Burana

B_BC3 Burana

B_BC4 Burana

B_BC6 Burana

C_C10 Star

C_C11 Star

C_C17 Star

C_C16 Star

C_C18 Star

C_C15 Star

D_D91 Panama

D_D92 Panama

D_D93 Panama

D_D94 Panama

D_D95 Panama

D_D98 Panama

D_i71 Clou

D_i74 Clou

D_i79 Clou

D_i72 Clou

D_i78 Clou

D_D01 Ubaye

D_D03 Ubaye

D_D05 Ubaye

E_E20 Mood

E_E25 Mood

E_E22 Mood

E_E26 Mood

E_E27 Mood

E_E21 Mood

E_E28 Mood

E_E51 Lido

E_E52 Lido

E_E54 Lido

F_E50 Luxus

F_F01 Luxus

F_F02 Luxus

F_F03 Luxus

F_F05 Luxus

F_F11 Lama

F_F14 Lama

F_F12 Lama

F_F15 Lama

F_F25 Gaucho

F_F21 Gaucho

F_F23 Gaucho

F_F24 Gaucho

F_F33 Velvet

F_F35 Velvet

F_F32 Velvet

F_EM5 Velvet

H_H42 Sera

H_H44 Sera

H_H47 Sera

H_H48 Sera

H_H50 Opera

H_H53 Opera

H_H55 Opera

H_H56 Opera
Smooth leathers

H30 Gesso

H38 Sand

H36 Camoscio

H32 Acacia

H31 Naturale

H37 Marmotta

H71 Testa di Moro

H35 Grigio Chiaro

H40 Blu Notte

H73 Nero
Suede leathers

HA6 Neve

HA5 Marmotta

HA2 Nuvola

HA3 Blu
Nubuck

HN2 Carbone

HN3 Grigio
Thick leather

K14 Greige

K29 Toupè

K07 Naturale

K25 Bruciato

K11 Moka

K06 Nero

K30 Caramello
Smooth eco-leathers

C_CE1

C_CD3

C_CF6

C_CD1

C_CD4

C_CD5
Embossed eco-leathers

C_CE3

C_CE5

C_CL1

C_CL3

C_CL7

C_CL8

C_CL6
Feet Finishings
Matt Veneers

50 Cenere

53 Elm grey

51 Black oak

66 Tobacco