Madison
Mauro Lipparini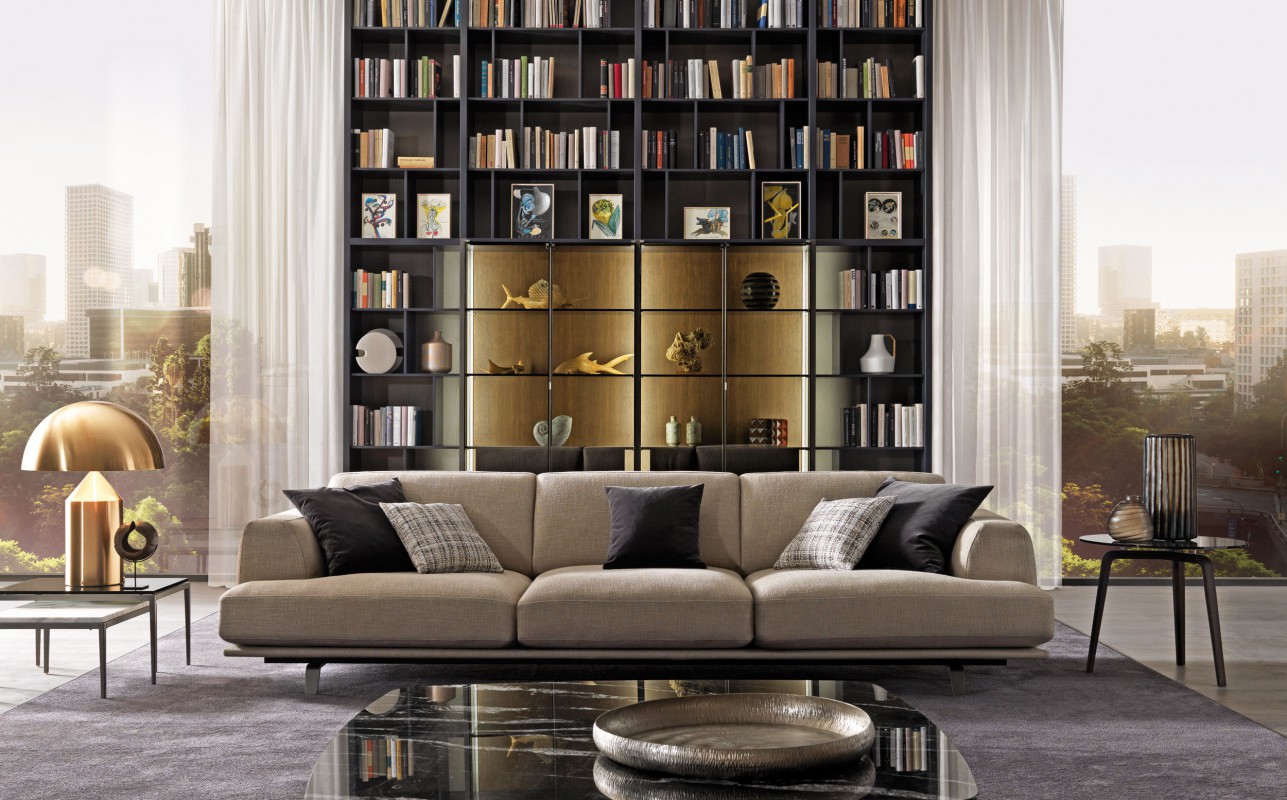 The carefully calibrated, subtle aesthetics of the large Madison sofa provide an instant sensation of comfort. Its sleek feet make it an almost ethereal presence in the living room, bringing a sense of contemporaneity to the home.
Type
/ Sofas
Technical description
Collection comprising linear sofas with fixed shapes in three different widths: W 2000-2400-2800 mm (78 6/8" - 94 4/8" - 110 2/8" inch).
Base: shaped multilayer panel reinforced with tubular frame in varnished metal.
Feet in satined metal or metal gun.
Frame, armrests and back panels in wooden hollow frame fixed to the base.
Padding: base covered with shaped polyurethane foam matched to light velvet.
Armrests and backrests: shaped polyurethane foam with different densities covered in fibre with polyester jersey.
Seat in polyurethane foam with different densities covered in fibre 200/400gr with polyester jersey. Removable cover on seat and backrest cushions.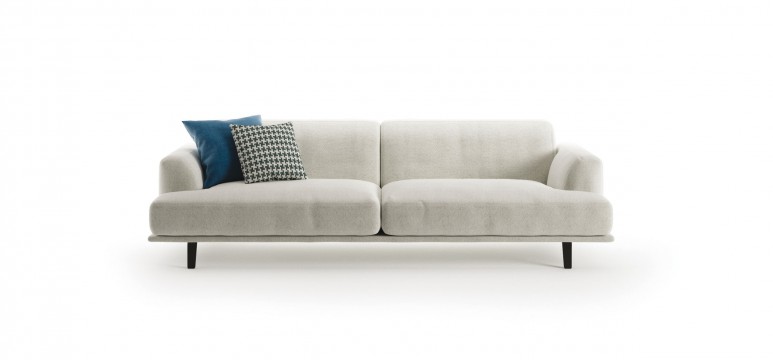 Designer
Mauro Lipparini
Mauro Lipparini earned a degree in Architecture in 1980 from Università degli Studi of Florence, where he also worked as a professor. He won the international design contests Young & Designer Milan (1987) and International Du Pont Award Köln (Germany, 1988 and 1989). Lipparini's intense activity in the field of industrial design covers office and home furniture, the textile industry and other products created for many companies in Europe and Japan. In architecture and interior design, Lipparini has concentrated mainly on private and public housing, on showrooms, retail sales outlets and exposition installations. Furthermore, Lipparini also designs and realizes advanced corporate identity image systems that range from graphics to editorial services to production. Lipparini's style is based on the essential shapes and the clear and decisive lines that are characteristic of natural minimalism. His creations are imbued with a joyful spirit and with an elating sense of aesthetic pleasure and creativity. Thanks to his free use of color, organic weave patterns and original visual ideas, Lipparini amplifies the palette of minimalism, conveying the spontaneity and power of this aesthetic style and projecting it towards a new era of great maturity and wellbeing.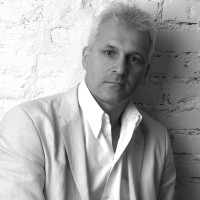 Cover Finishings
Fabrics

A_AS1 Saari

A_AS2 Saari

A_AS4 Saari

A_AS5 Saari

A_AS7 Saari

B_CAE Cocò

B_CAM Cocò

B_CAK Cocò

B_CAF Cocò

B_BC1 Burana

B_BC3 Burana

B_BC4 Burana

B_BC6 Burana

C_C10 Star

C_C11 Star

C_C17 Star

C_C16 Star

C_C18 Star

C_C15 Star

D_D91 Panama

D_D92 Panama

D_D93 Panama

D_D94 Panama

D_D95 Panama

D_D98 Panama

D_i71 Clou

D_i74 Clou

D_i79 Clou

D_i72 Clou

D_i78 Clou

D_D01 Ubaye

D_D03 Ubaye

D_D05 Ubaye

E_E20 Mood

E_E25 Mood

E_E22 Mood

E_E26 Mood

E_E27 Mood

E_E21 Mood

E_E28 Mood

E_E51 Lido

E_E52 Lido

E_E54 Lido

F_E50 Luxus

F_F01 Luxus

F_F02 Luxus

F_F03 Luxus

F_F05 Luxus

F_F11 Lama

F_F14 Lama

F_F12 Lama

F_F15 Lama

F_F25 Gaucho

F_F21 Gaucho

F_F23 Gaucho

F_F24 Gaucho

F_F33 Velvet

F_F35 Velvet

F_F32 Velvet

F_EM5 Velvet

H_H42 Sera

H_H44 Sera

H_H47 Sera

H_H48 Sera

H_H50 Opera

H_H53 Opera

H_H55 Opera

H_H56 Opera
Smooth leathers

H30 Gesso

H38 Sand

H36 Camoscio

H32 Acacia

H31 Naturale

H37 Marmotta

H71 Testa di Moro

H35 Grigio Chiaro

H40 Blu Notte

H73 Nero
Suede leathers

HA6 Neve

HA5 Marmotta

HA2 Nuvola

HA3 Blu
Printed leathers

HV2 Marrone

HV1 Nero
Smooth eco-leathers

C_CE1

C_CD3

C_CF6

C_CD1

C_CD4

C_CD5
Embossed eco-leathers

C_CE3

C_CE5

C_CL1

C_CL3

C_CL7

C_CL8

C_CL6
Feet Finishings
Metals

522 Satinato

524 Canna di fucile
Dimensions
Linear sofa - 2 seaters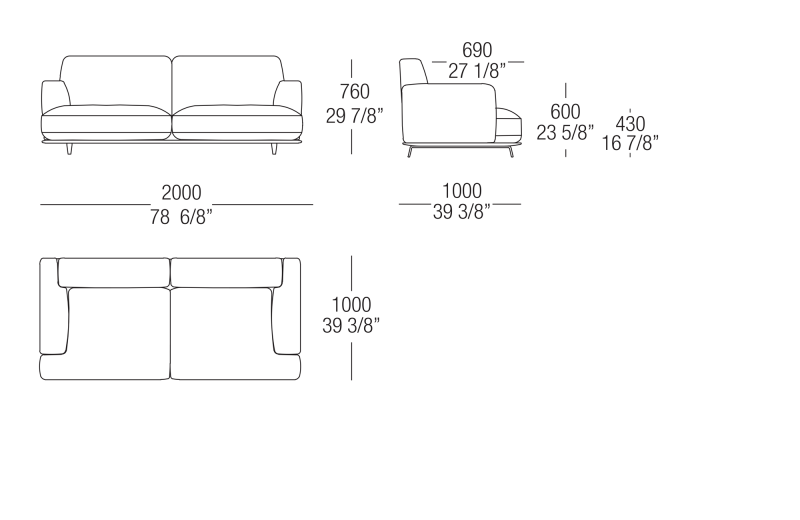 Linear sofa - 2 seaters maxi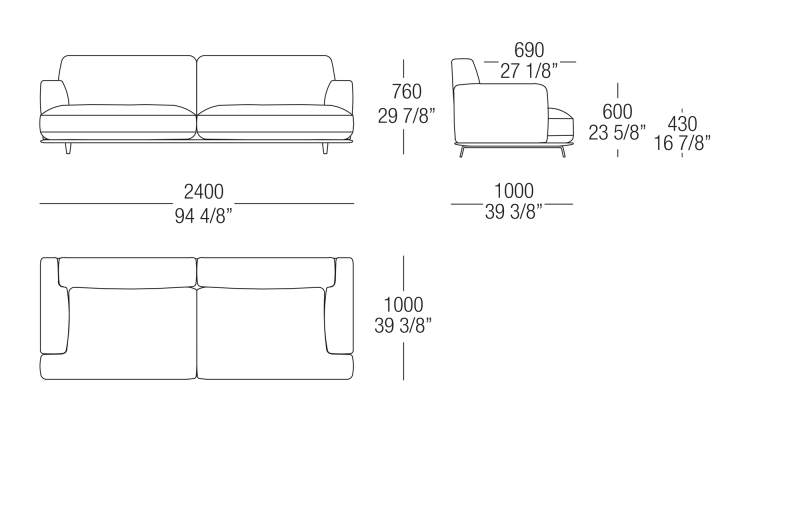 Linear sofa - 3 seaters