Gallery Salone del Mobile Milan 2017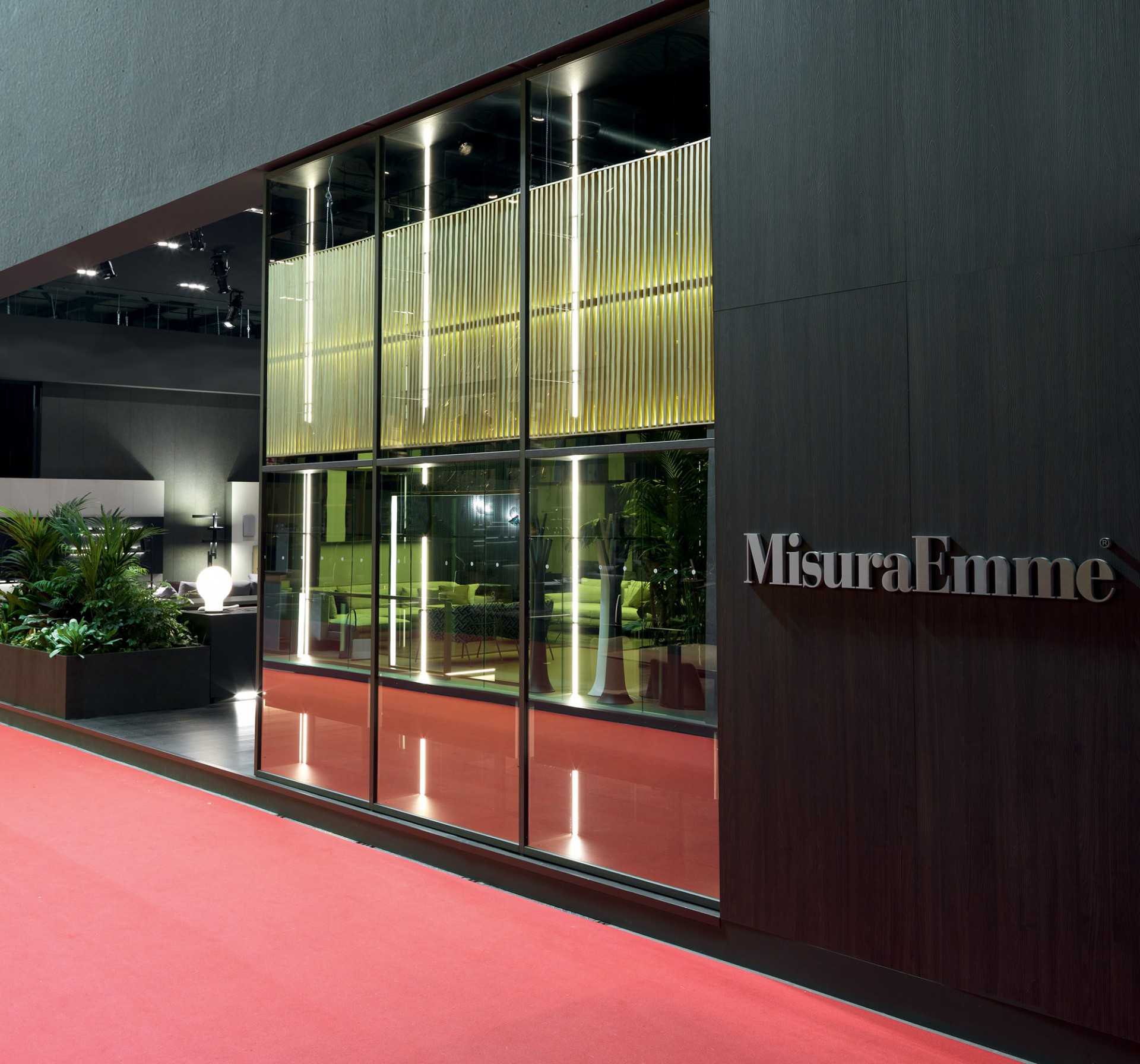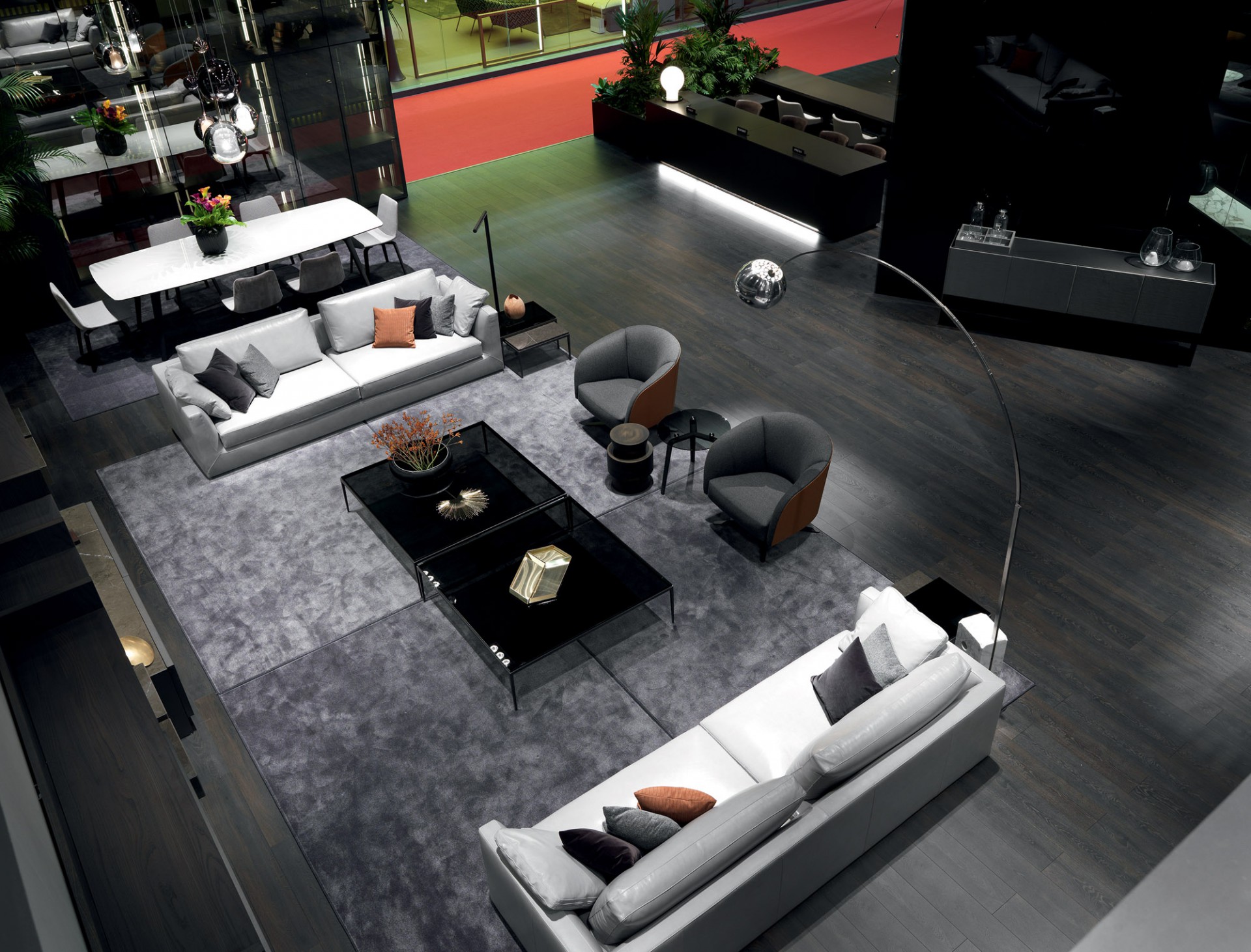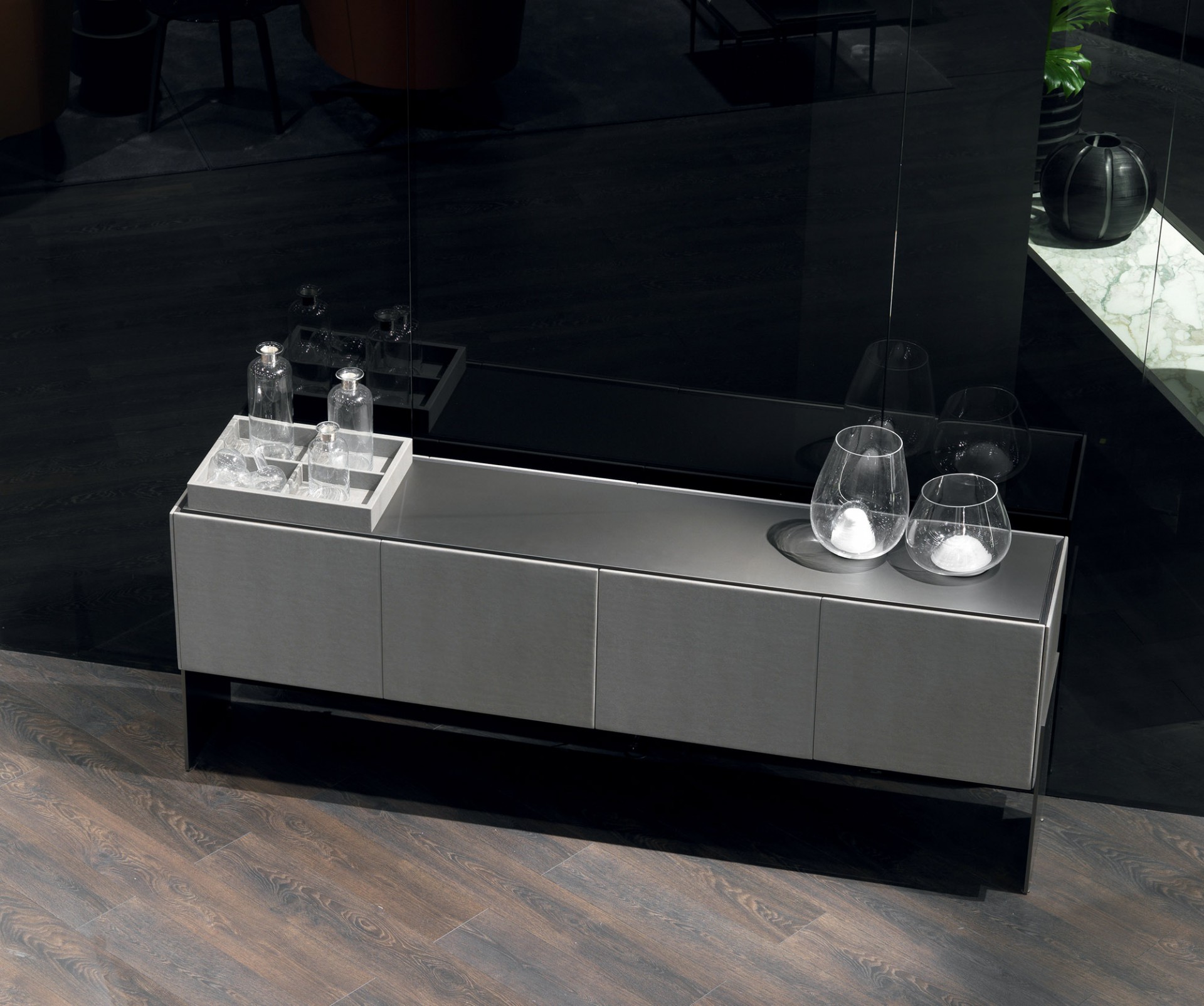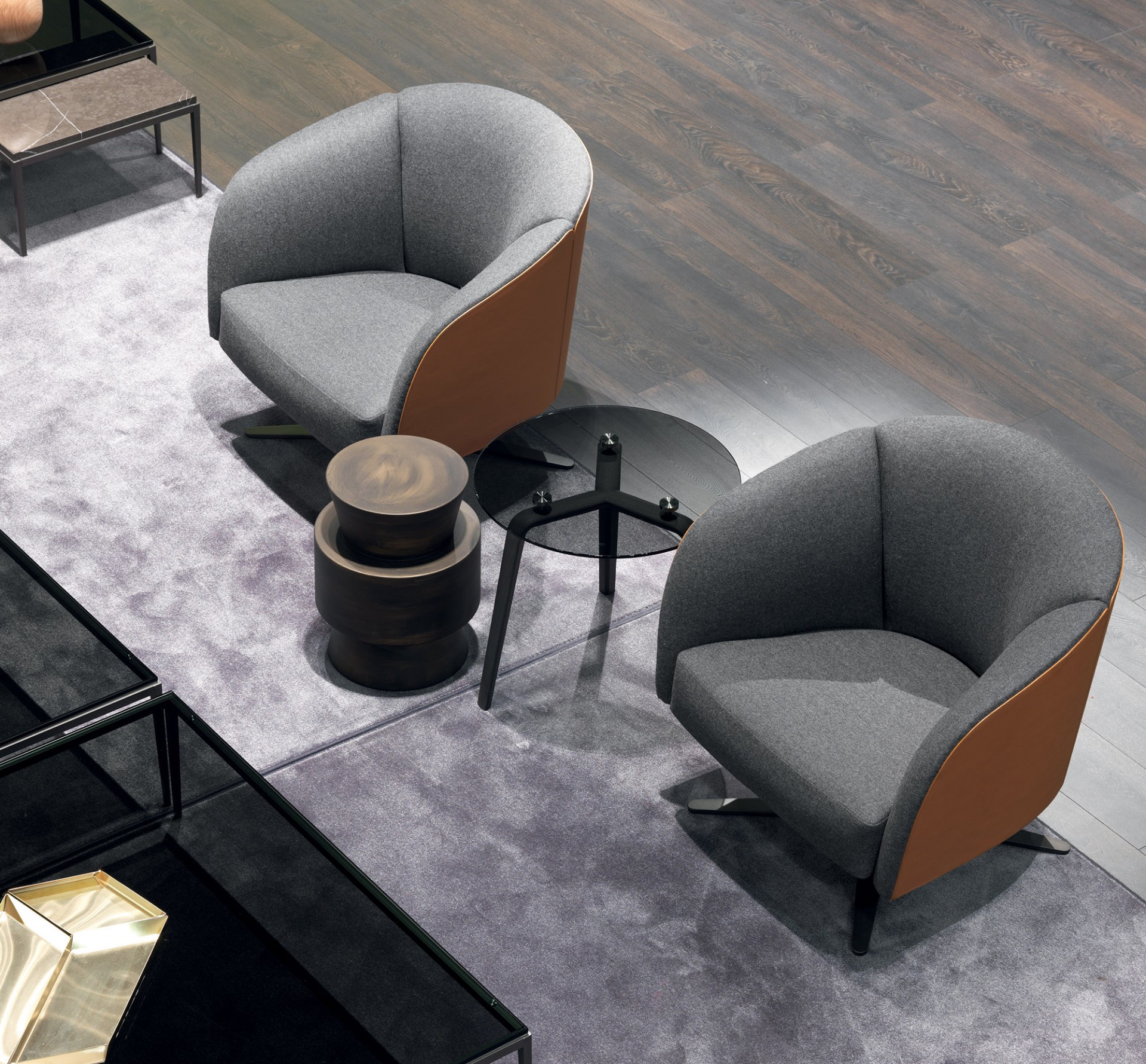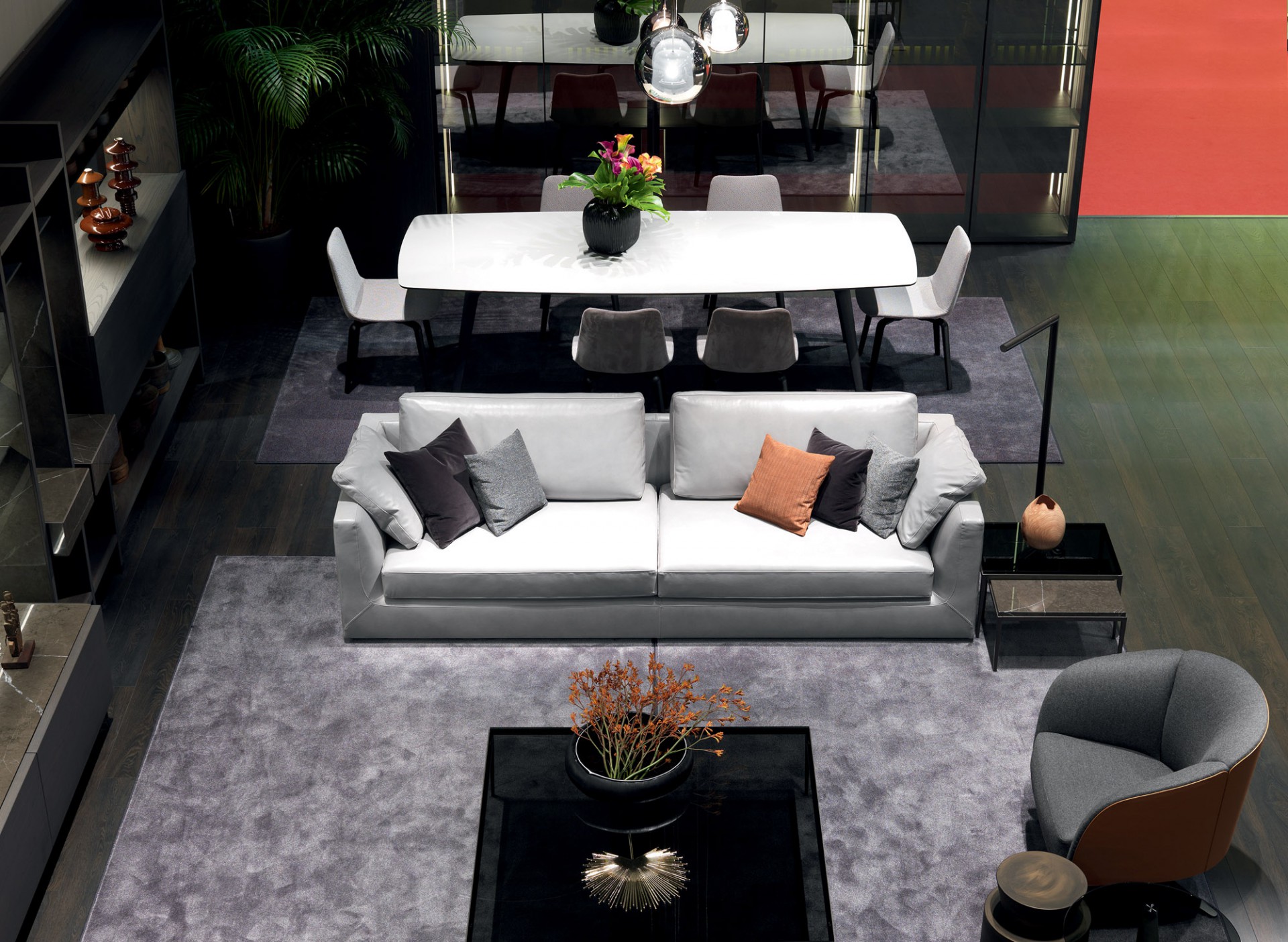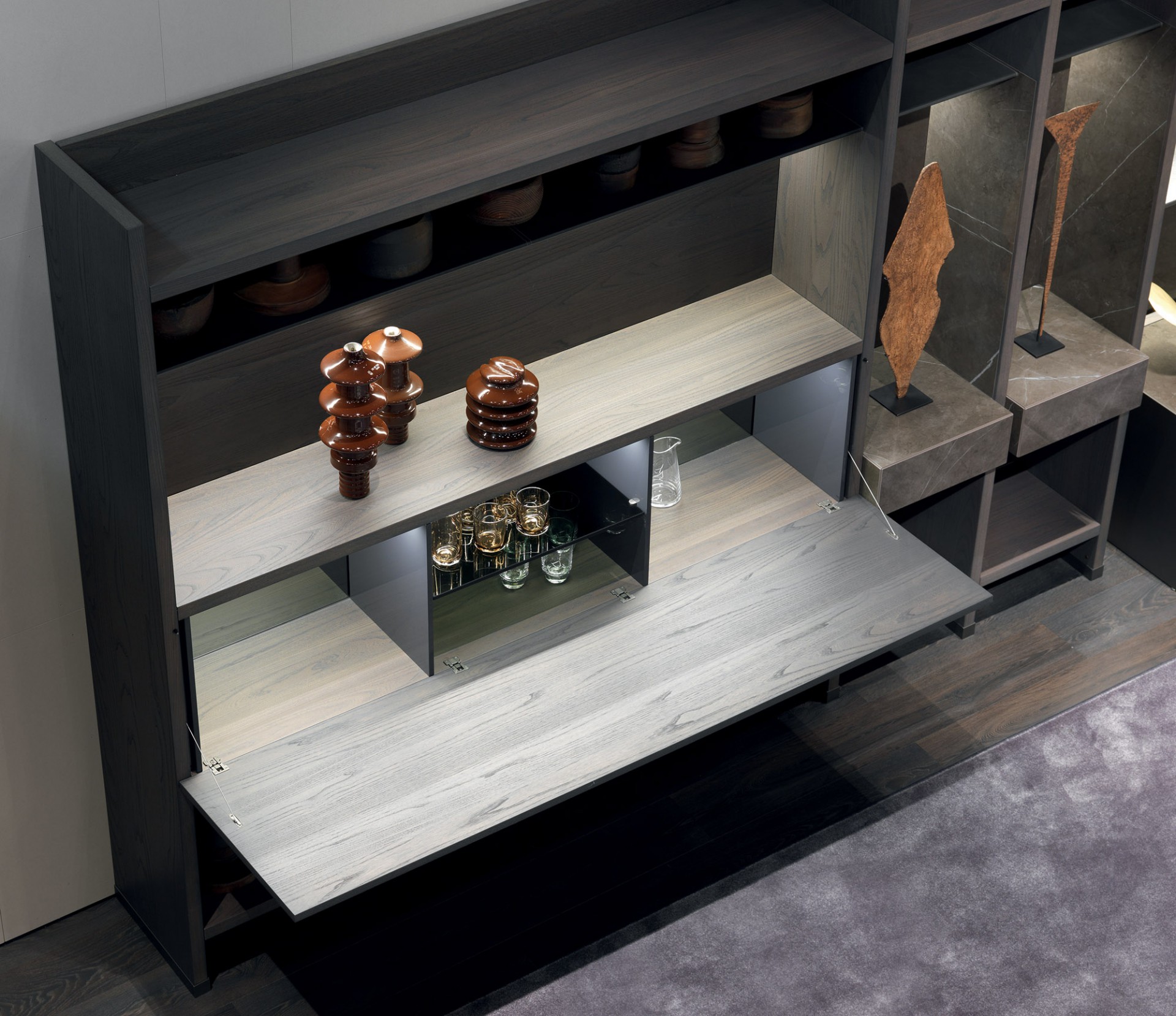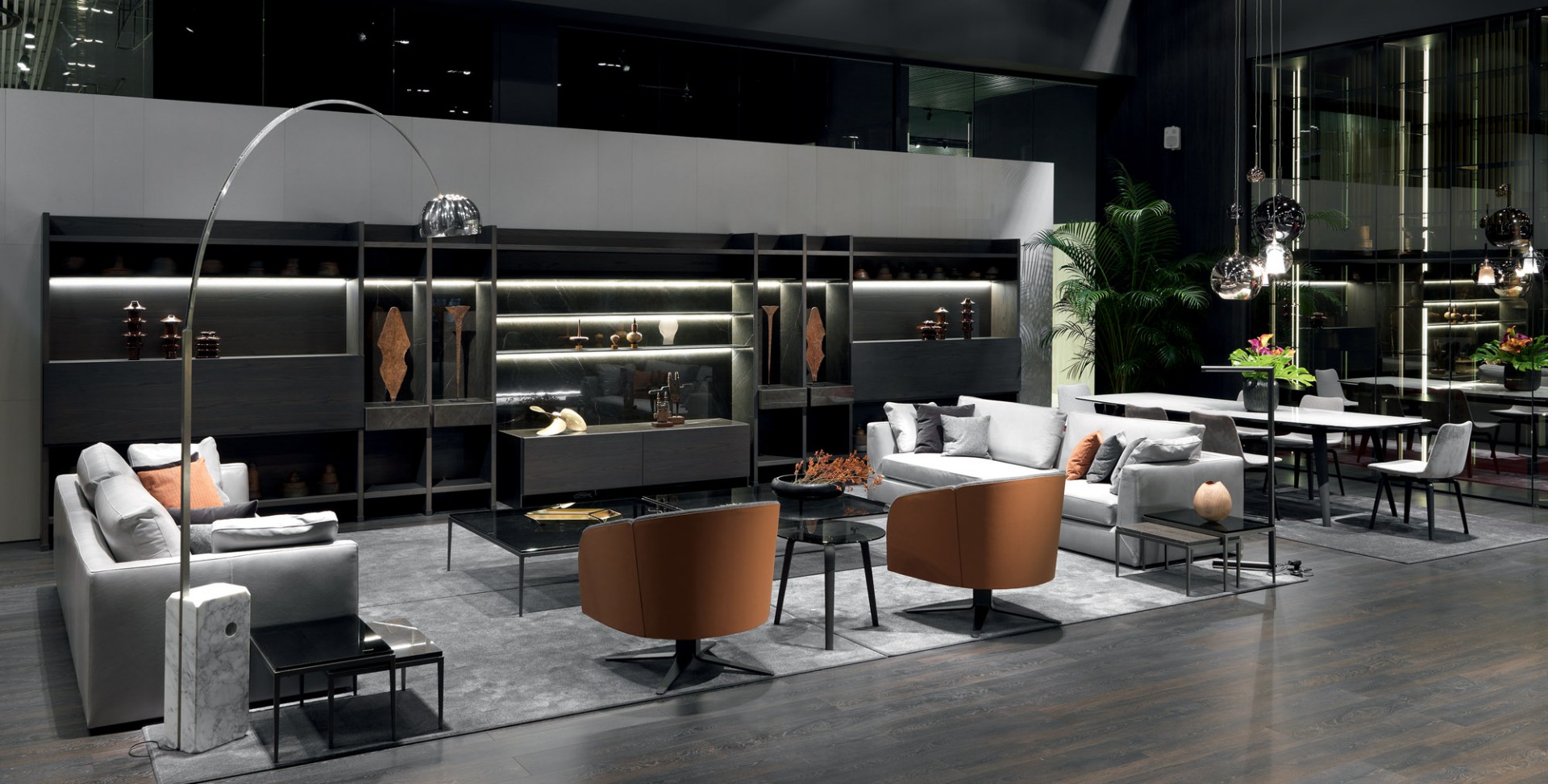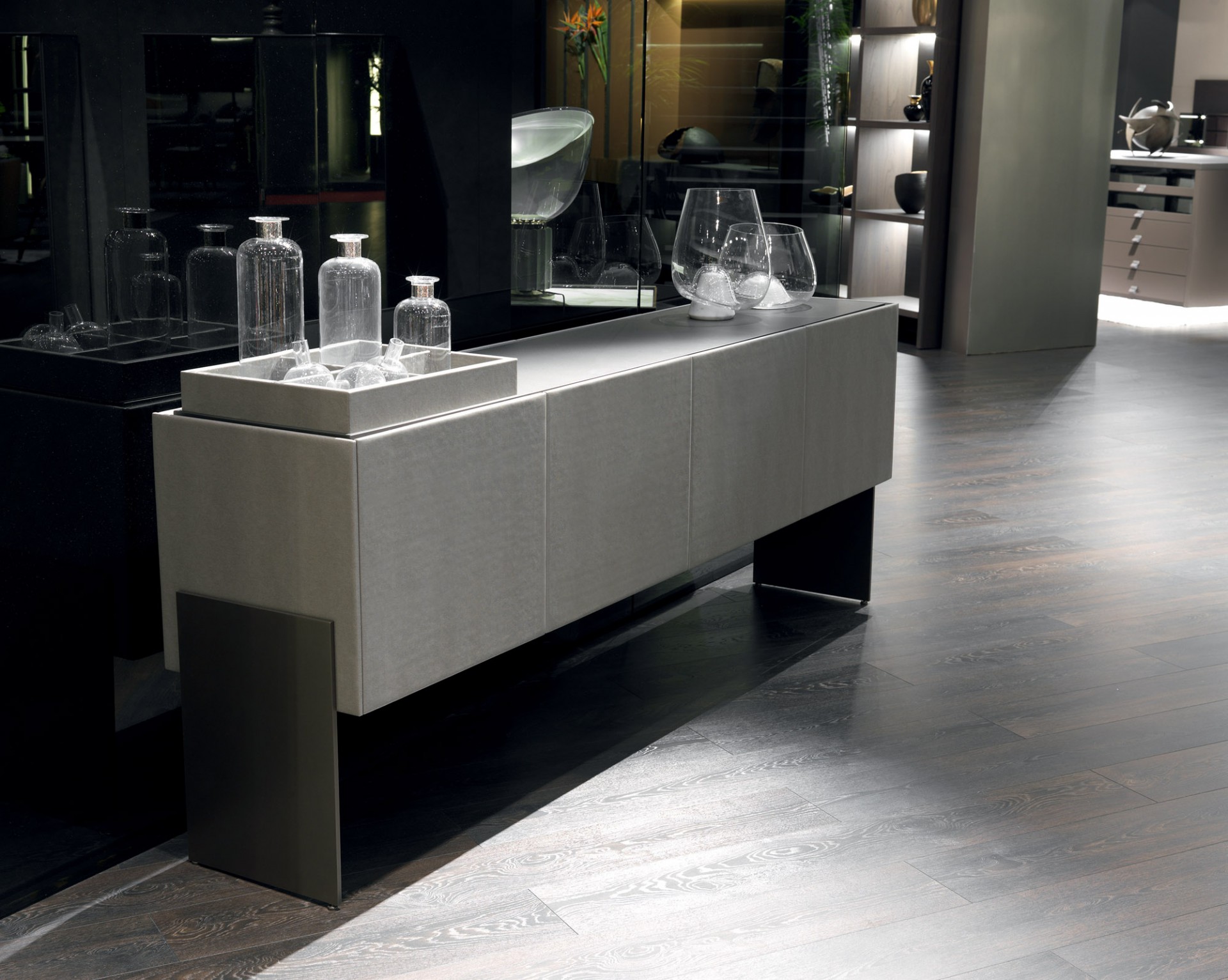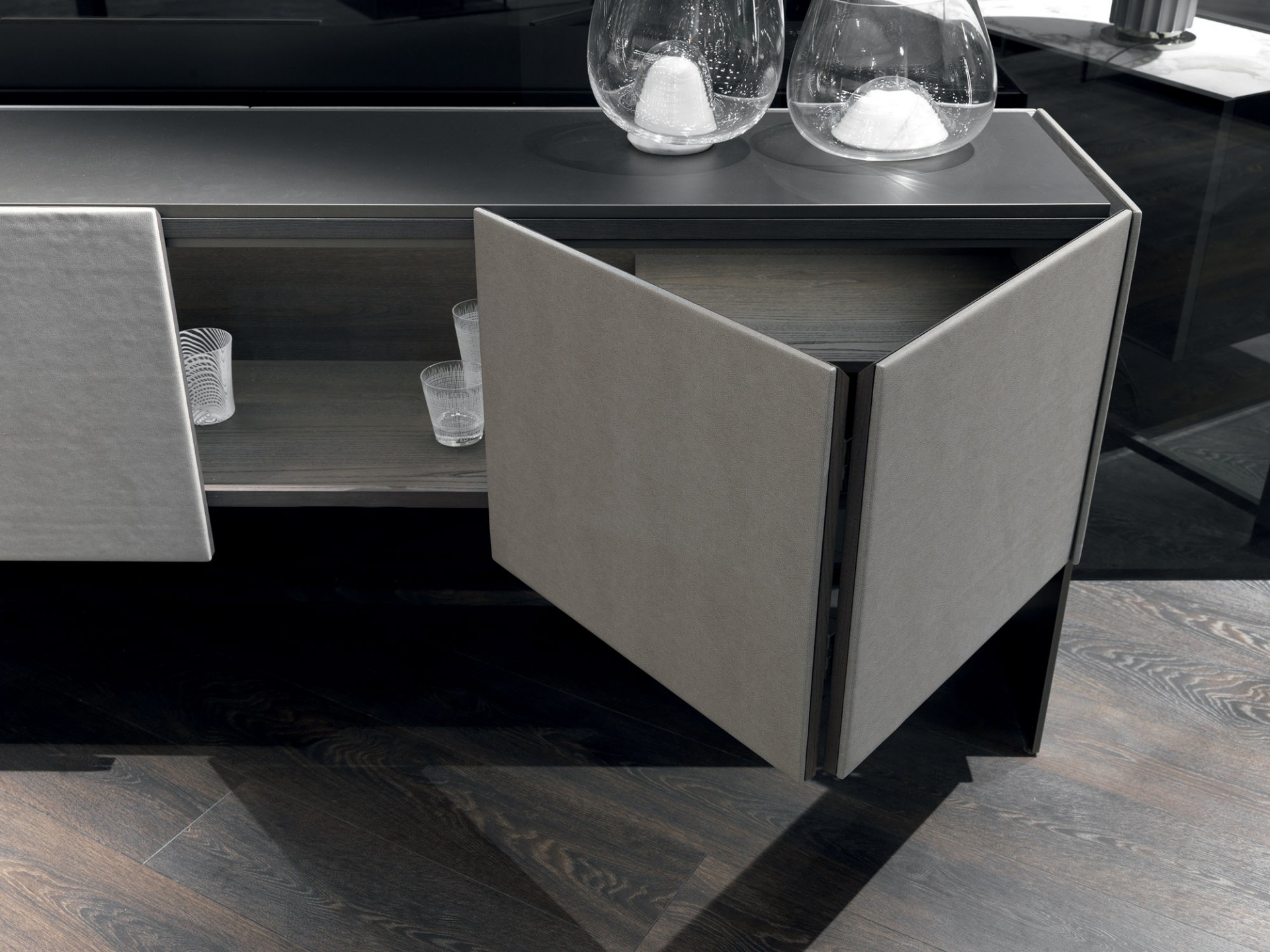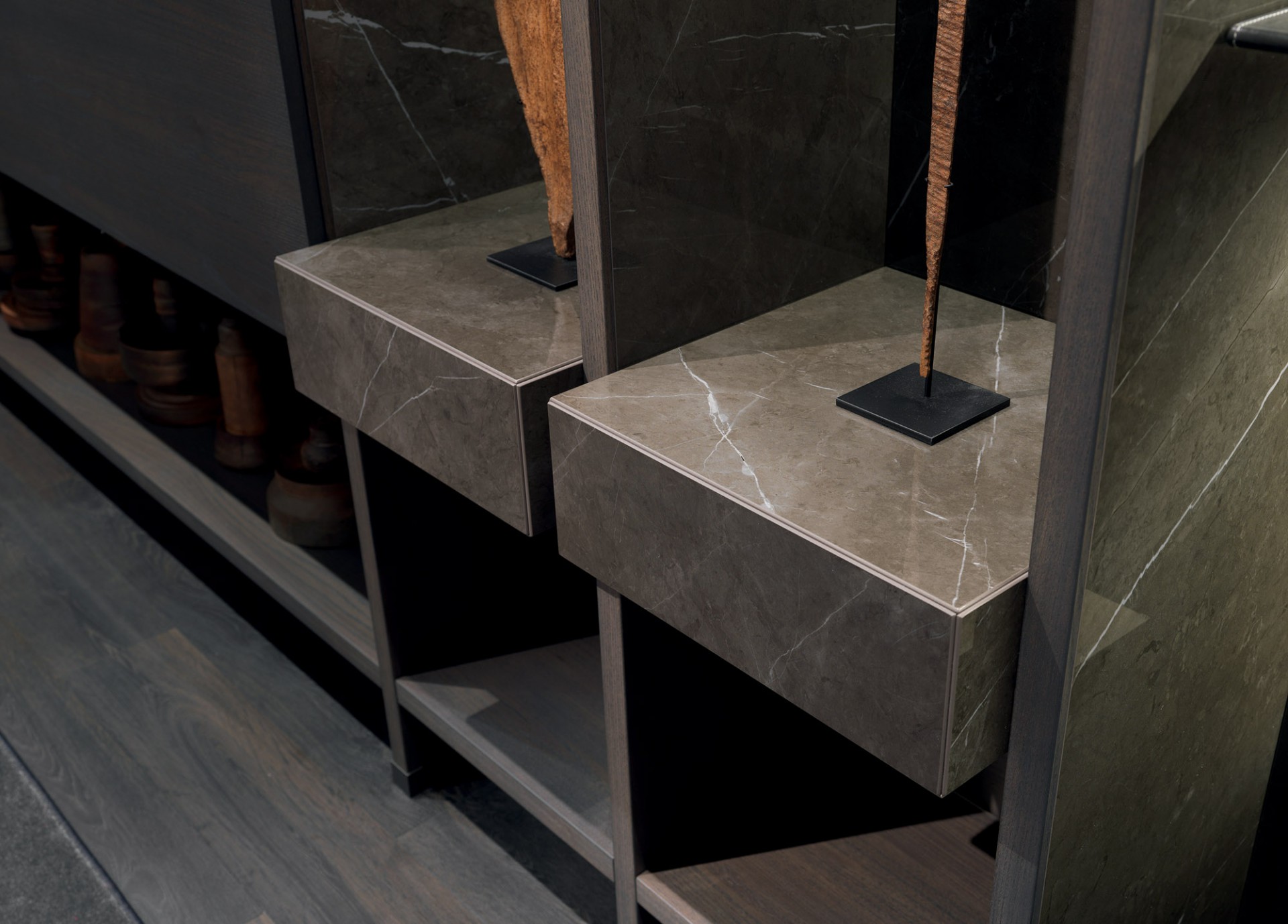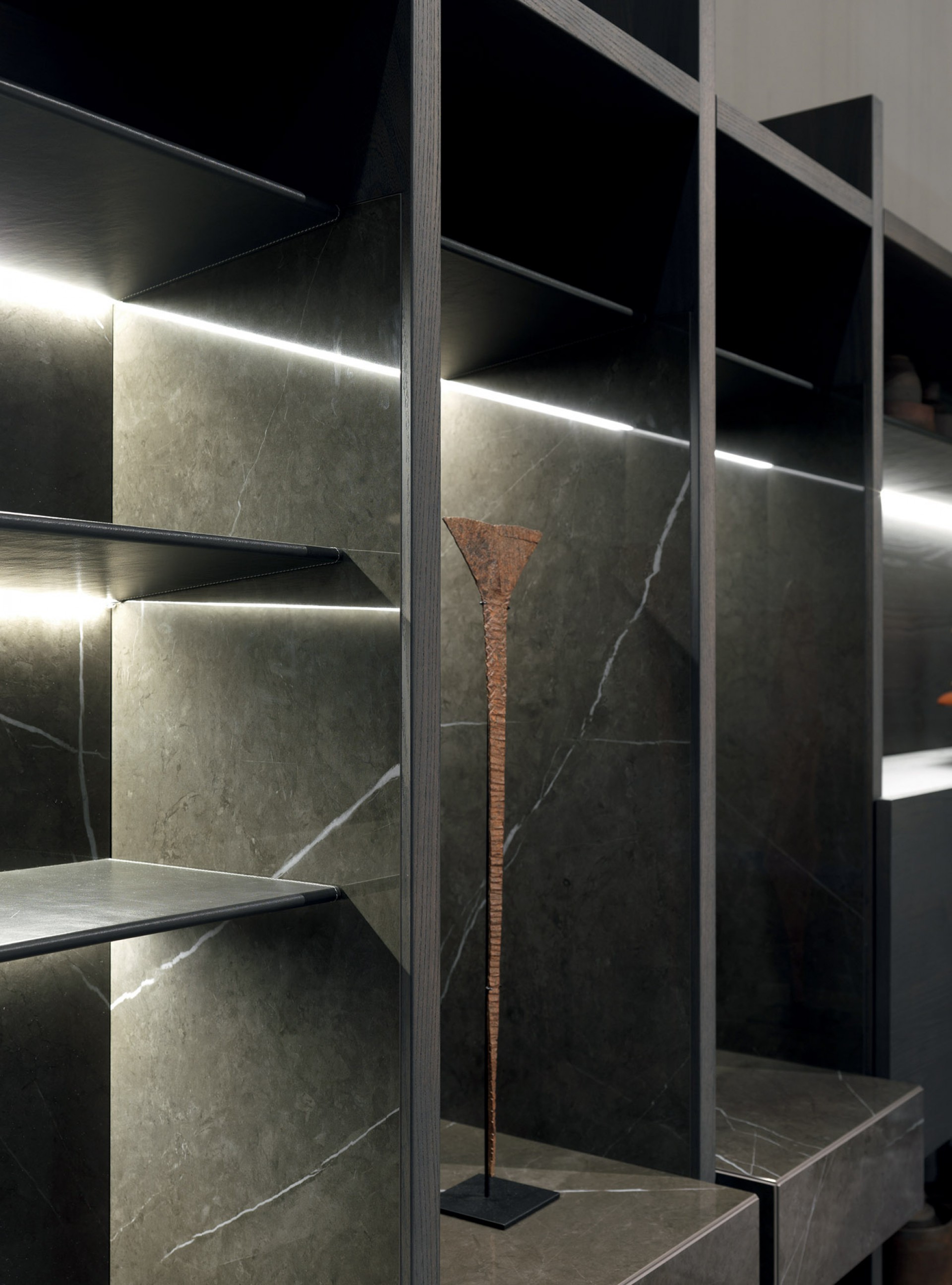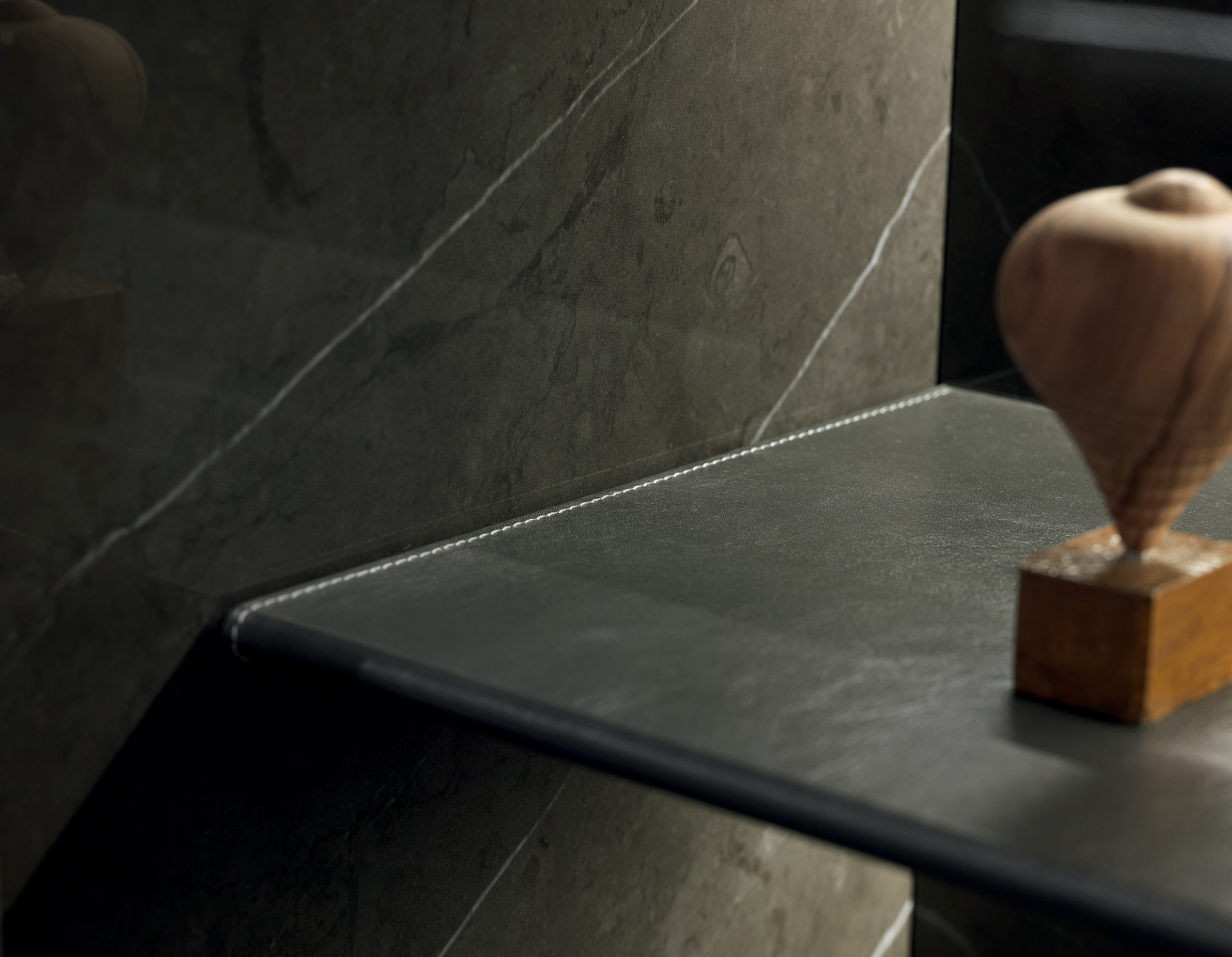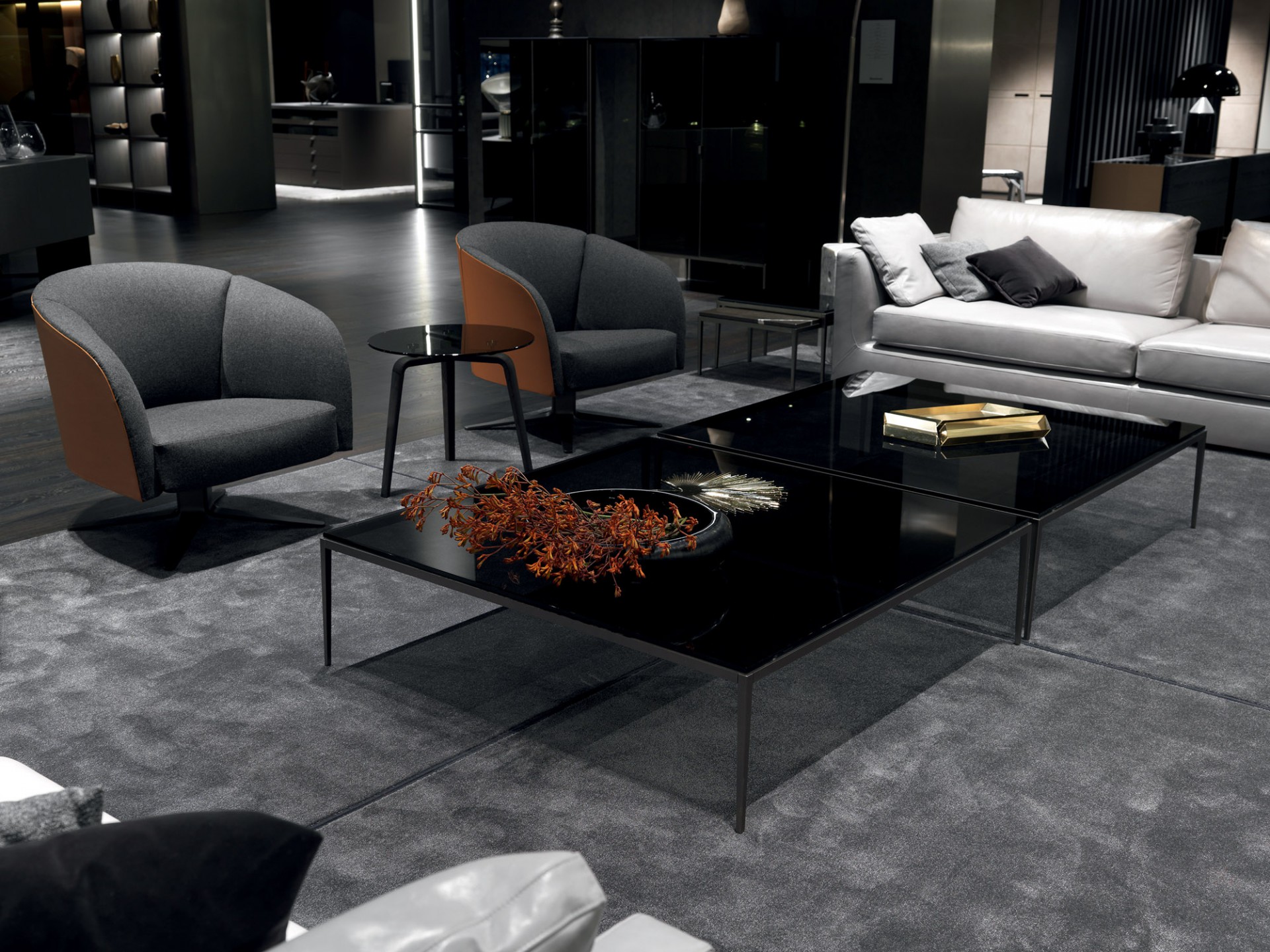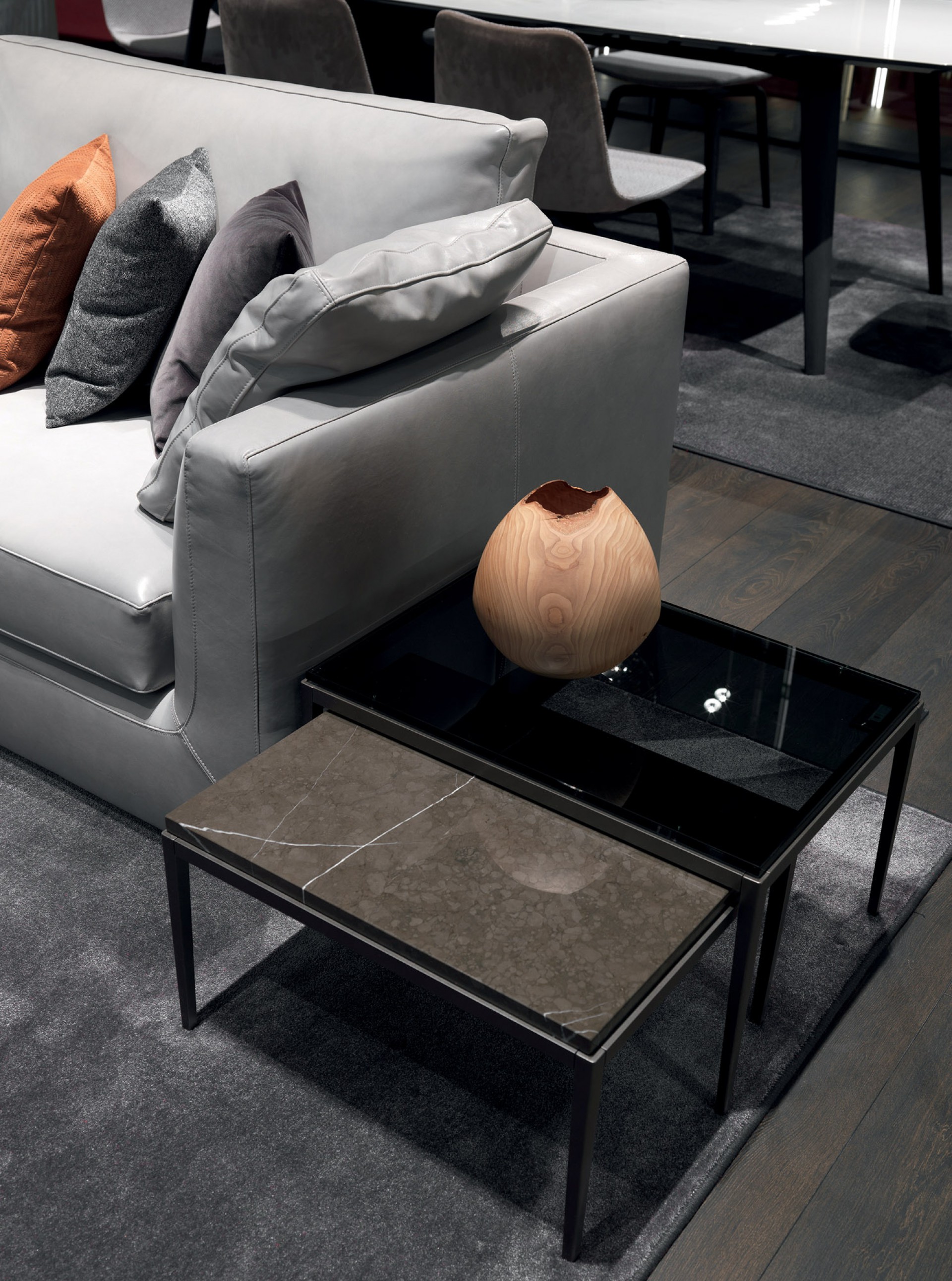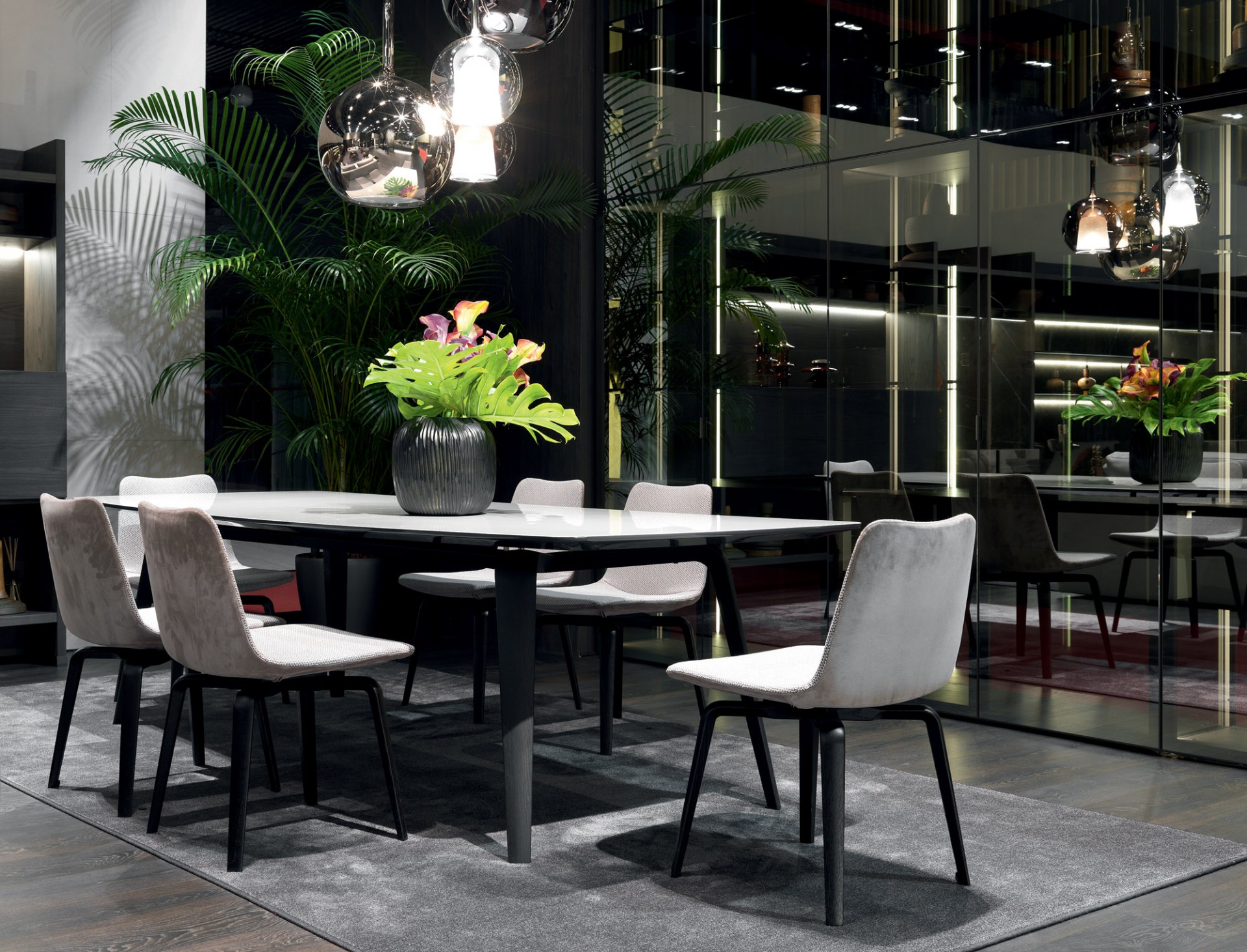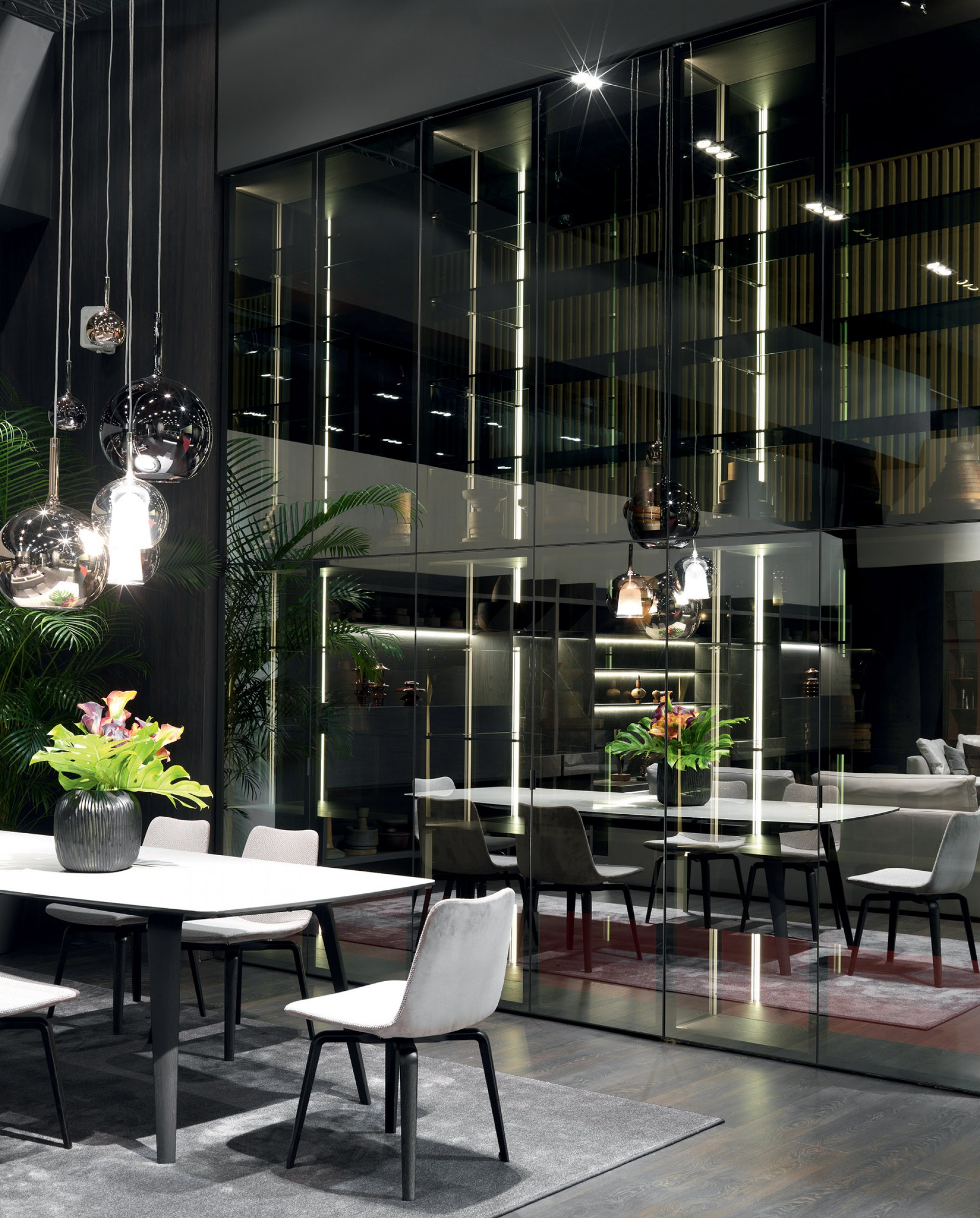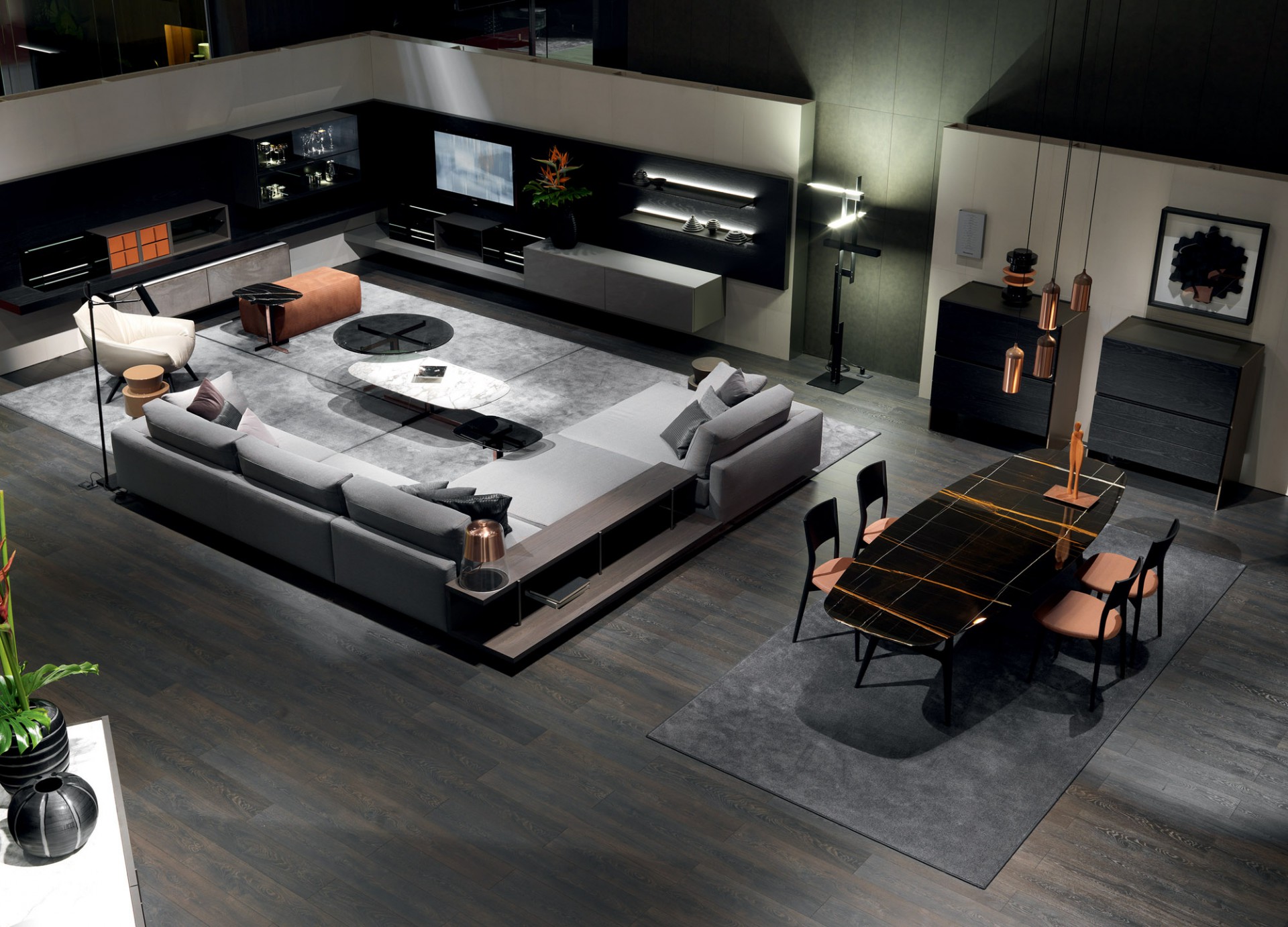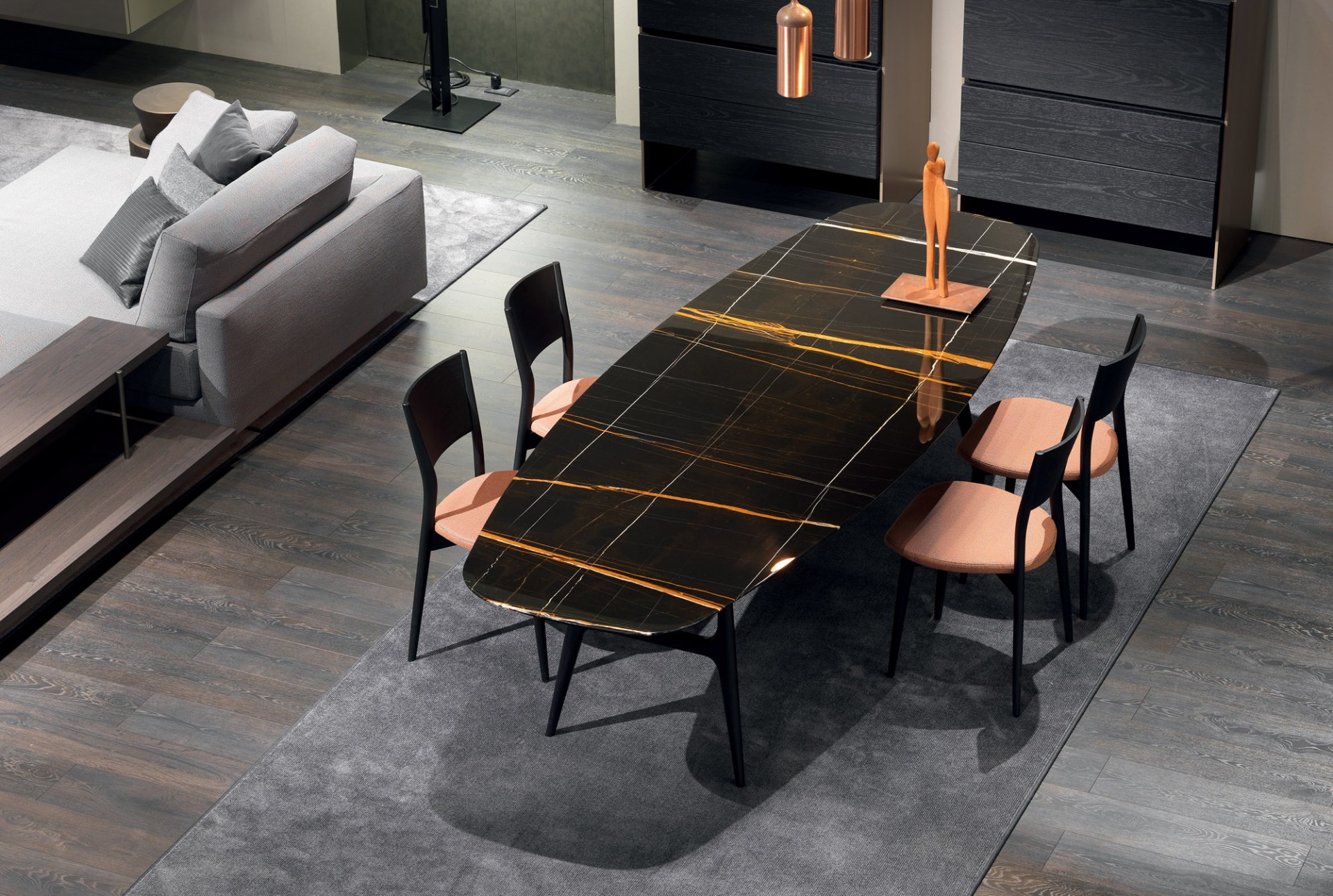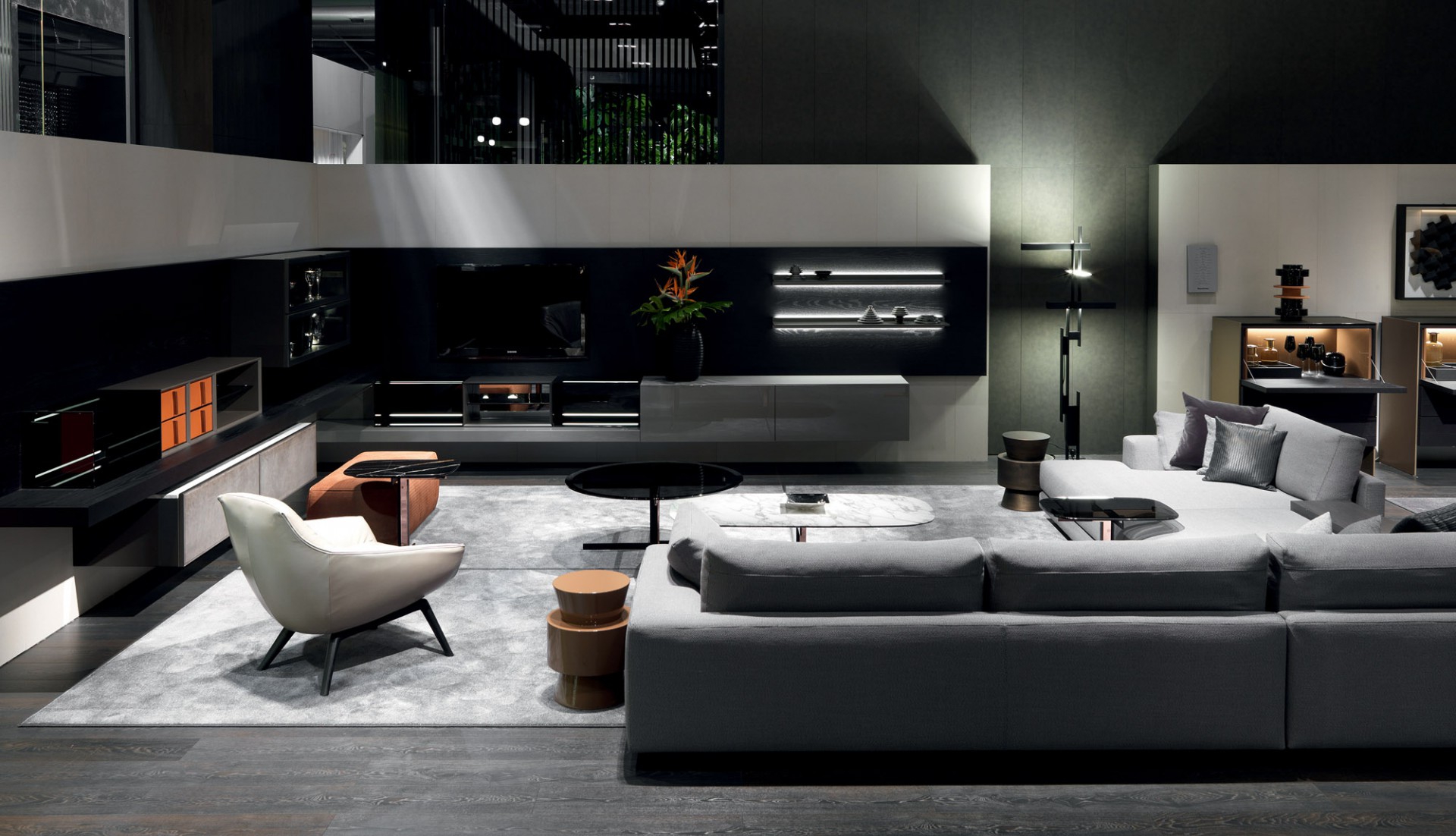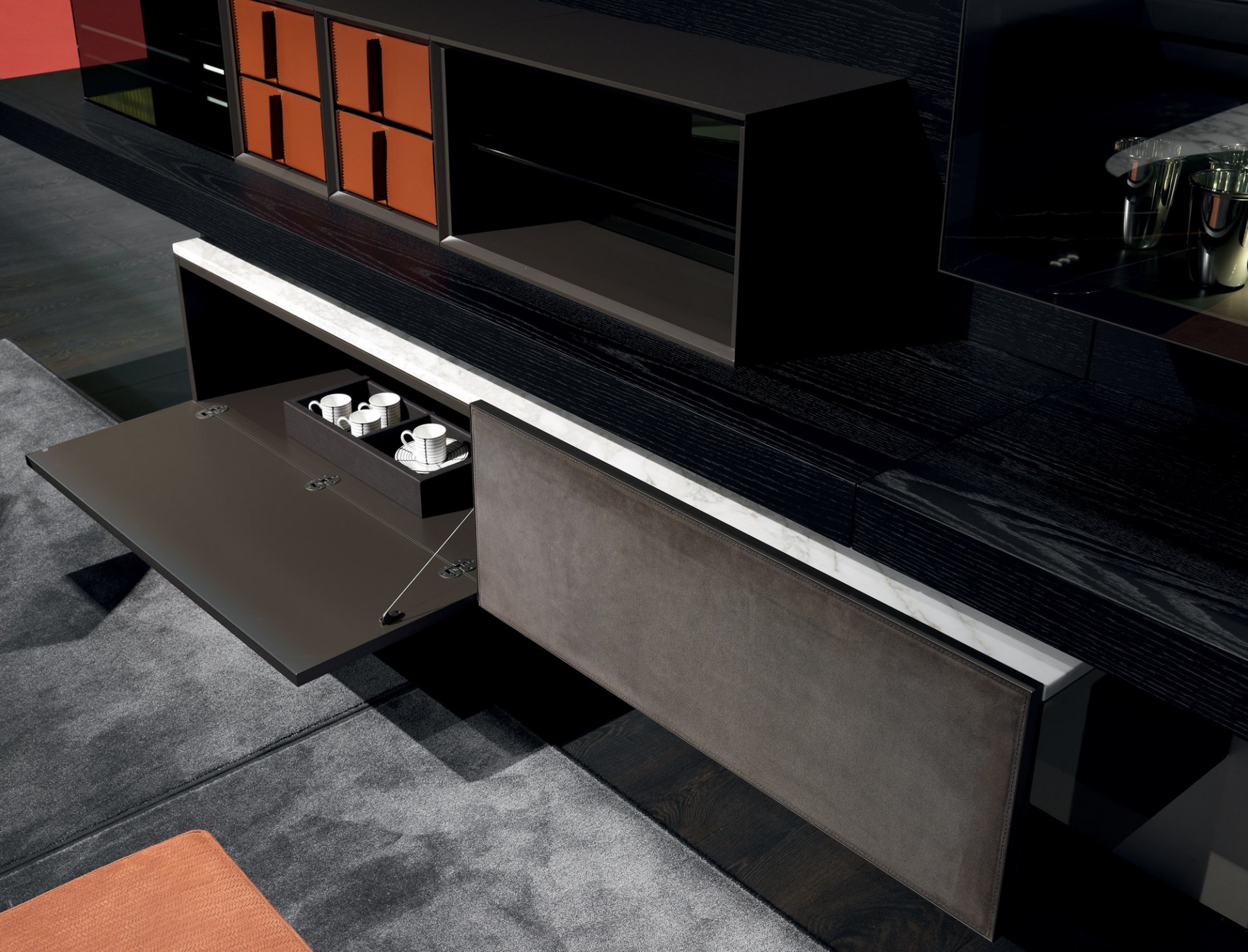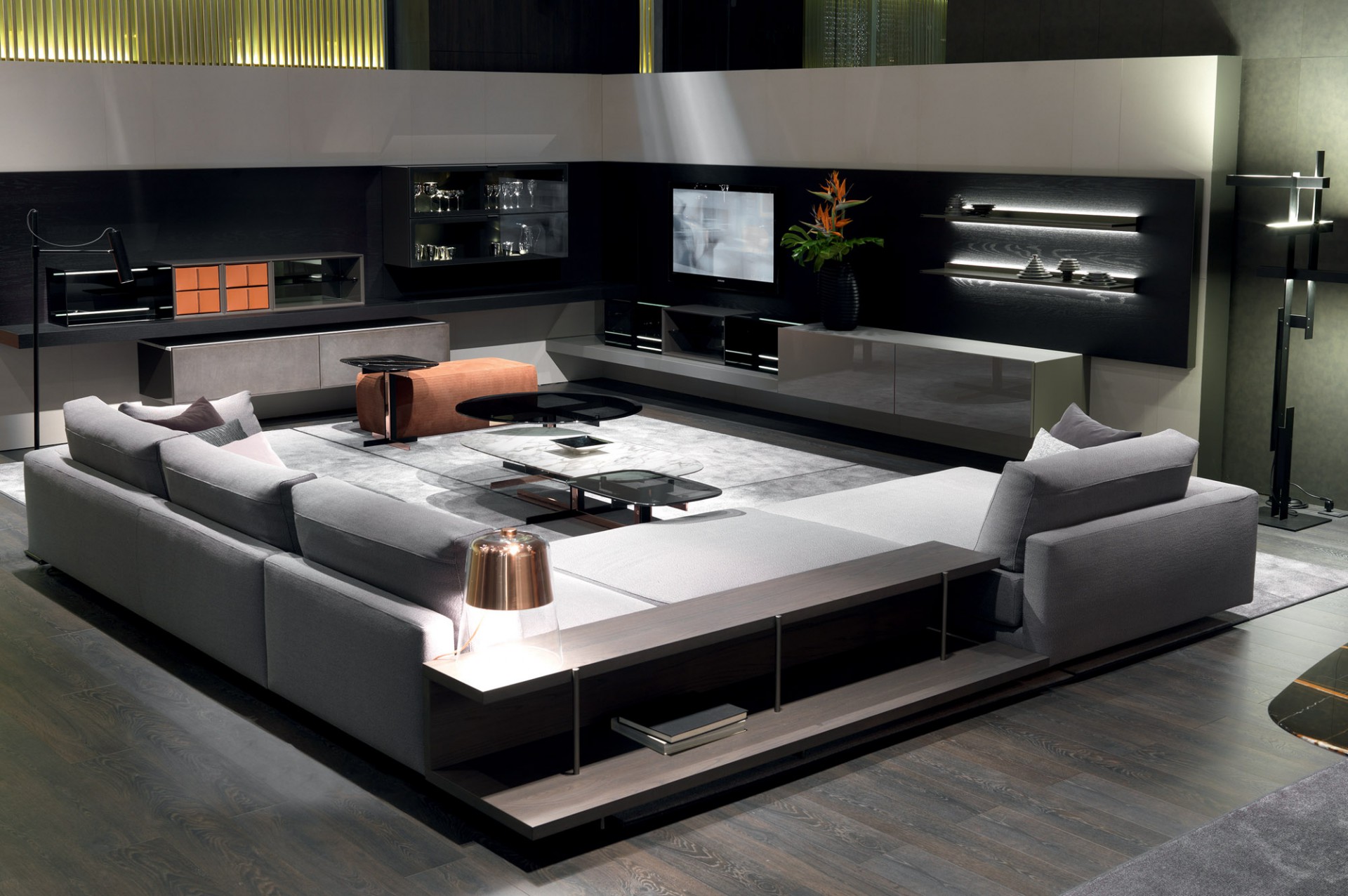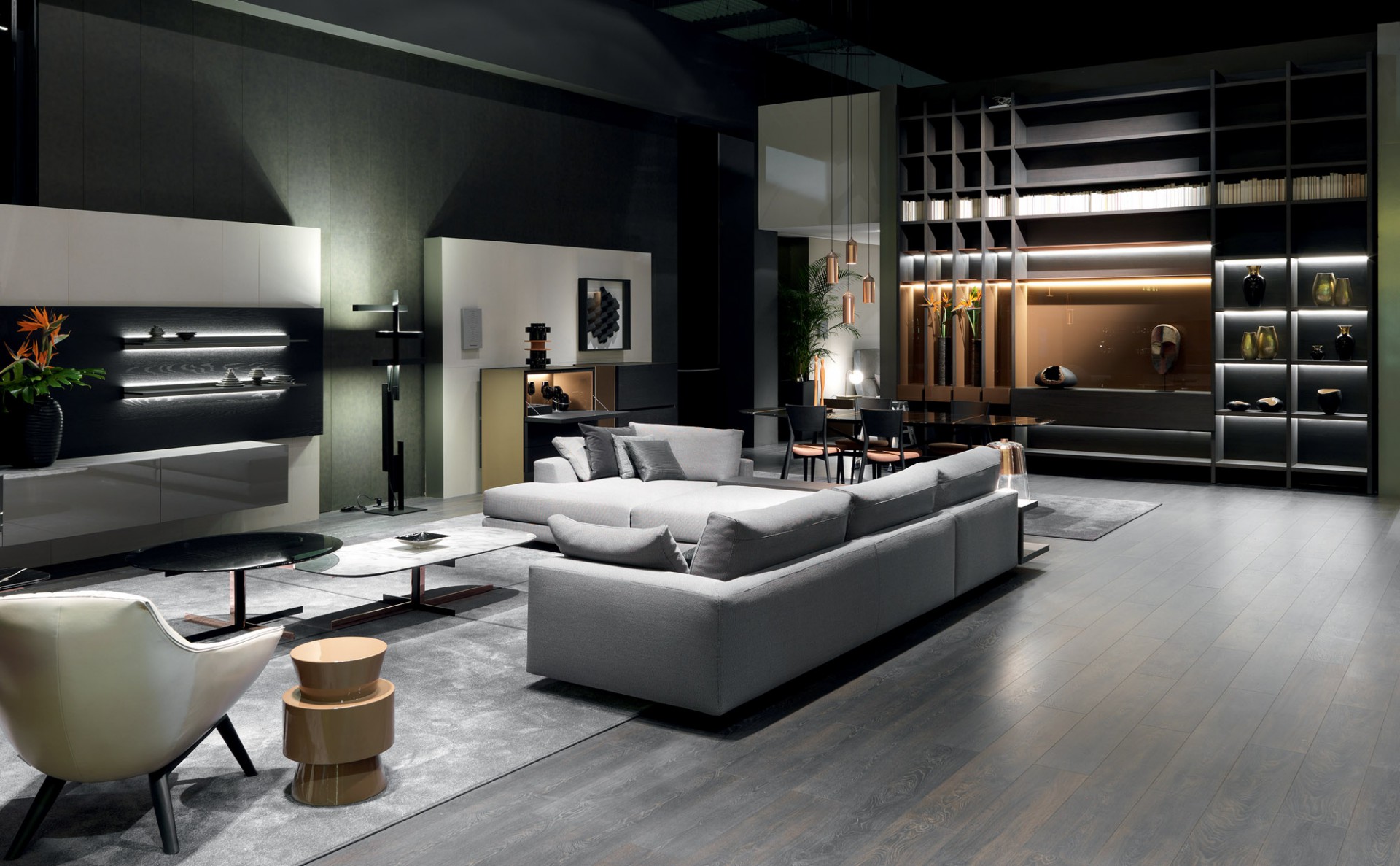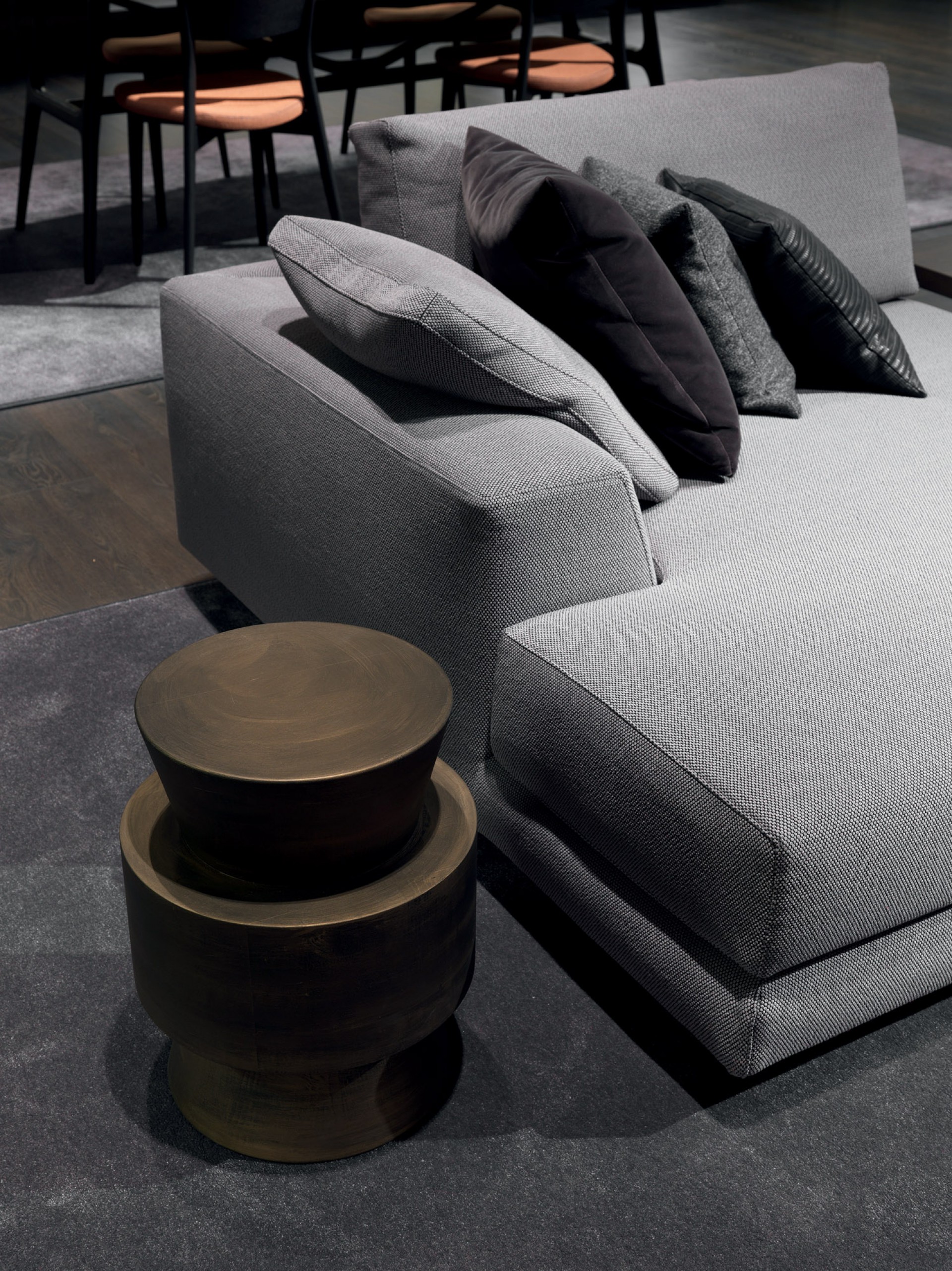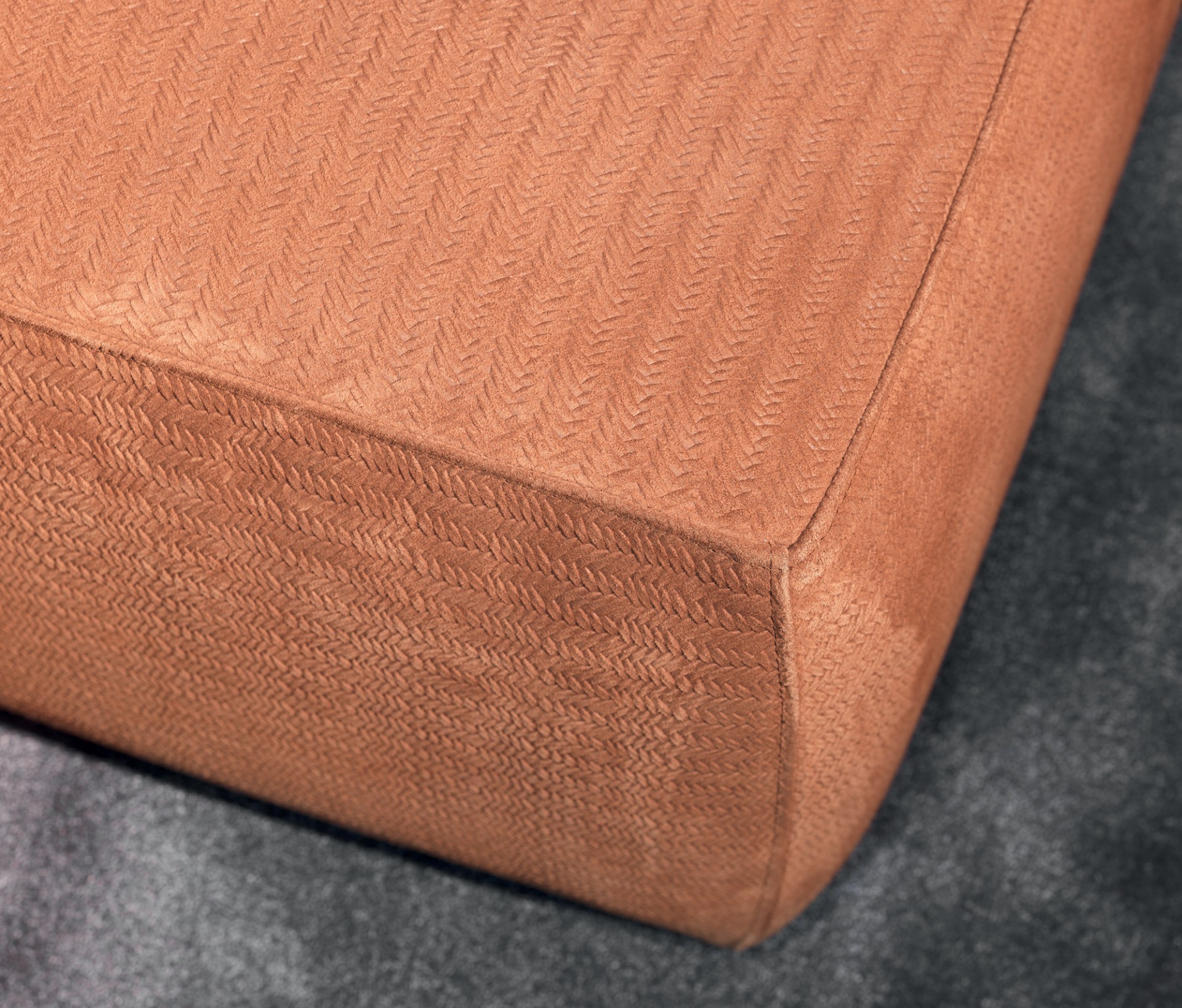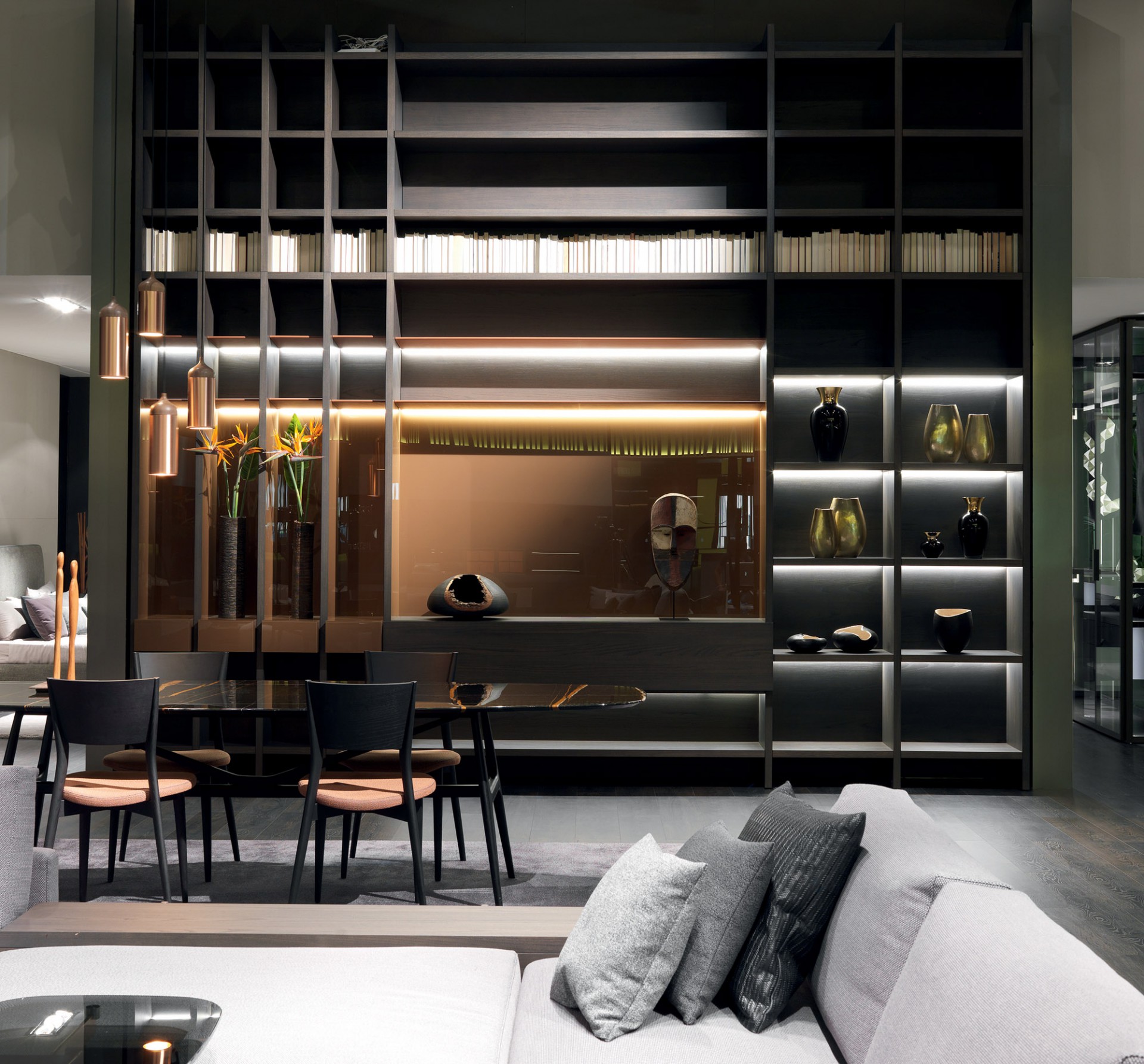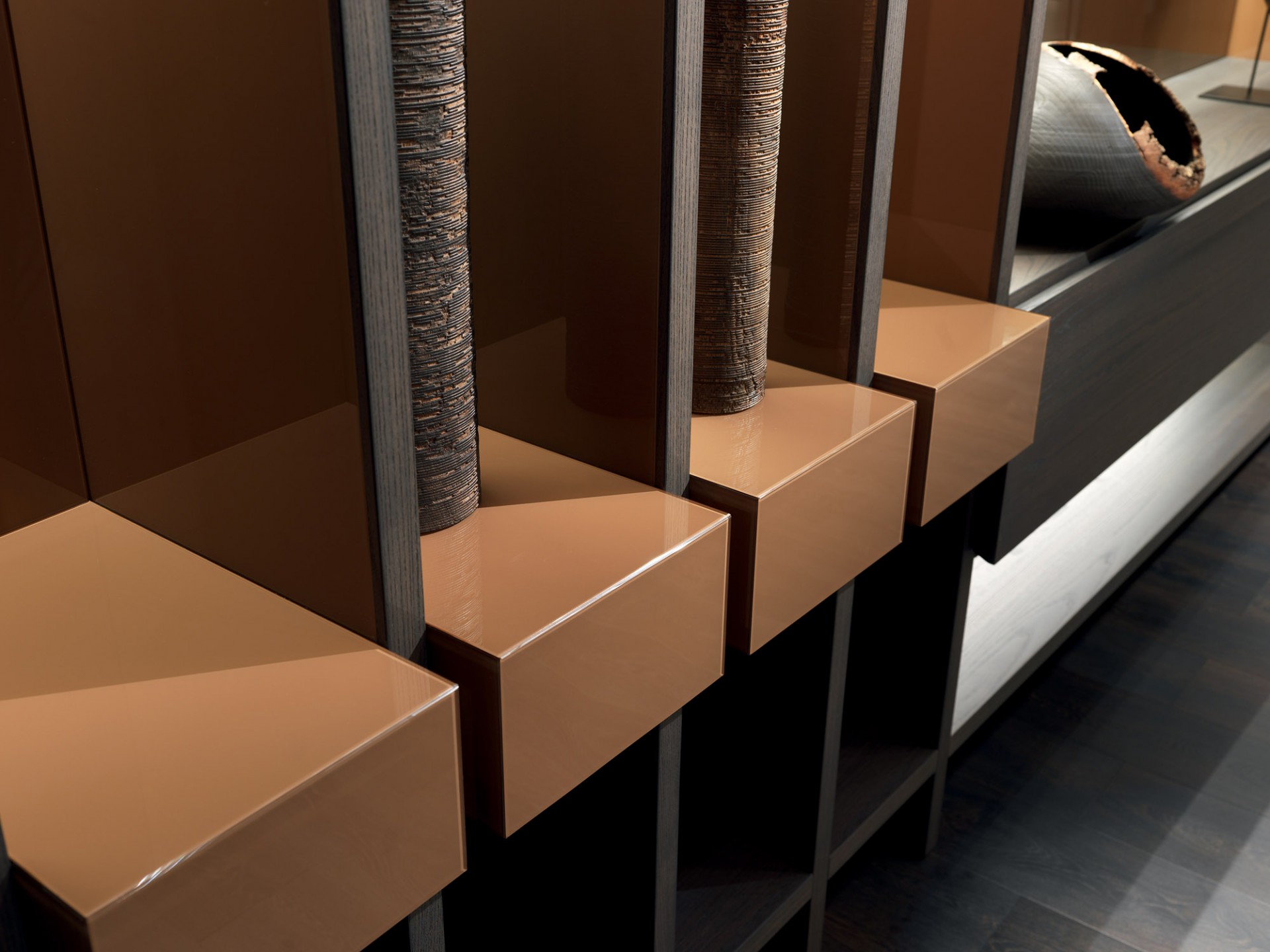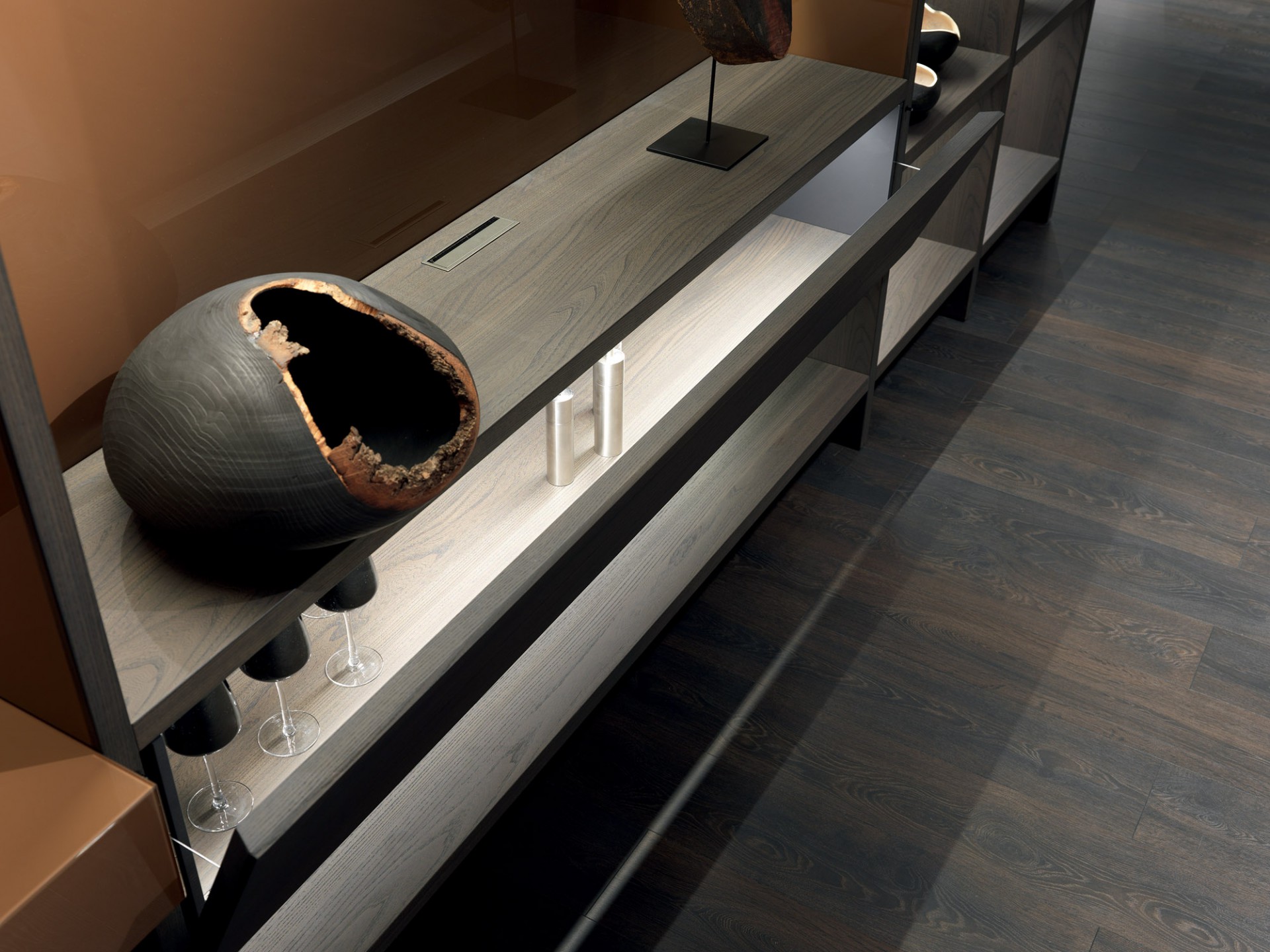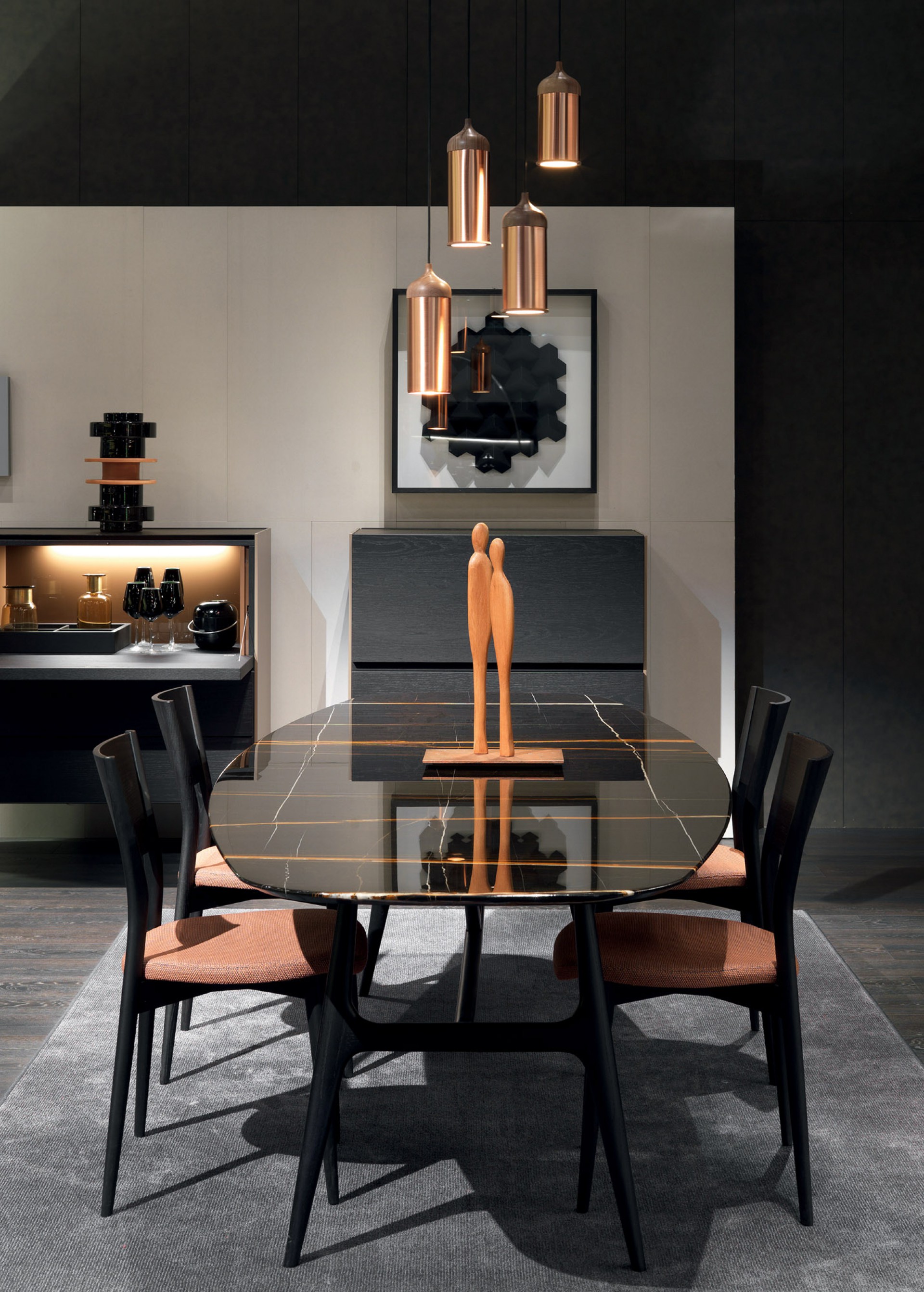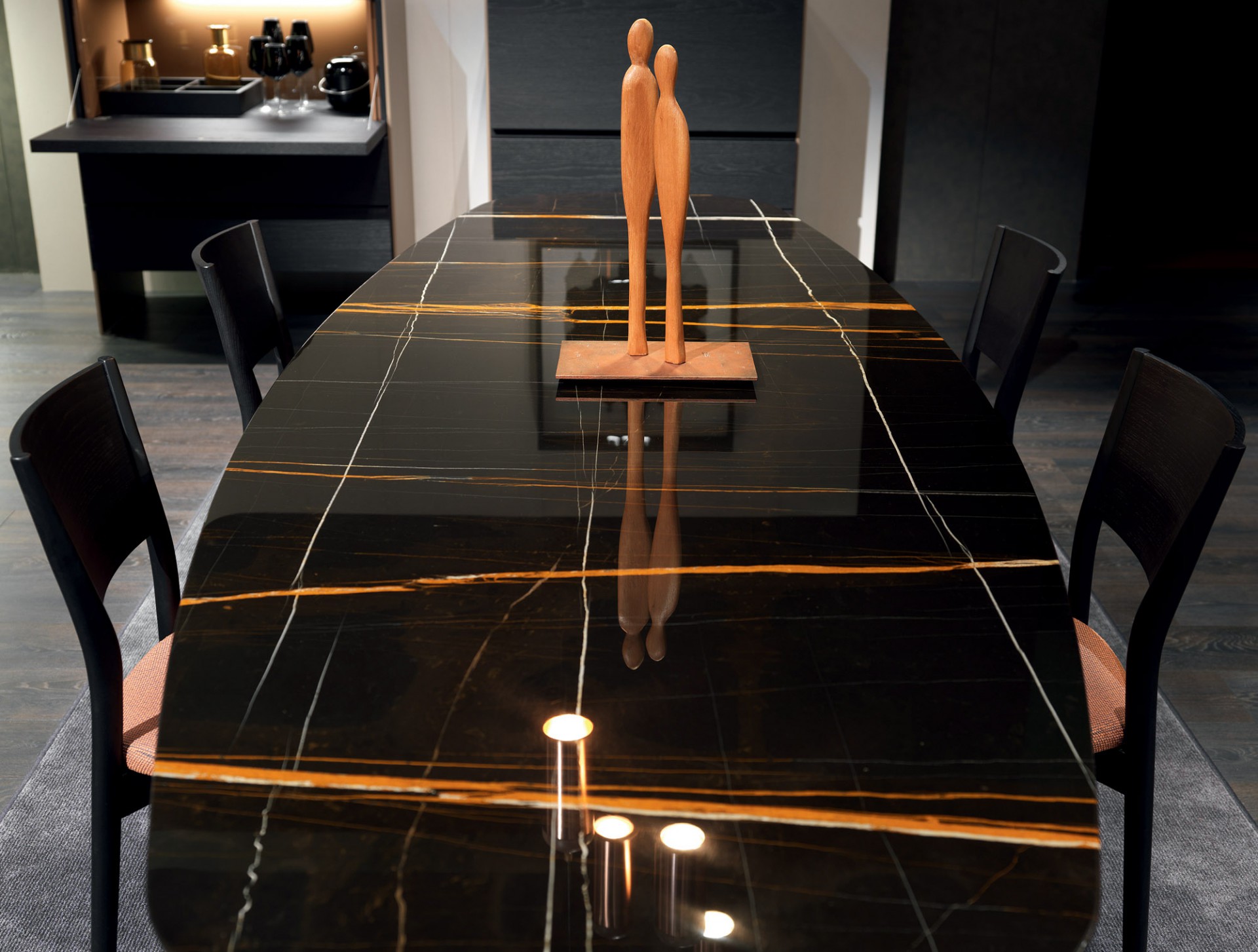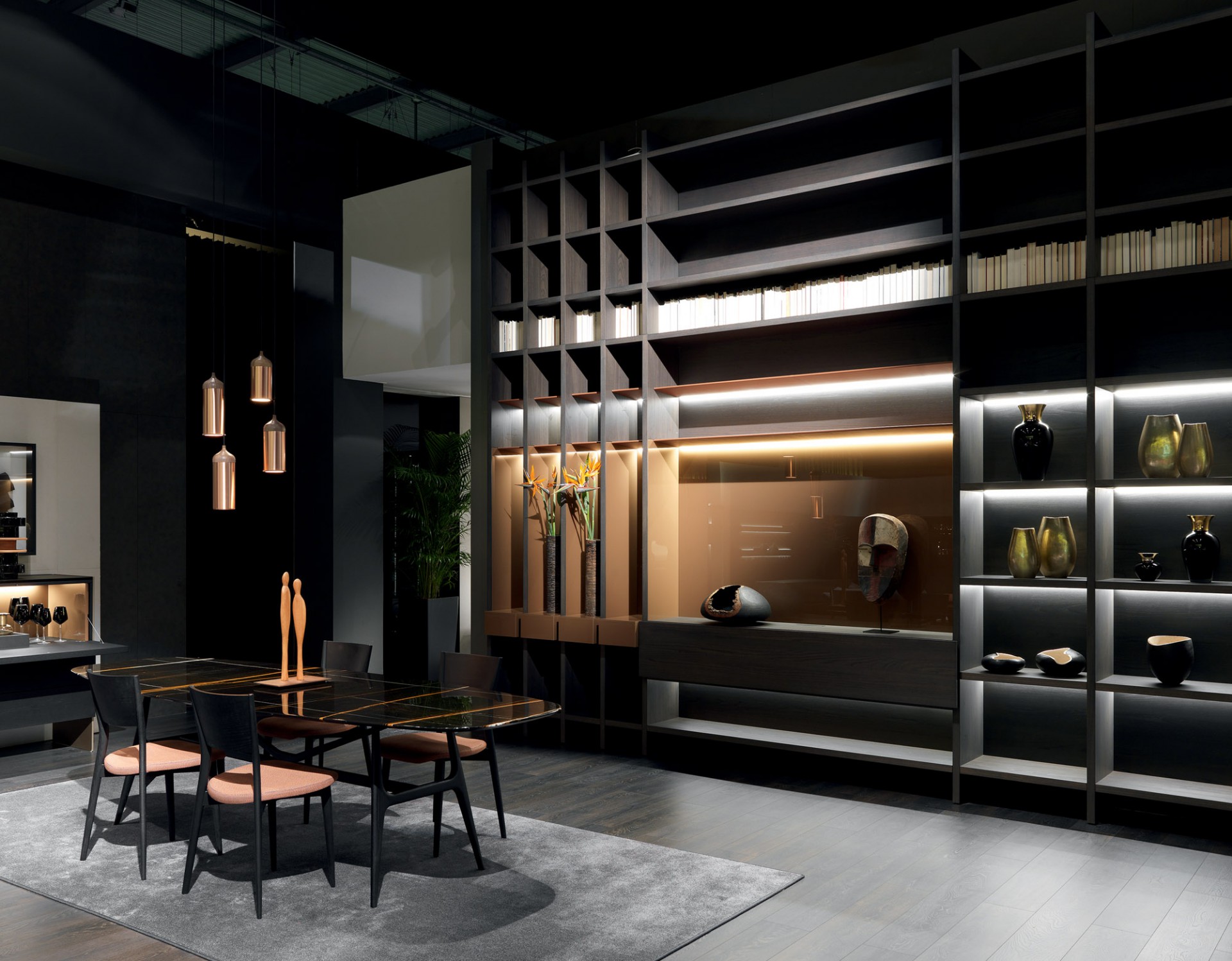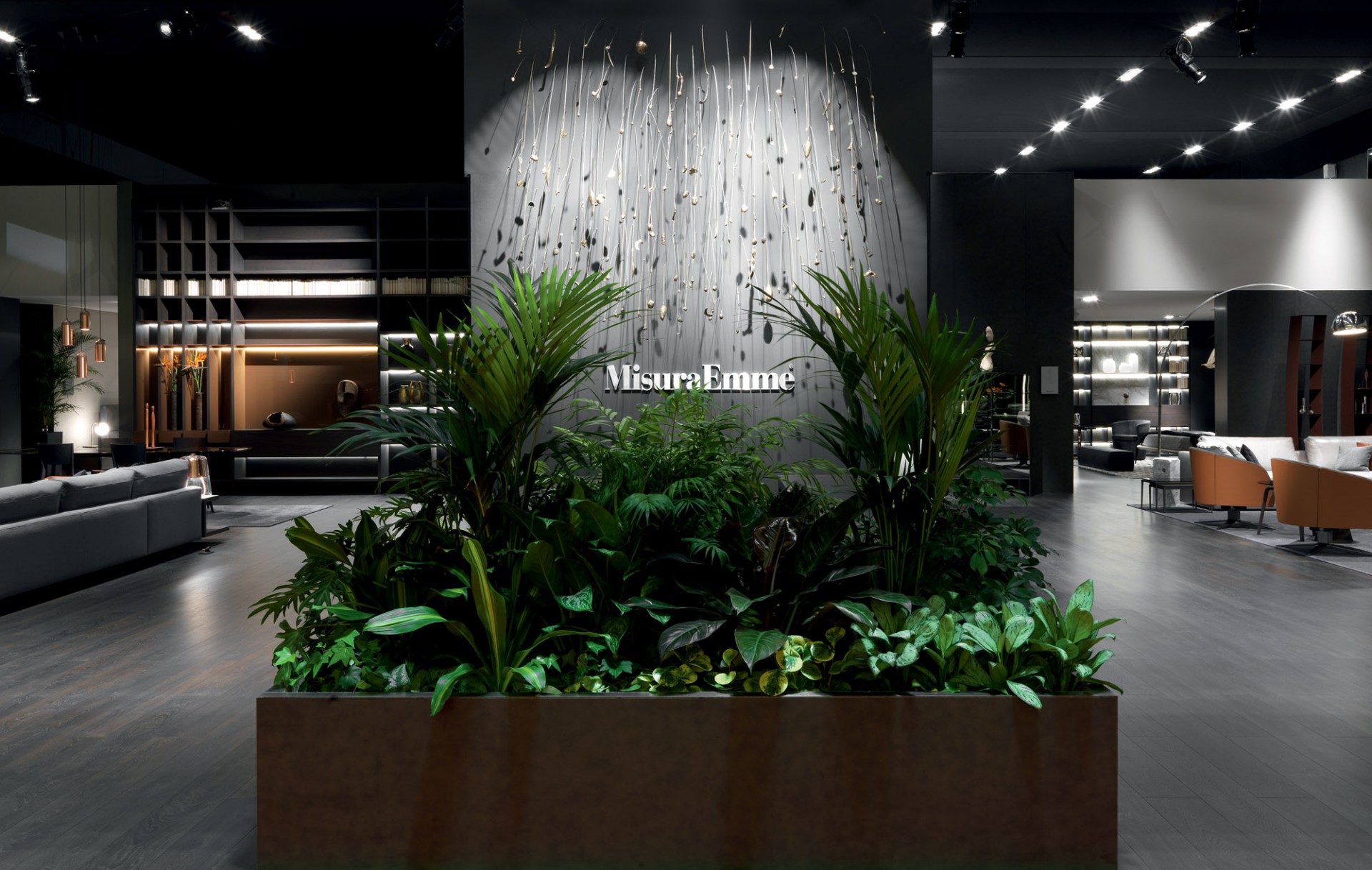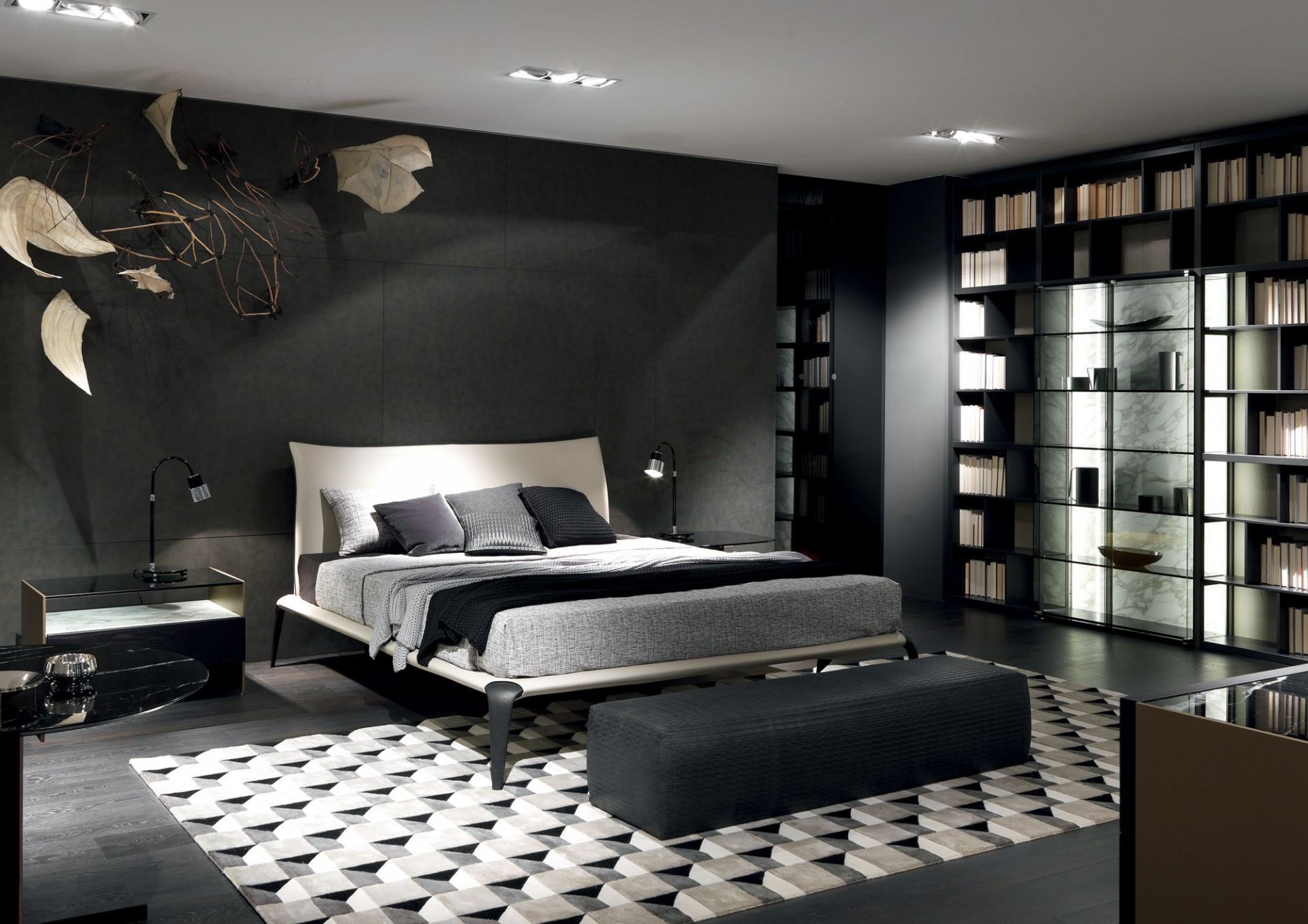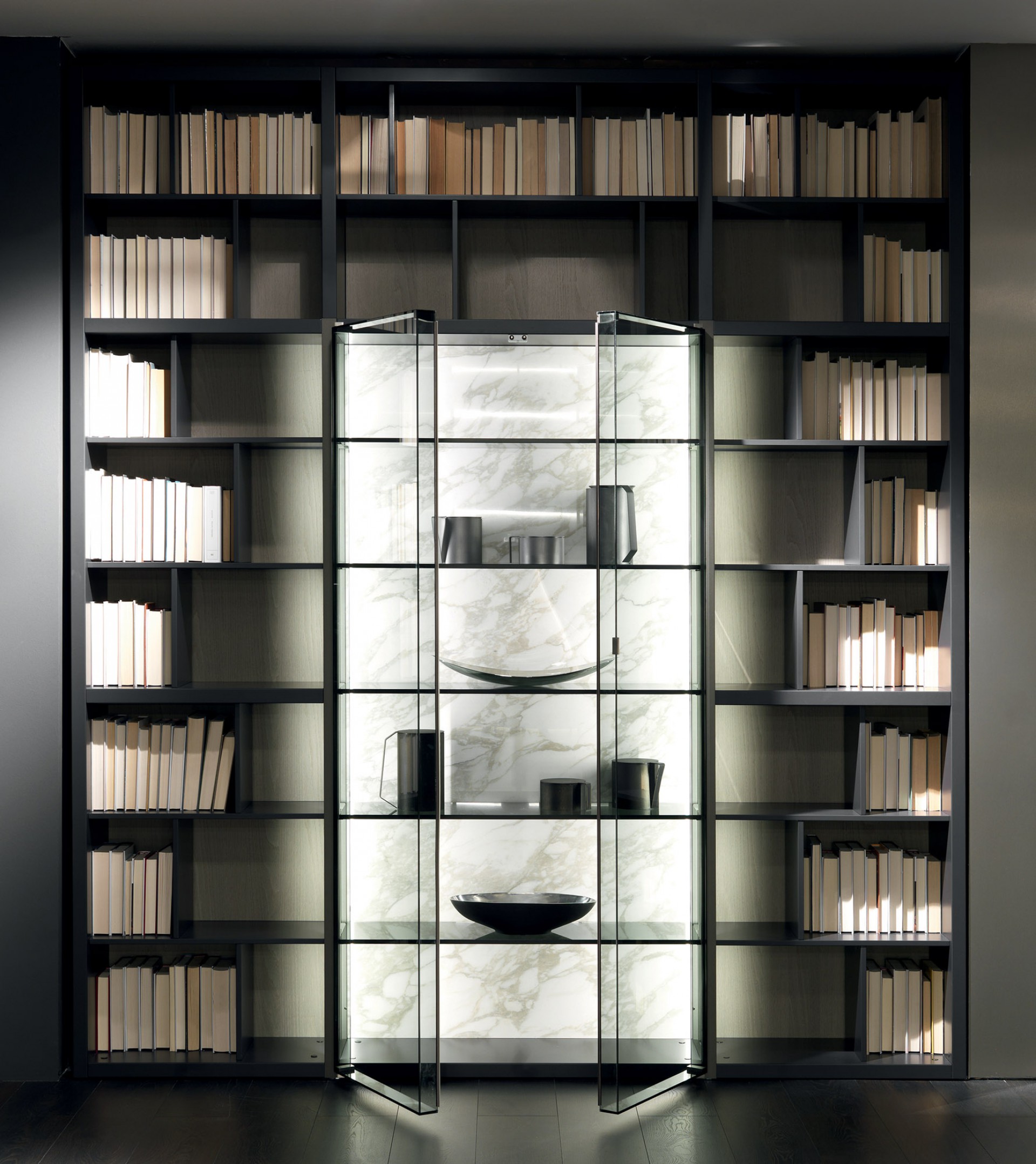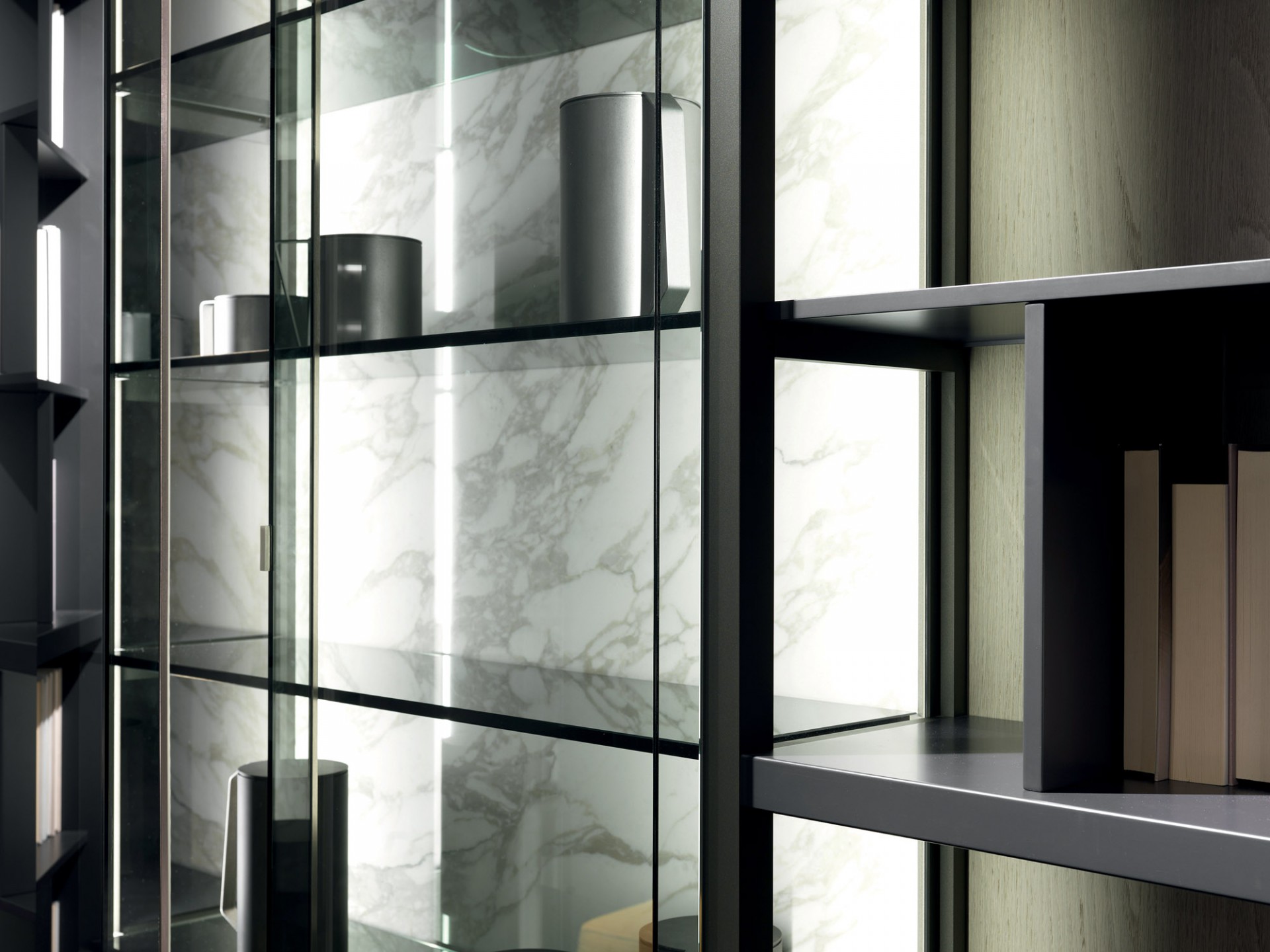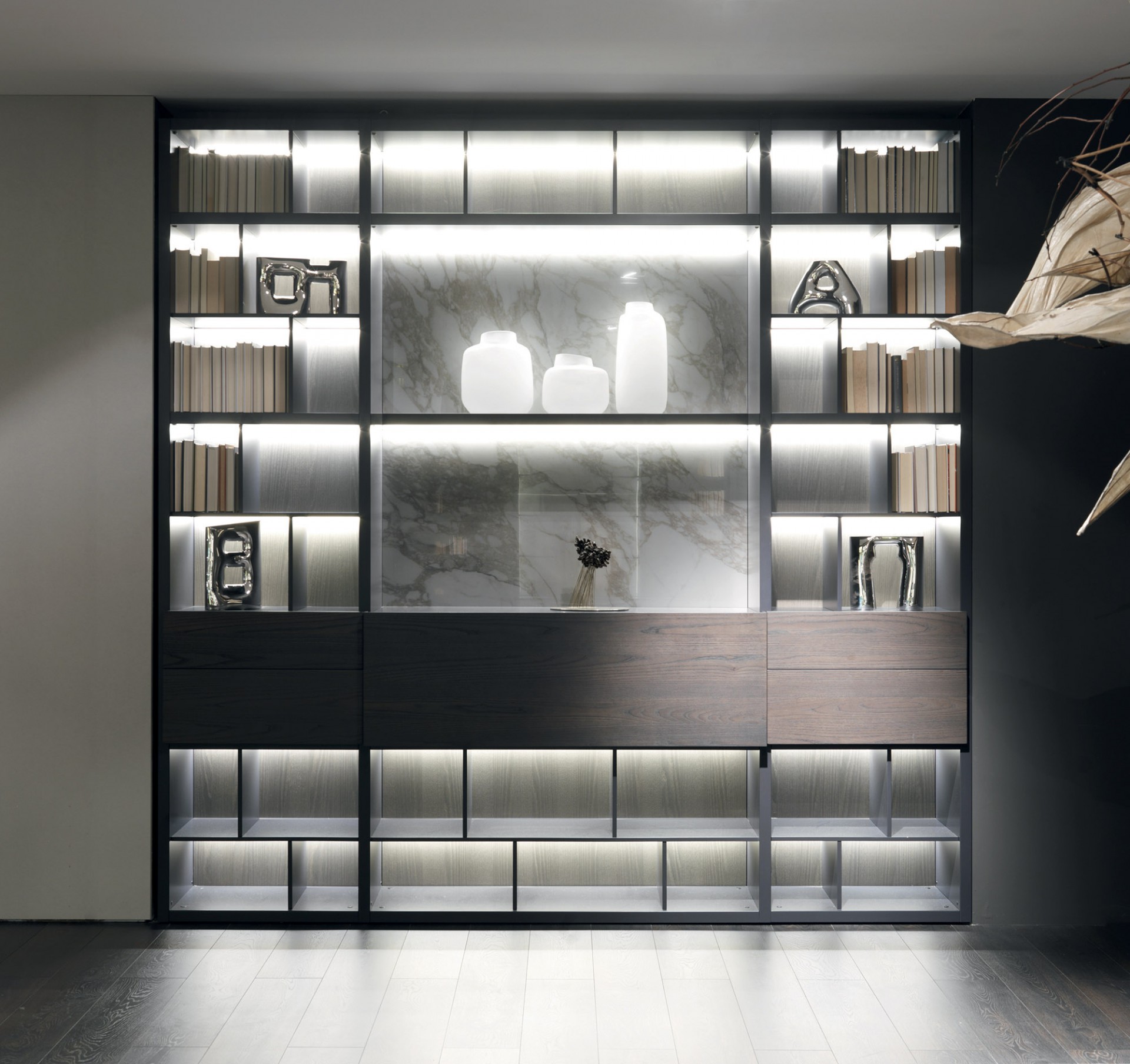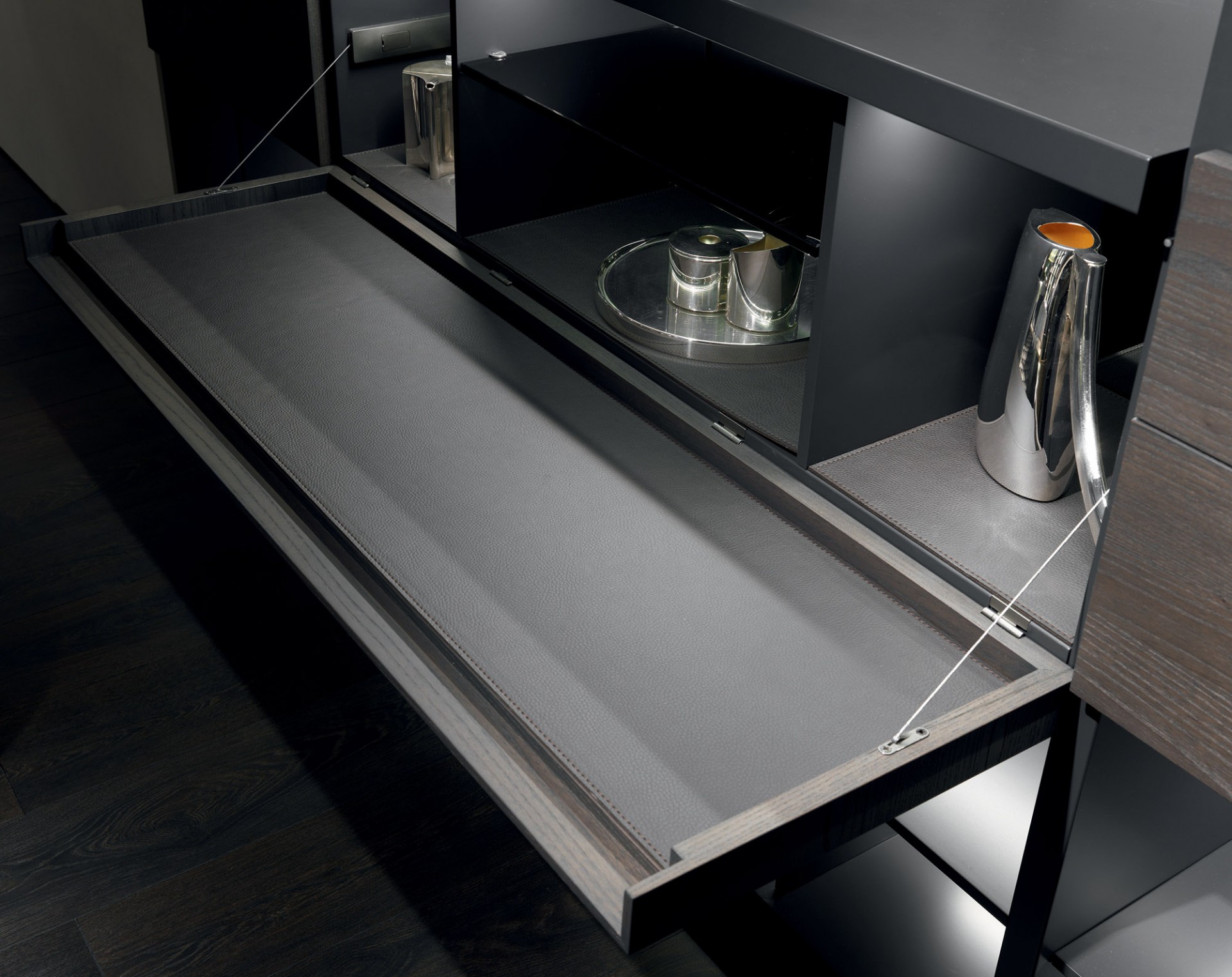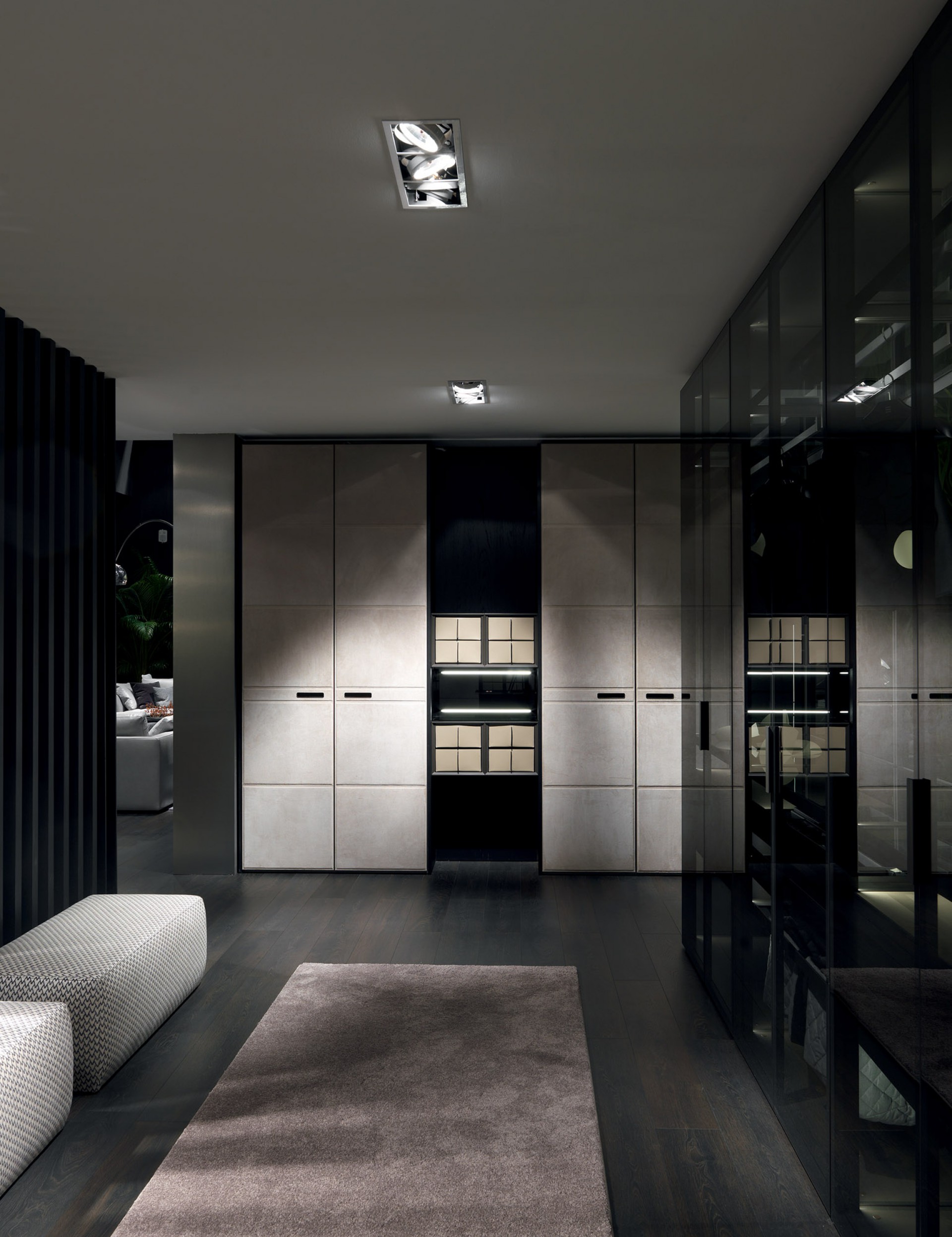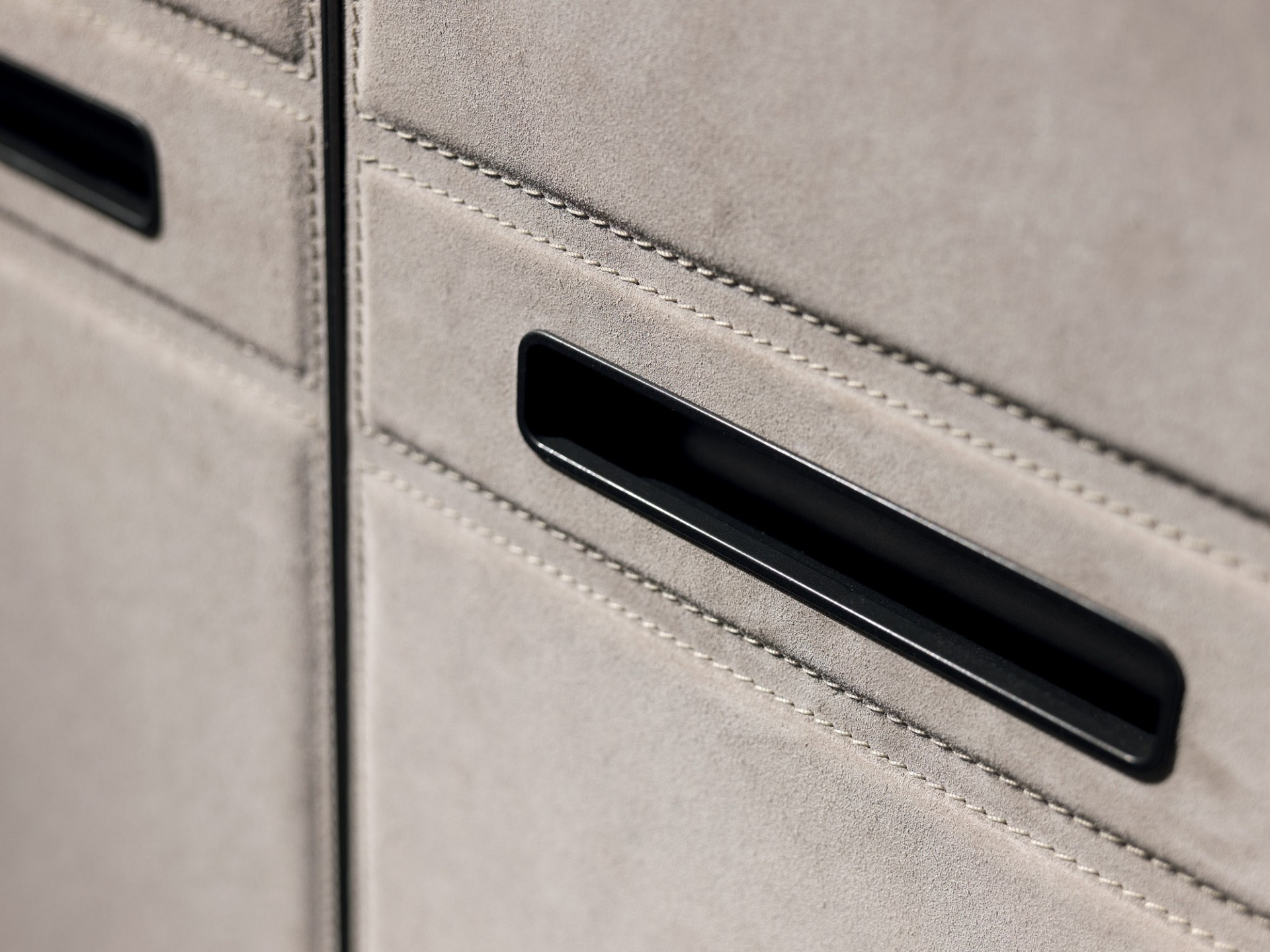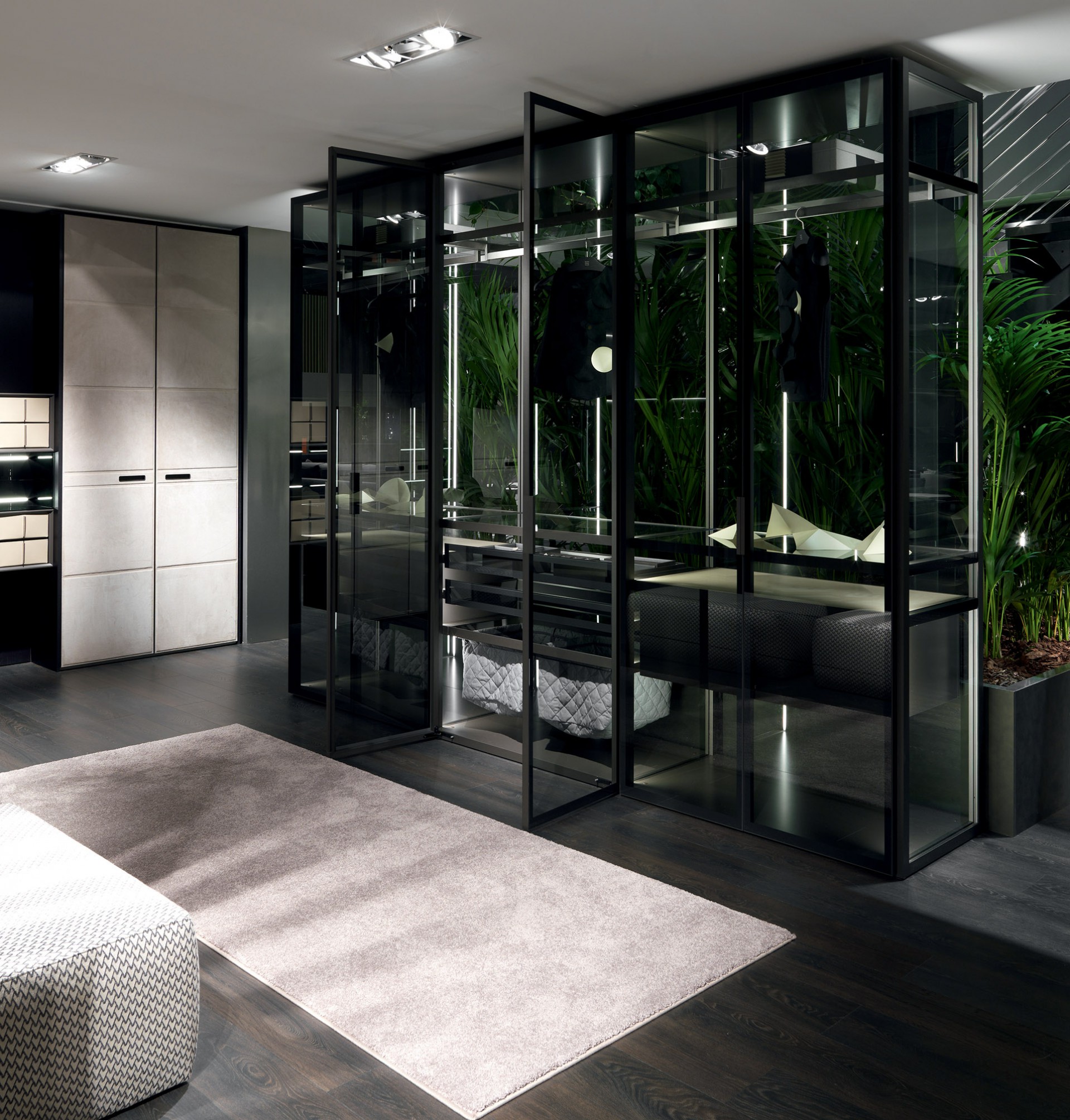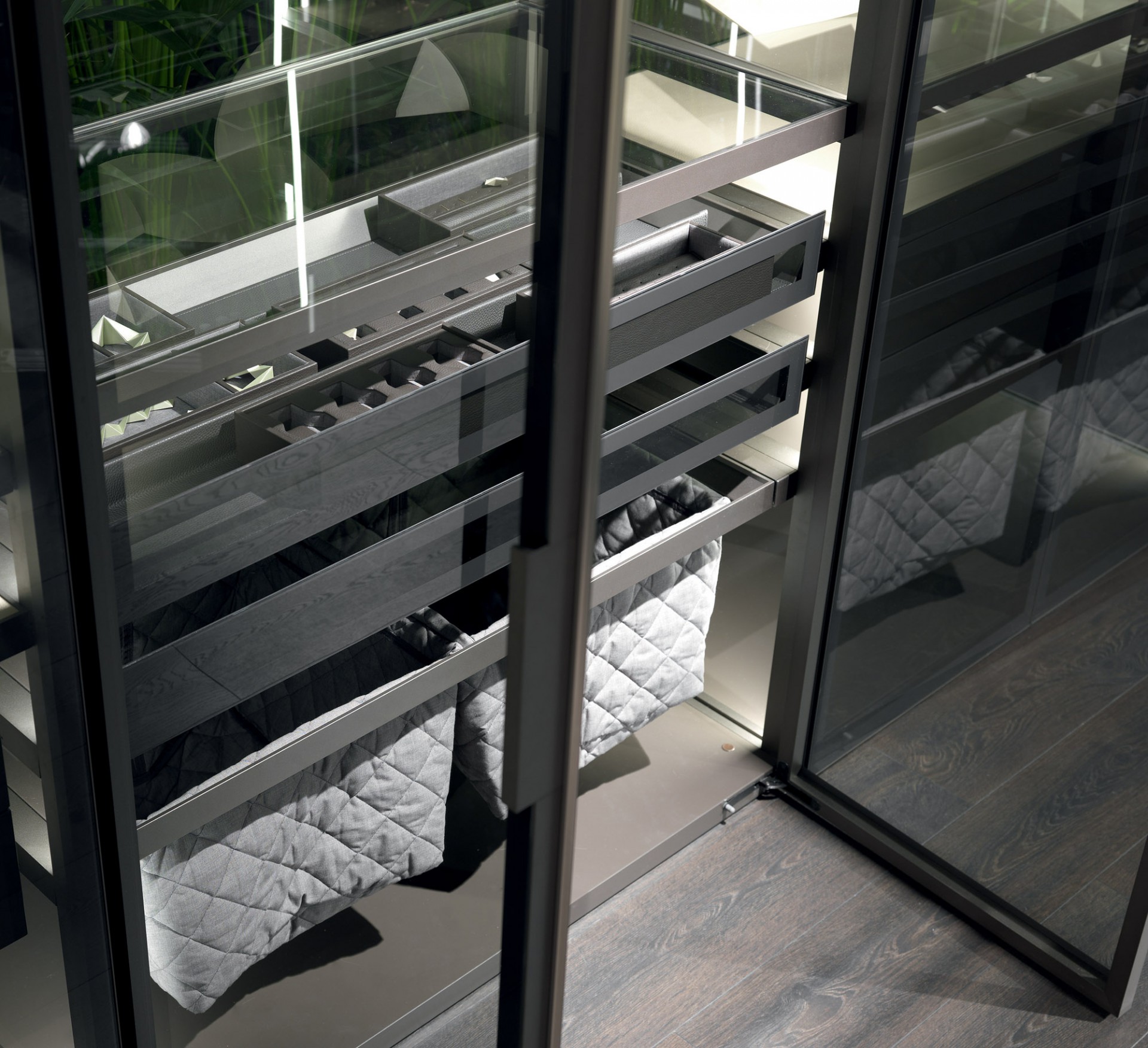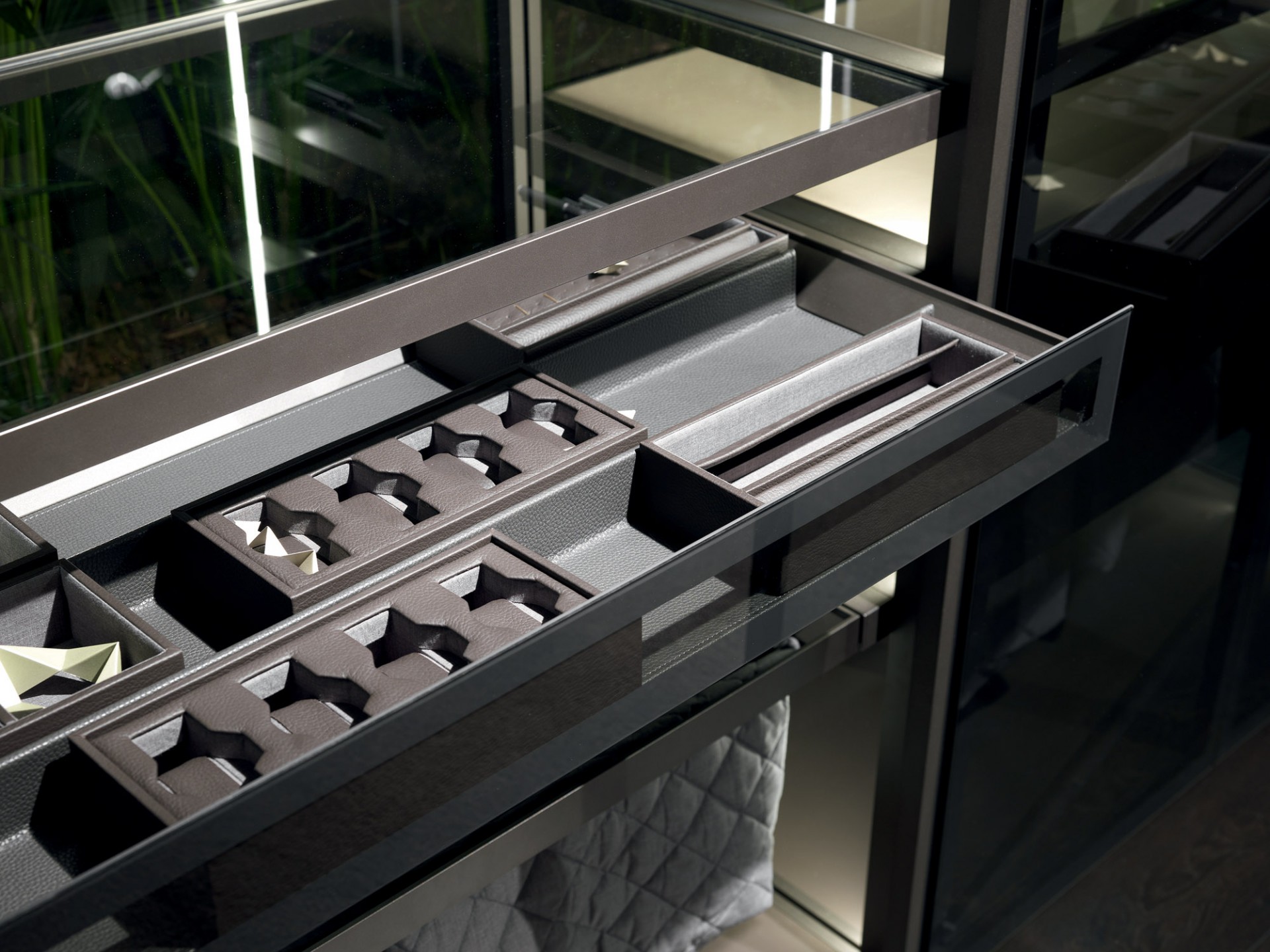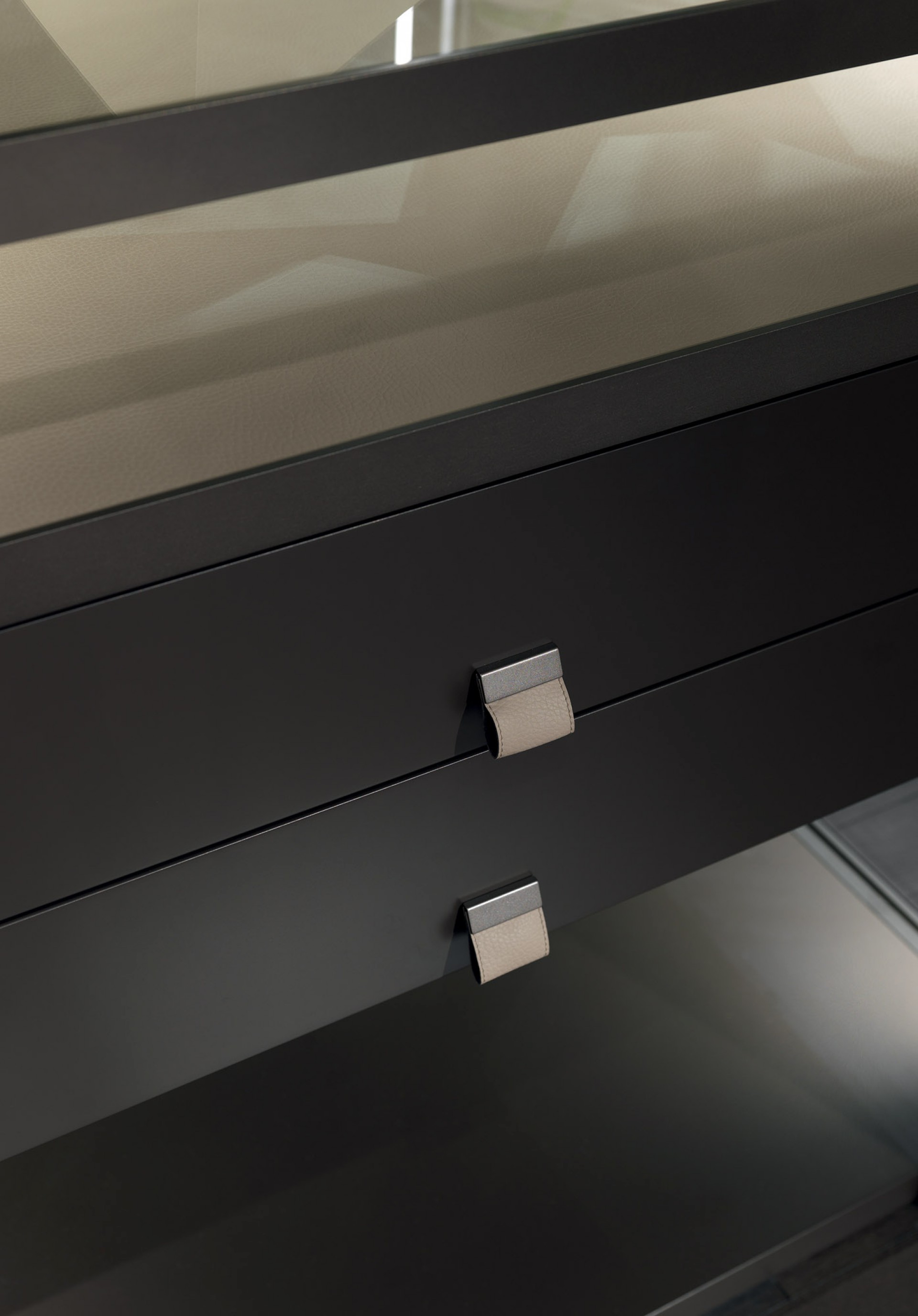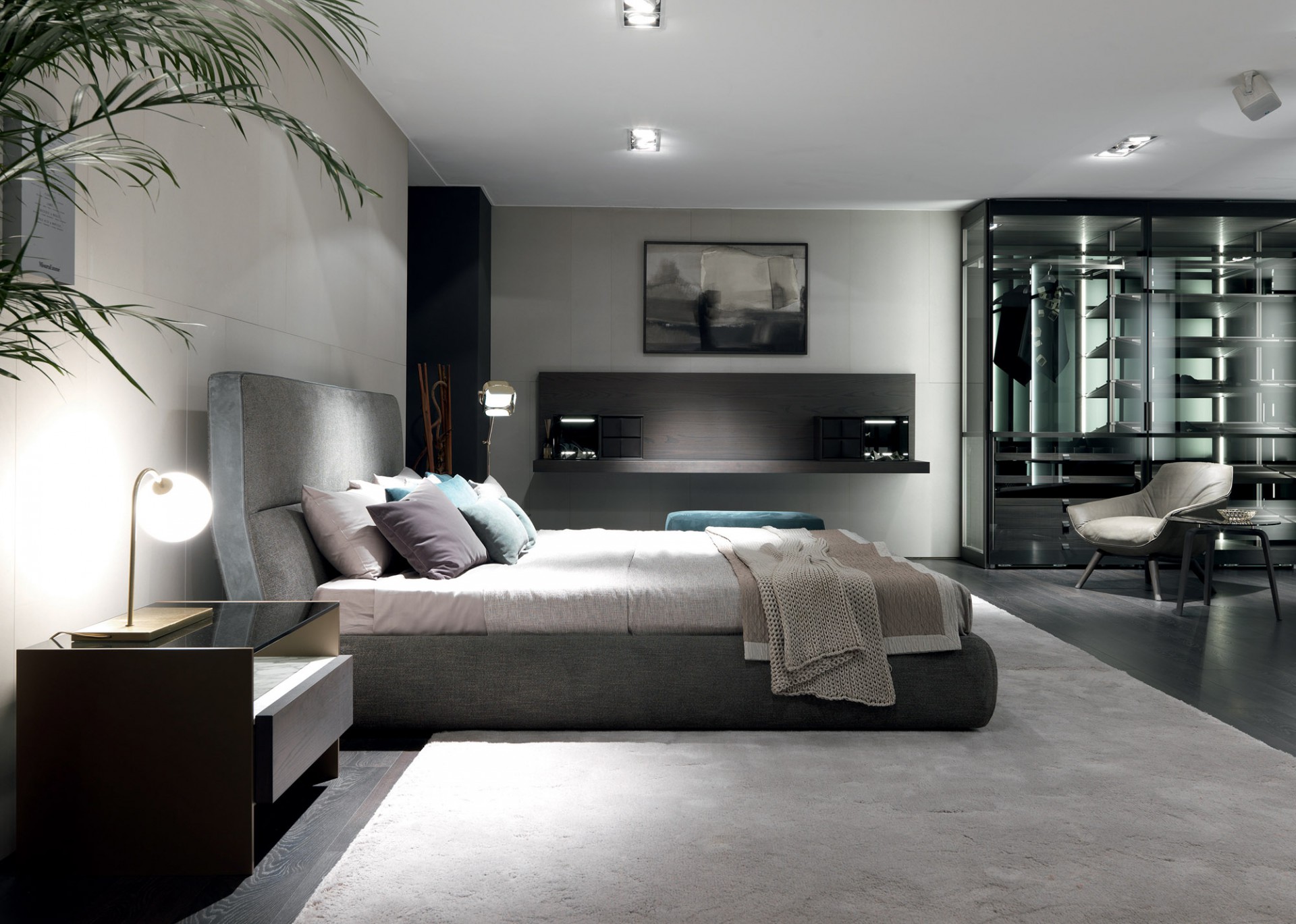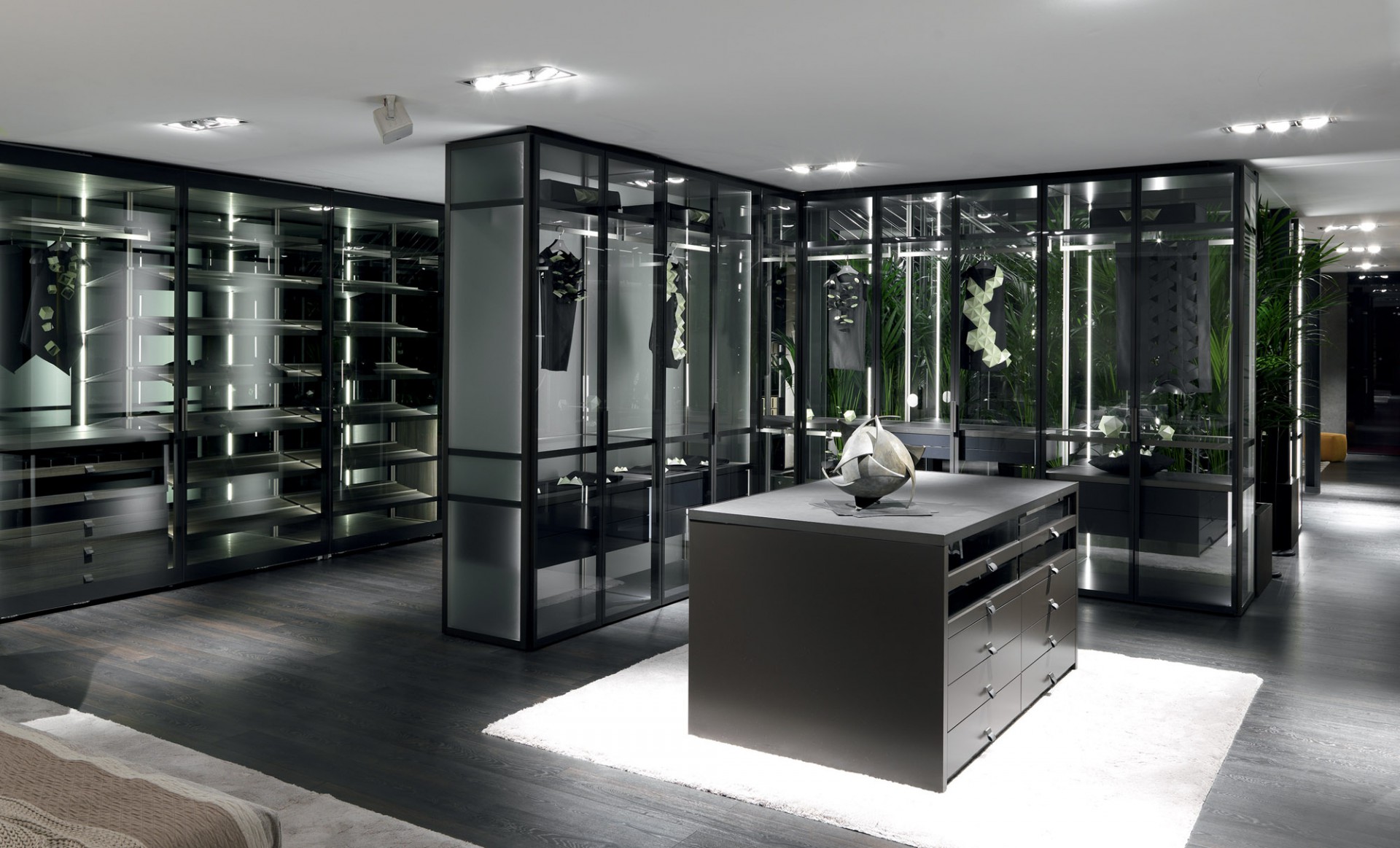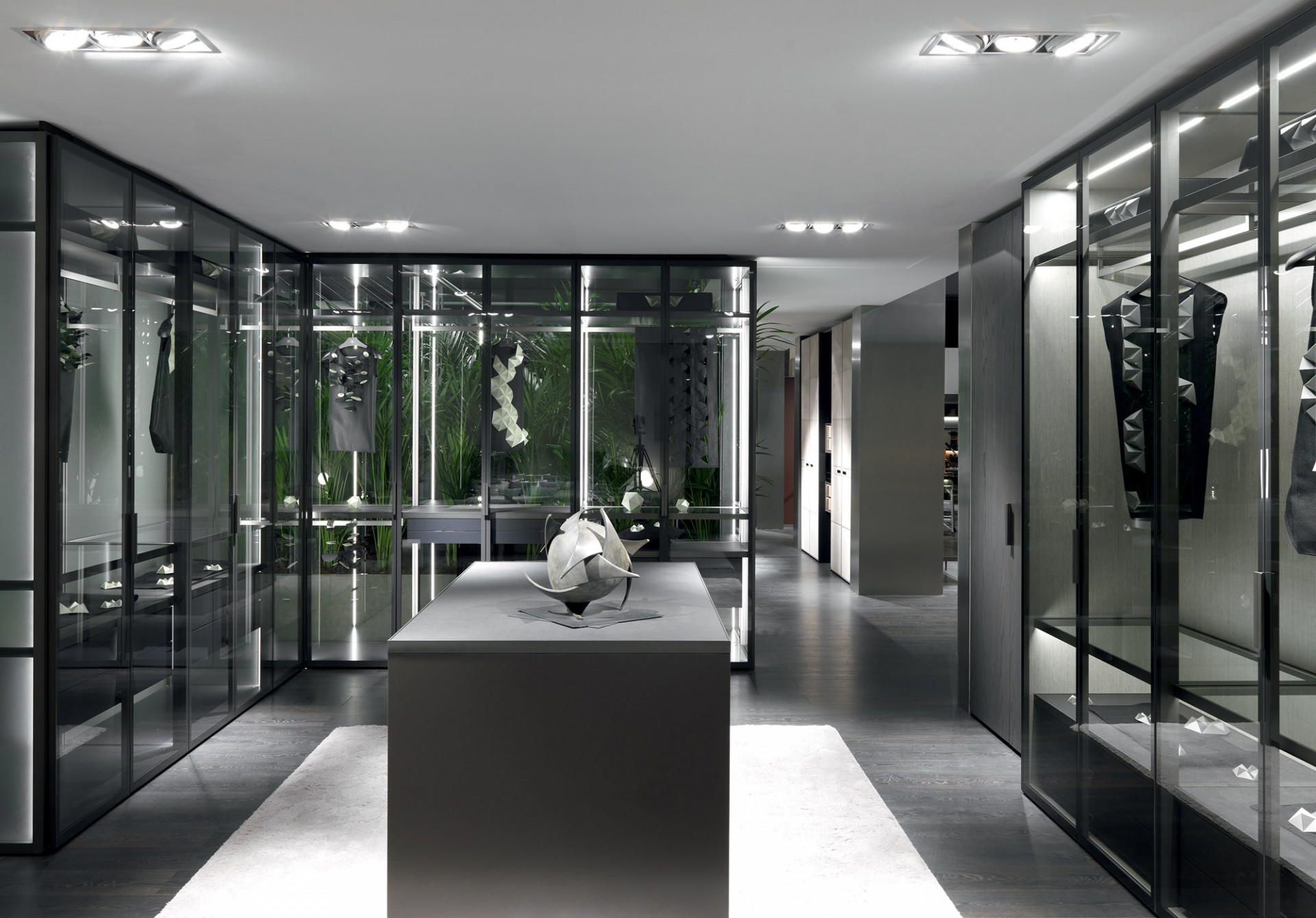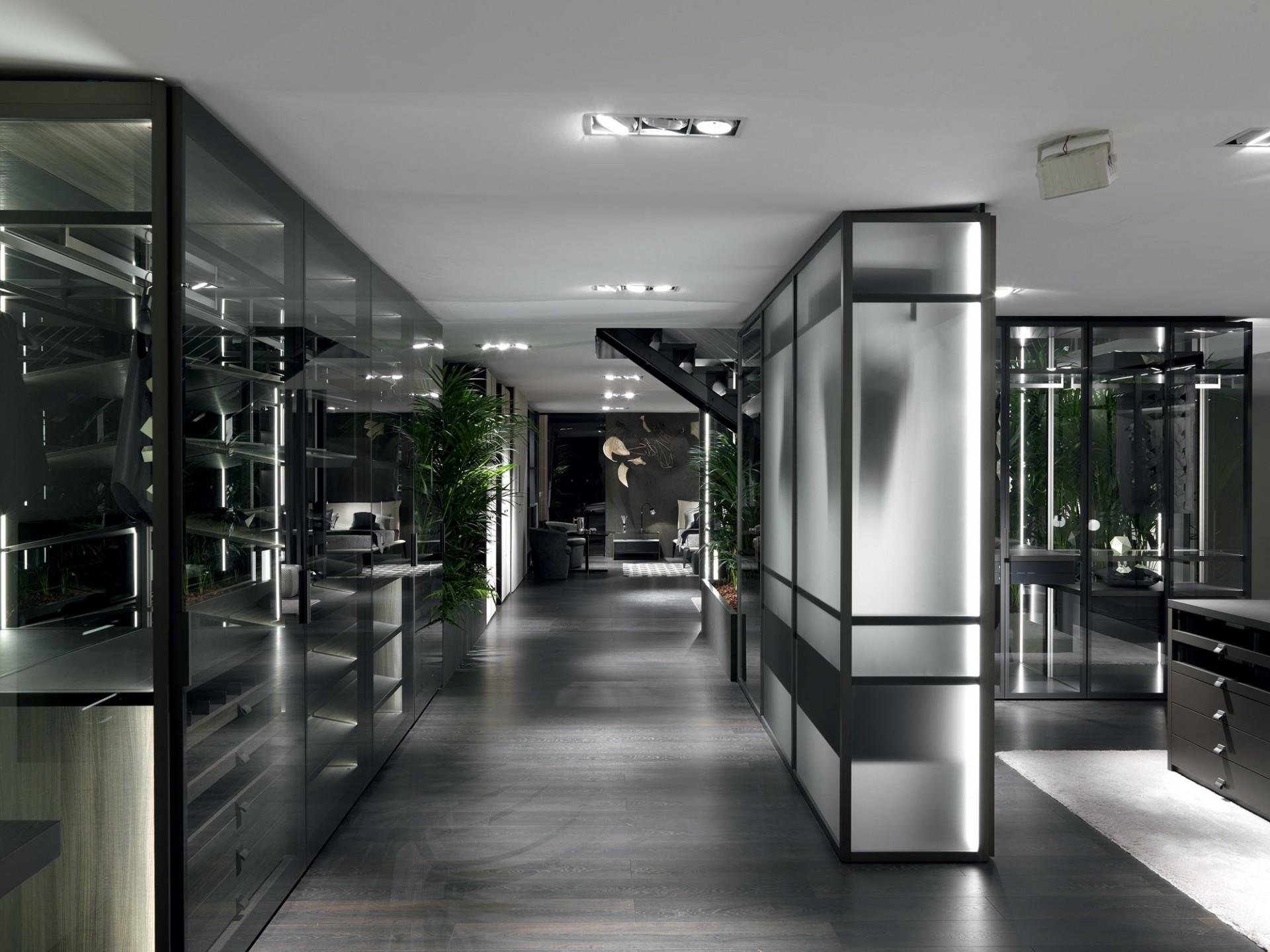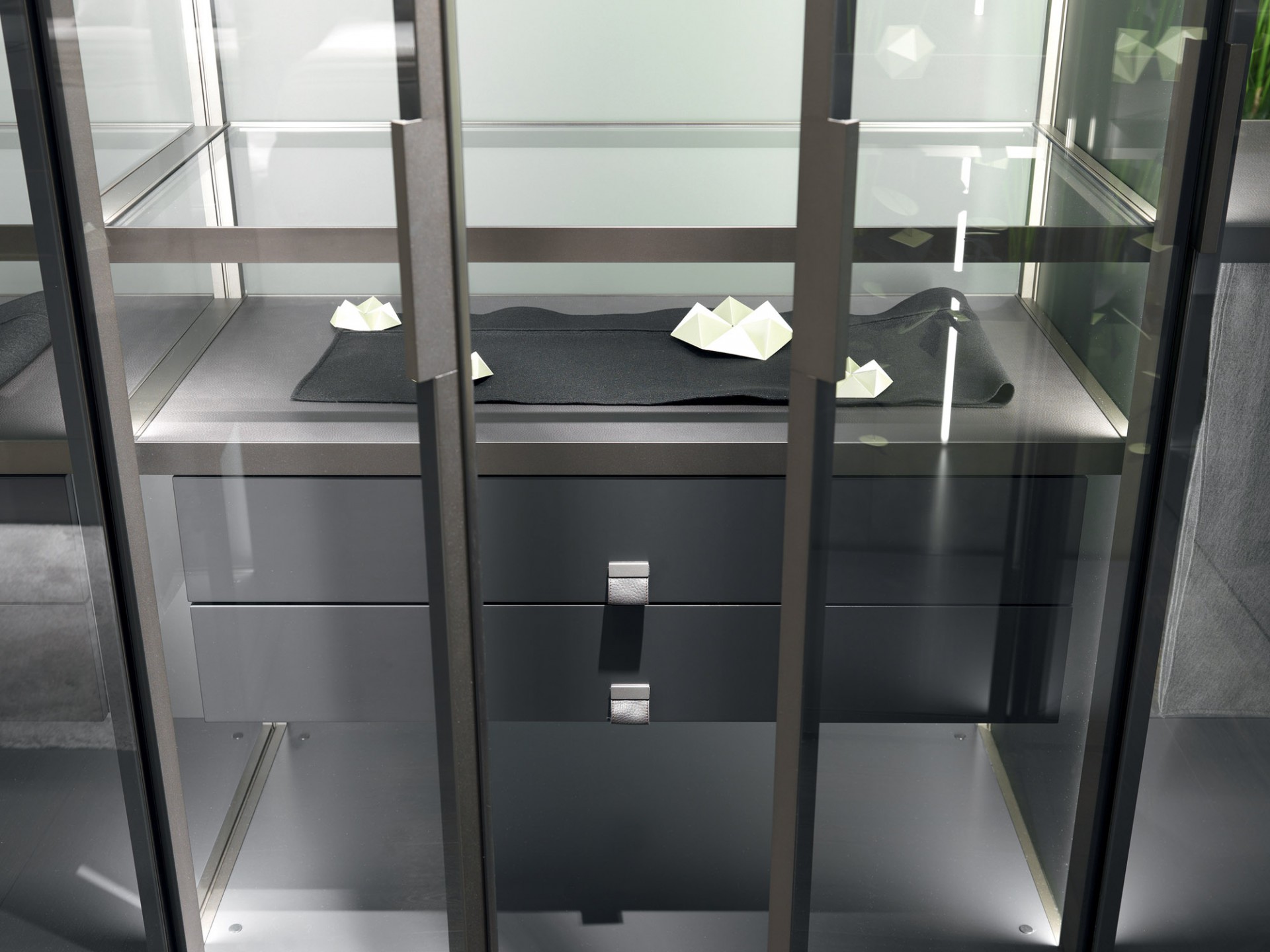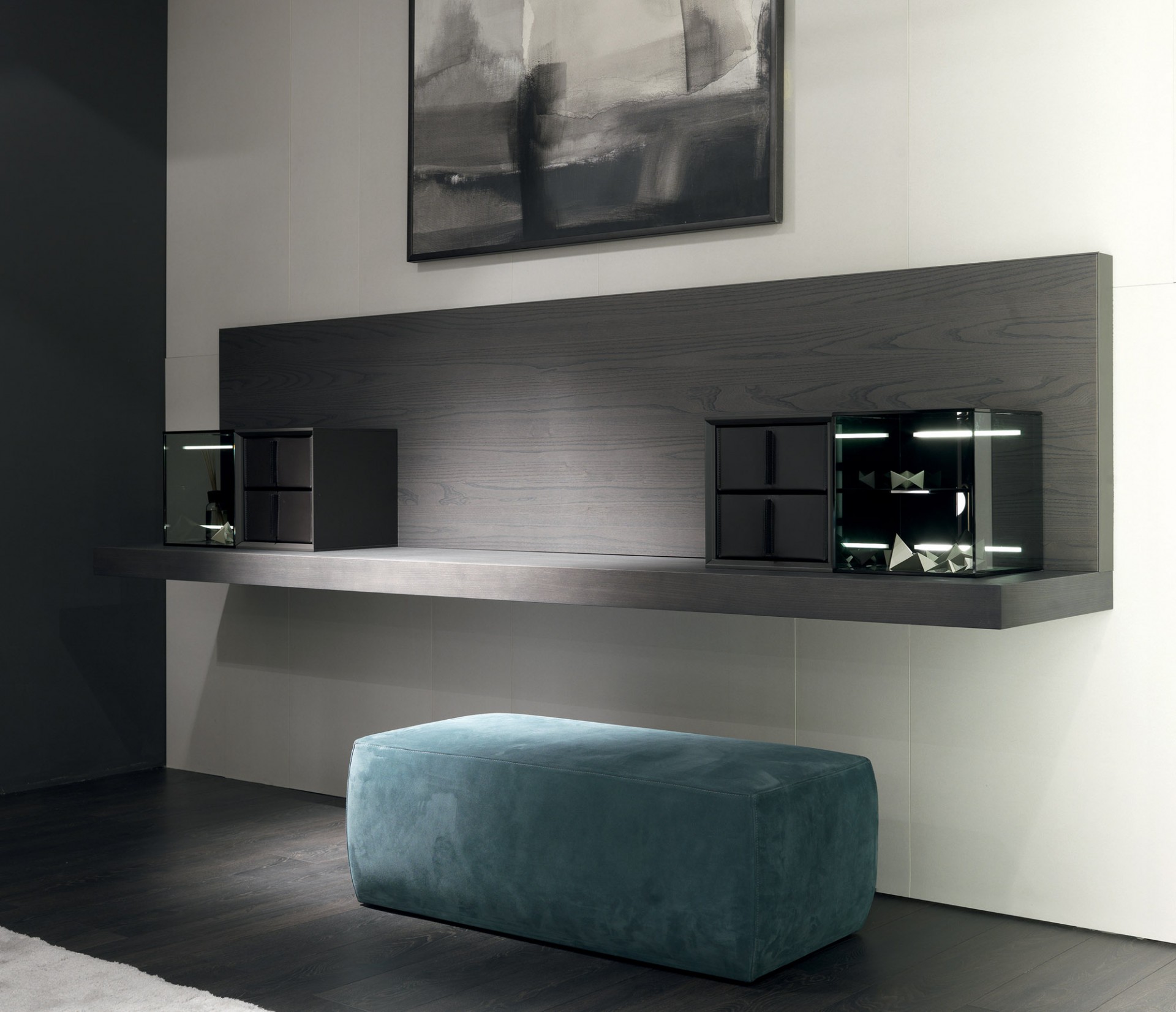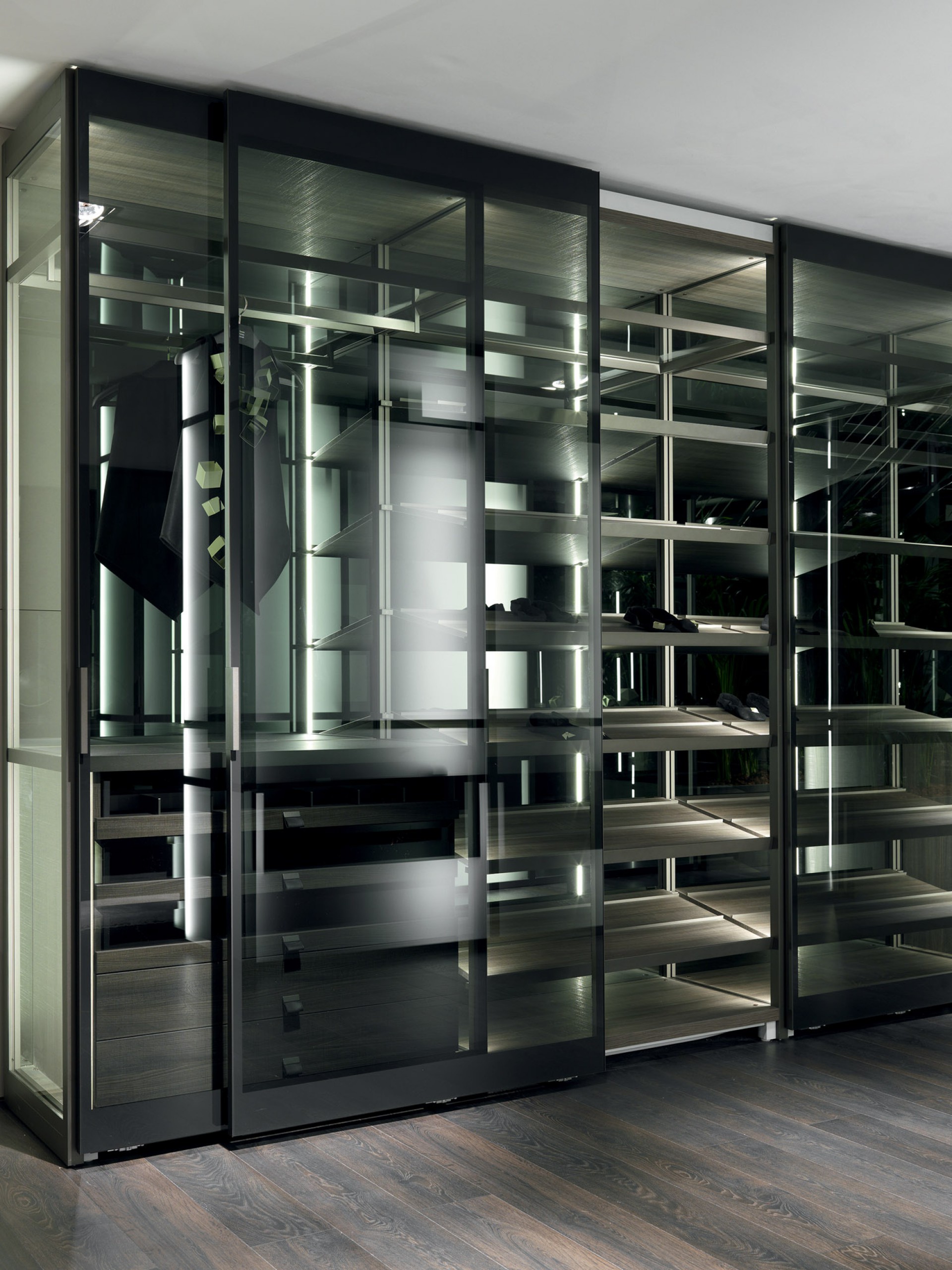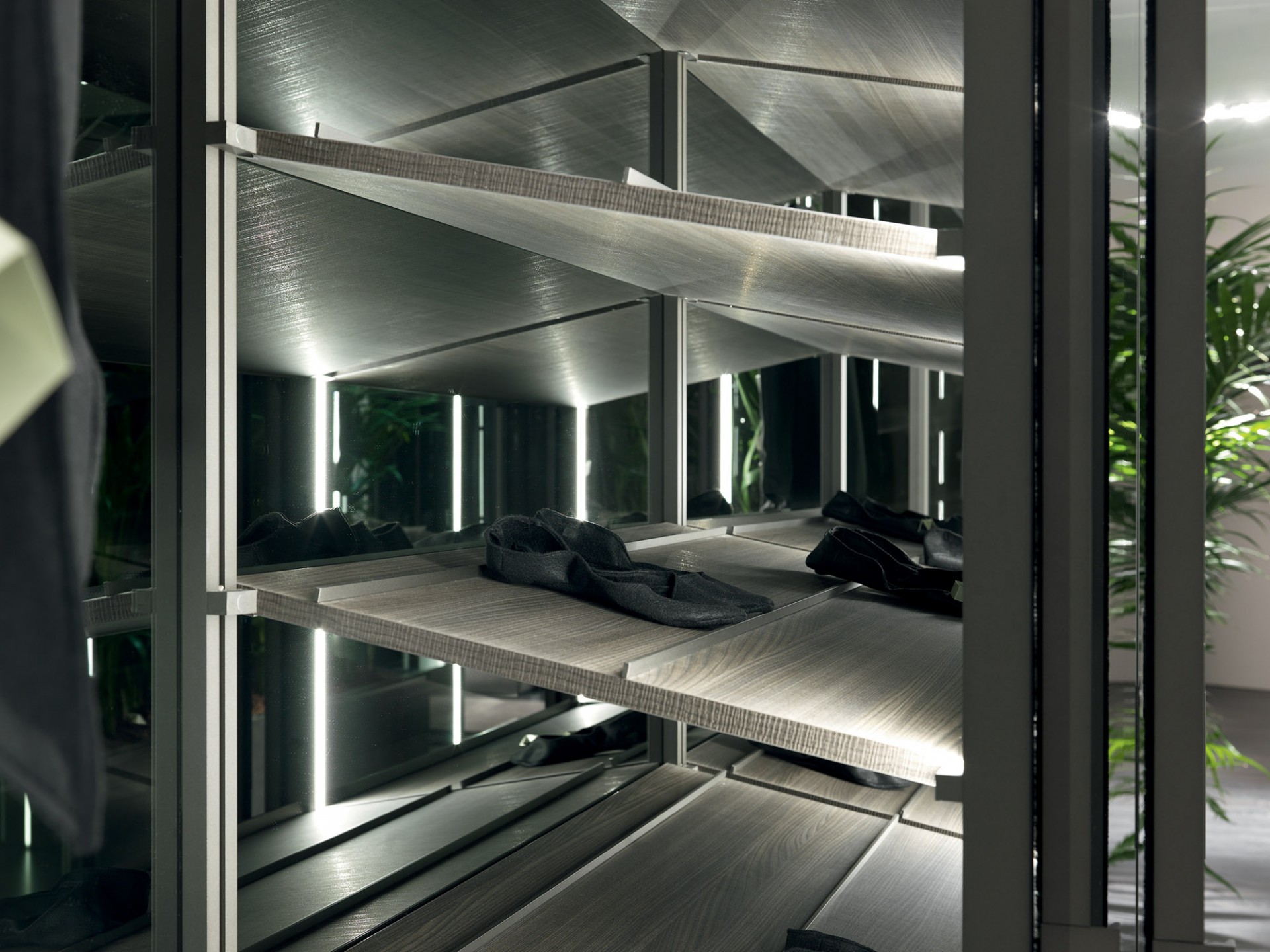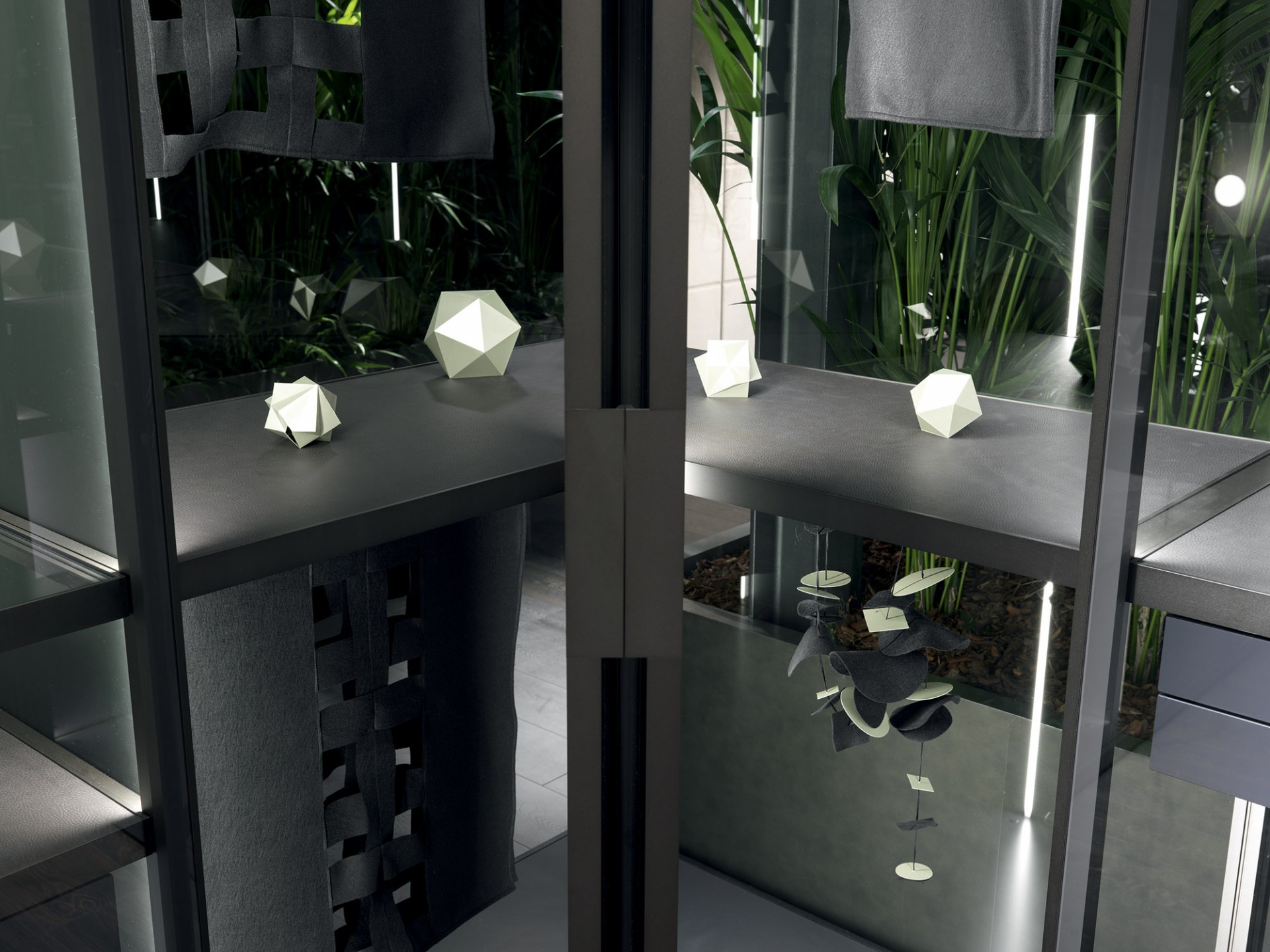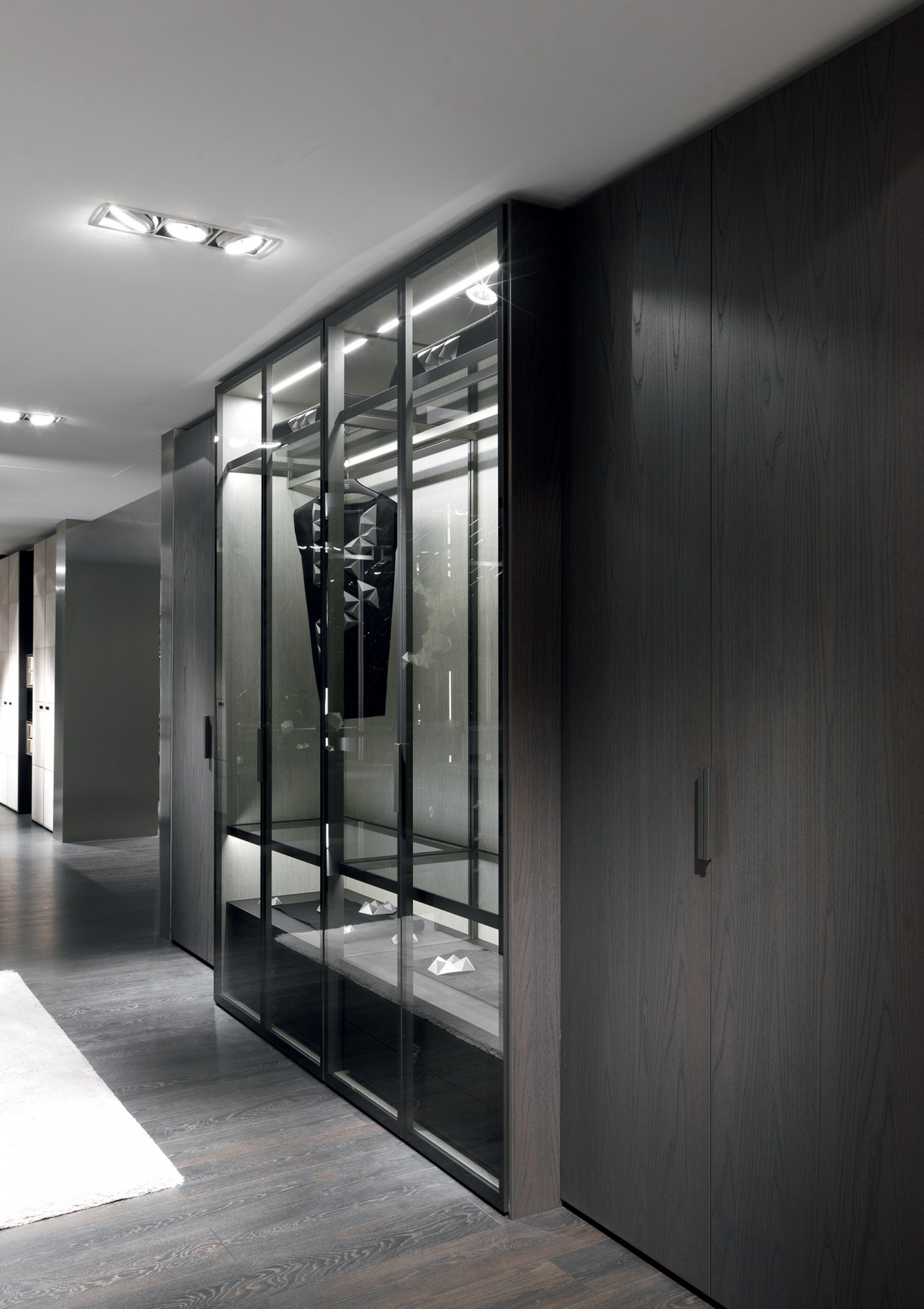 The latest edition of Salone del Mobile.Milano was the occasion to show, in a new exhibition space, an extraordinary panorama of catalogue products (including some prototypes) and define new stylistic perspectives that are expressed in the essentiality and the utmost expressive freedom. Soft atmosphere put the accent on the impeccable features of the furniture, inspired by maximum functionality and synonymous with affectation and elegance.

The new collections were enthusiastically received thanks also to as many as four new collaborations with internationally renowned designers confirm the aptitude for experimentation with design: Arthur Casas, Castiglia Associati, Riccardo Gussoni, Francesco Lucchese. Significant challenges that display patient research, a meticulous approach and attention to detail.